So you may have heard of PVC, or polyvinyl chloride, a very common, pliable type of plastic found in everything from cable insulation to clothes. But have you met PVC's rigid and durable counterpart, uPVC?
Unplasticized polyvinyl chloride is much harder than PVC, making it the perfect material for the construction industry. In fact, uPVC is a popular material for window and door frames. Want to know why property owners are raving about uPVC windows and doors? Read on to find out.
What is uPVC plastic?
uPVC is a strong, stiff and durable plastic. It also provides a sturdy foundation for double glazed window and door units. The fact that it's BPA-free also means that uPVC can be used in medical and dental equipment without the fear of contamination. uPVC is often used in dental retainers for its sturdy and non-toxic characteristics.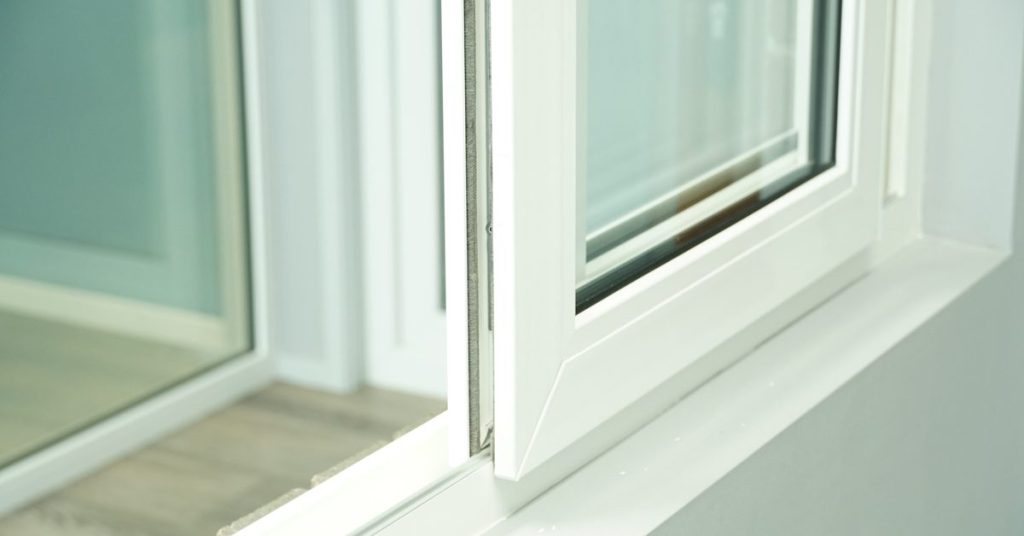 The top features of uPVC as a material
Does not warp in hot temperatures
BPA-free
Recyclable
Long-lasting & durable
Resistant to chemical erosion
Easy to maintain
Affordable and easy to produce
Why are uPVC door and window frames favoured by homeowners?
So what's all the hype about uPVC windows and uPVC doors? What makes it the ideal material for these frames? European homes have featured uPVC window and door frames for decades, realising this rigid plastic's superior insulative qualities over metal. Here are just a few reasons why Australian homes can also benefit from the installation of uPVC windows and doors (and finally ditch the obsession with far inferior aluminium frames!).
WEATHER-RESISTANT
uPVC door and window frames are incredibly resistant to wind, rain, rust, rot and chemical erosion. uPVC will not harbour moisture or breed mould. Neither will it warp, fade or peel in Australia's hot summers! Rehau have designed and tested uPVC window profiles that can withstand the wind force of a hurricane! uPVC doors and windows add an impressive level of security to buildings of all types.
EASY TO MAINTAIN
Low maintenance window sills are a huge advantage for homes, offices and commercial buildings. The fact that uPVC is impervious to annoying problems such as rust, rot and mould means that these window sills do not need to be cleaned often. Nor do they need to be coated with special substances to ward off bacterial growth or prevent chemical reactions from occurring, as with timber and aluminium profiles. All you need is a sponge and a bucket of warm, soapy water to remove dust and dirt!
LONG-LASTING
uPVC window and door profiles have a life expectancy of around 25 years due to the stiffness and durability of this rigid plastic. Rehau's uPVC window and door profiles are designed to retain their vibrancy of colour throughout the entire lifecycle of the product. Rehau uPVC is tested in harsh temperatures to ensure that fading does not occur due to solar radiation.
ENERGY EFFICIENT
Lastly, and most importantly for many home and business owners, uPVC window frames dramatically increase the energy efficiency of your home. uPVC is a fantastic insulator, assisting your overall window unit to keep your building cool in summer and warm in winter. uPVC profiles, unlike aluminium frames, do not conduct heat, therefore preventing high temperatures from entering your home in the hotter months. This means that your air conditioner does not have to work as hard to keep your building cool. When uPVC window frames are combined with double glazing, you may find that you barely need to switch on your AC system at all! uPVC window frames can dramatically reduce your electricity bill each quarter, which is good for both your wallet and the environment!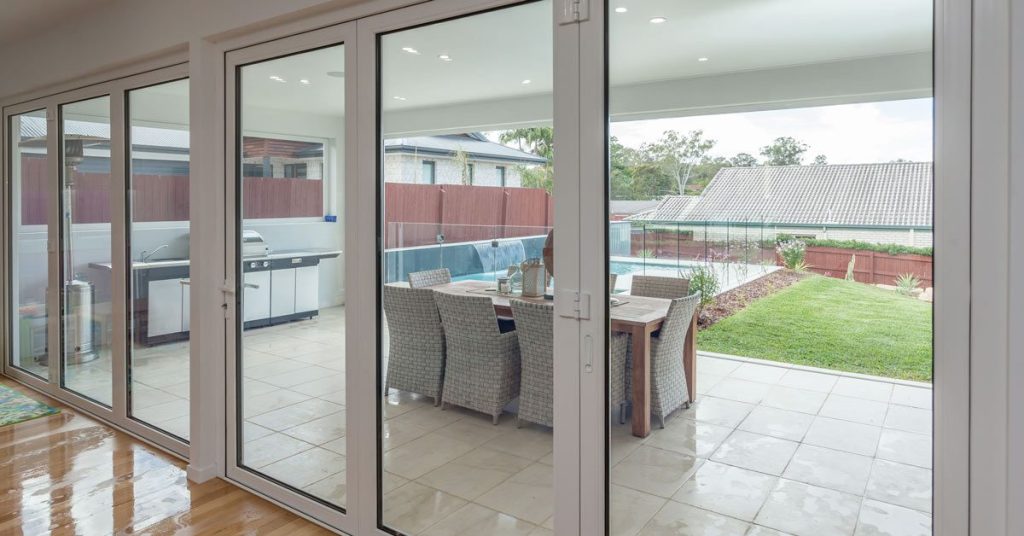 Energy Efficient Windows are Brisbane's leading manufacturer and installer of uPVC window and door units. At EE Windows, we use Rehau Window Systems because their designs are the best on the market and are specifically tested to withstand Australian conditions. We can install complete window and door units, fitted with double glazing, to increase the energy efficiency of your home or building. Contact us today for a quote!