It will come as no surprise that Brisbane continues to grow as investors and families are priced out of the Sydney and Melbourne property markets.
According to the ABS, the population of the sunshine state increased by 1.7% from March 2017 to March 2018, with an incredible 24,000 people migrating from other Australian states and territories to Queensland within this period. But with a multitude of properties and developments on offer to new buyers in Queensland, architects, property developers and builders of high-end properties, must stand out amongst the crowd by including unique features in new builds.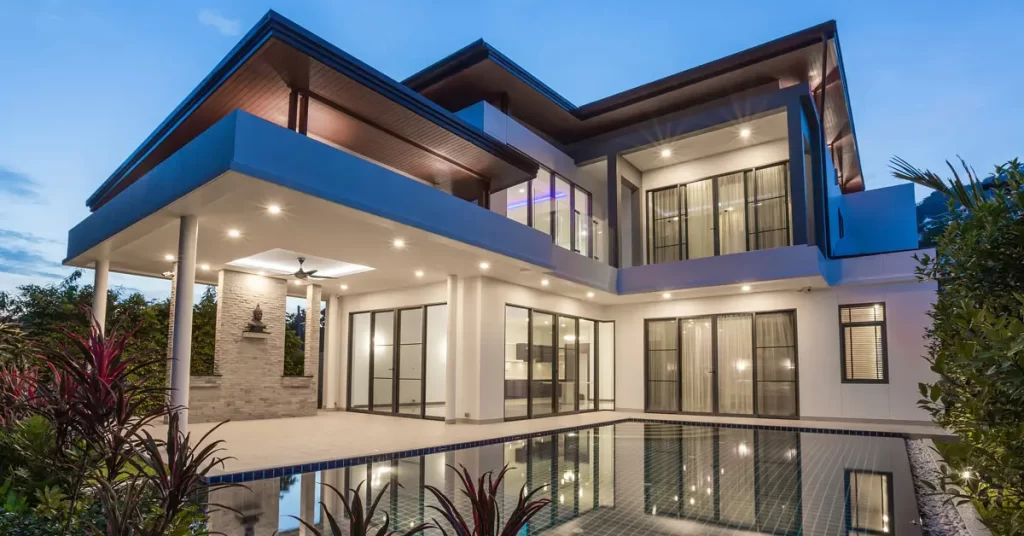 Double glazed windows and doors paired with uPVC frames are fast becoming 'must-haves'. Here's why you need to consider double glazing and uPVC features for your next build.
Naturally eco-friendly
Now, more than ever, families and investors are looking for properties which seamlessly integrate environmentally friendly features into designs which exude luxury. Double glazed windows paired with uPVC frames combine the latest technology and contemporary style, minimising negative impacts on the environment while simultaneously reducing electricity bills. Double glazed doors and windows promote natural insulation, keeping unwanted hot air and chilly winds out, as well as keeping your electricity bills down. Combined with uPVC frames, instead of traditional aluminium frames, they provide superior insulative qualities and prevent high temperatures from entering the building during hot months. The strong, stiff and durable plastic frames are the perfect accompaniment for double glazed window and doors.
Breathtaking views while keeping the Queensland heat out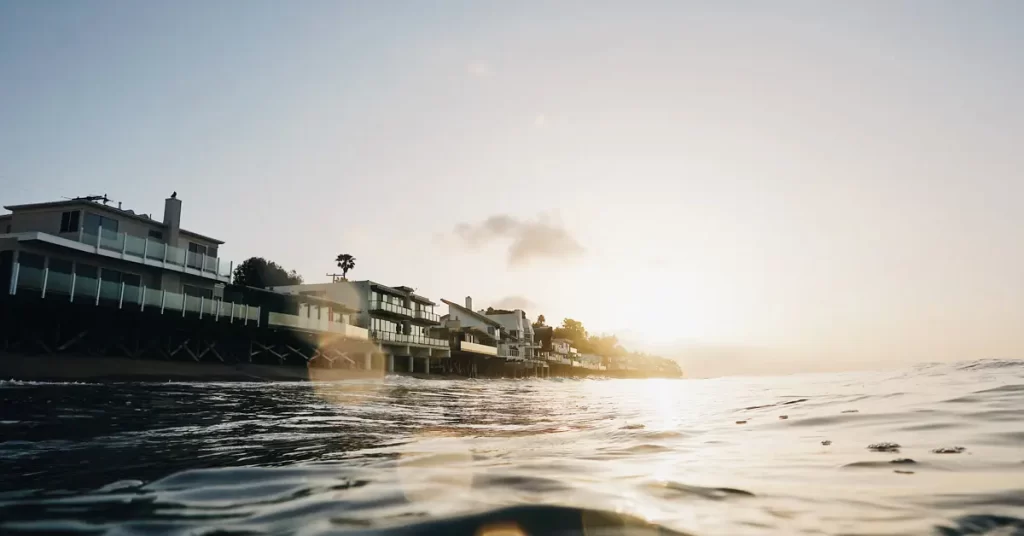 While the incredible lifestyle and vibrant sunshine entices buyers to make the move Brisbane, the beautiful summer days can quickly become scorching. Moreover, buyers are looking to bring the outside in with sweeping, floor to ceiling views of cityscapes, landscaping, hinterland, and oceans. This means creating luxury homes which are comfortable year round, even in summer, is essential for Queensland living. Double glazed windows paired with uPVC frames are the perfect solution. Think chic french doors, elegant bi-folds or even a 9-meter lift and slide door, which can be drawn back on cool summer nights for a seamless transition from lounge to deck.
Privacy, security and sound insulation
In the hustle and bustle of the city, privacy, security and sound insulation are essential. For this reason, double glazed windows and doors are must-haves. Not only do they offer superior insulation but they provide an expert sound-proof quality. And, when combined with uPVC frames, they provide incomparable protection the elements, such as howling winds in high-rises and noisy traffic in inner-city homes.
Need a supplier and installer for your next build or development? EE Windows has a wide range of experience across various projects. Contact us today to discuss adding double glazed windows and uPVC door and window frames to your project.