In 1991 an Austrian physicist created the first passive house, also referred to as Passivhaus, which didn't require heating, a fireplace, central air conditioning or even an AC unit. For a house to be considered entirely passive, it must meet 6 requirements:
Proper insulation
No air leakages
No thermal bridges which allow heat to travel through your walls
High-grade windows, often with triple-pane glass
Strategic orientation: to allow the sun to heat your home in the winter and to provide shade in the summer
A heat recovery ventilator: a device which will enable fresh air in without letting heat out
The result? A passive house uses 90% less energy than a traditionally built home, and the 10% that it does need comes from the sun, your appliances, your lightbulbs and your TV. Not only is a passive home much more beneficial to the environment, but it will also save you a lot of money on your heating and electricity bills.
Being suppliers of environmentally valuable window and door solutions, we at EE Windows pride ourselves on contributing towards more sustainable home designs and construction. We take great inspiration from the impressive feats of green architecture from around the world, particularly where passive houses are concerned. Below are 5 of our favourite styles of passive houses:
1. The Modern Passive House
Often people presume that since passive houses are so functional, they might not be aesthetically pleasing. This couldn't be further from the truth, as the idea of a passive house lends itself to modern design. Eco-friendly construction often includes sleek and angular lines, which are an integral aspect of modern buildings. Since passive houses have become popular only relatively recently, it makes sense that their inherent design principles would reflect modern architecture.
2. Passive Houses of all Shapes and Sizes
Conventional architecture wisdom seems to dictate that passive houses must take the form of fairly stock standard rectangular-shaped buildings. However, one particularly striking passive house in Sweden called Villa Circuitus bucked the trend as it was the first circular passive house to be built in the country, and it stands as a shining example of creative passive house design done right. The building is the ultimate in energy efficient home design as all building materials were sustainably sourced. This is evidenced in some of the home's particularly impressive green features, such as the solar panels on the second floor balcony railing.
3. Passive House Apartment Complexes
For the most part, passive houses are built for one family or resident, but in recent years, adventurous designers and architects have been branching out into the creation of apartment complexes. This is ideal in an environment where maintaining a generally comfortable temperature throughout different rooms and units is desired. We particularly love this concept as it is even more efficient and eco-friendly than a standard passive house.
4. Community Passive Houses
A community in Norway named Moholt 50|50 is a student village with an aim to provide its residents with affordable and minimalist housing allowing them to place a greater focus on their studies. One of the buildings in the community is a kindergarten that offers childcare services while parents attend university. This kindergarten is built with many features of a passive house, with the addition of colourful decor and a playground for the kids. We love how the passive house design can be incorporated into an area with such a strong sense of community.
5. Wooden Passive Homes
Passive houses are often built with wood and timber to help them blend in with nature and earthy tones that surround them. Not only are these designs eco-friendly, but they also suit the overall home aesthetic. What's more, timber is one of the most environmentally-friendly construction materials on the planet as it actually stores Carbon Dioxide, thus lending a more significant and positive impact on the earth.
CASE STUDY
The very first passive house in Queensland was commissioned by Paul Gerrard, the CEO of EE Windows. When Paul first moved to Australia, he was surprised by the lack of energy efficiency in many Australian homes and in the windows that were being used.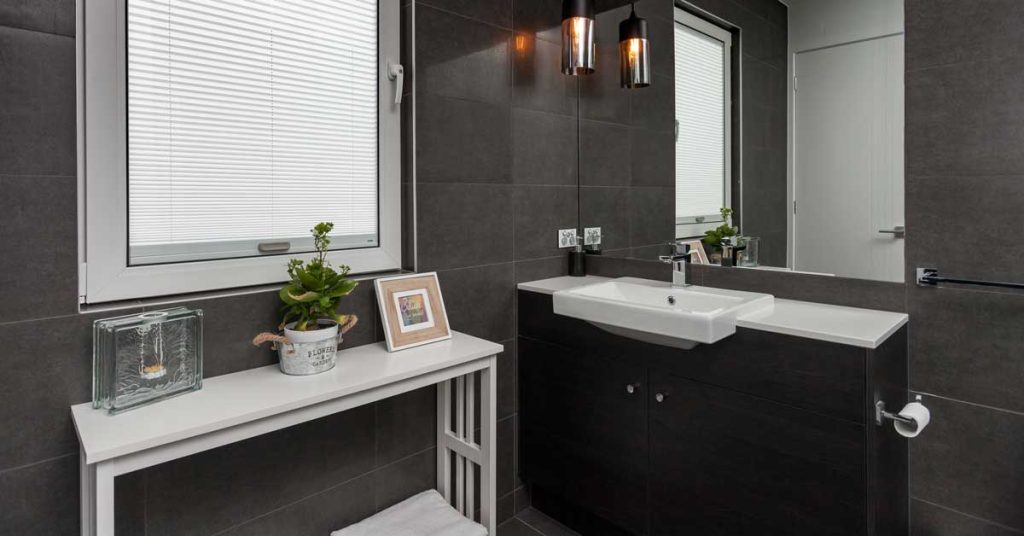 The outcome was a beautiful 2 storey, 3900ft home, built to passive house specifications. Some of the best materials used in the construction of the home were from EE Windows: we installed 26 white uPVC windows and 6 uPVC doors, which were a mixture of French doors, single doors and white and gold oak bi-folds. Read more details on this case study here!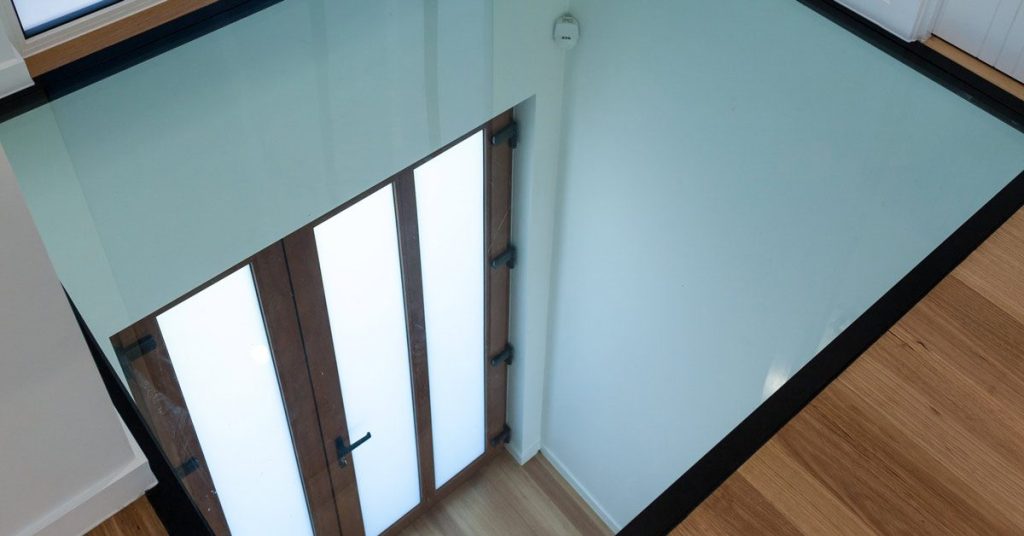 EE Windows is dedicated to a future built on eco-friendly construction processes and materials. Our innovative uPVC window and door solutions can help you to lower emissions, increase efficiency and save you money on your home build in the process. Need a quote? Call us on 1300 765 536 or get in touch via the contact form on our website!