uPVC windows and uPVC doors can be incorporated into Queensland homes with great effect. They will dramatically decrease your electricity bill while assisting in maintaining a comfortable temperature in your house without even needing to touch the air conditioner!
An important question that our customers often ask us here at EE Windows is if our uPVC windows and doors are made in Europe, are they suited to withstand Australia's high UV ratings? The answer is a big, resounding YES! Our uPVC window and door frames, profiles kindly supplied to us by REHAU, are specifically designed to resist the harsh UV radiation transmitted from the sun in our part of the globe. In this article, we take a closer look at why having UV resistant uPVC doors and windows are essential to the energy efficiency of your Queensland home and to your comfort during those hot summers.
The benefits of UV resistant uPVC windows and doors.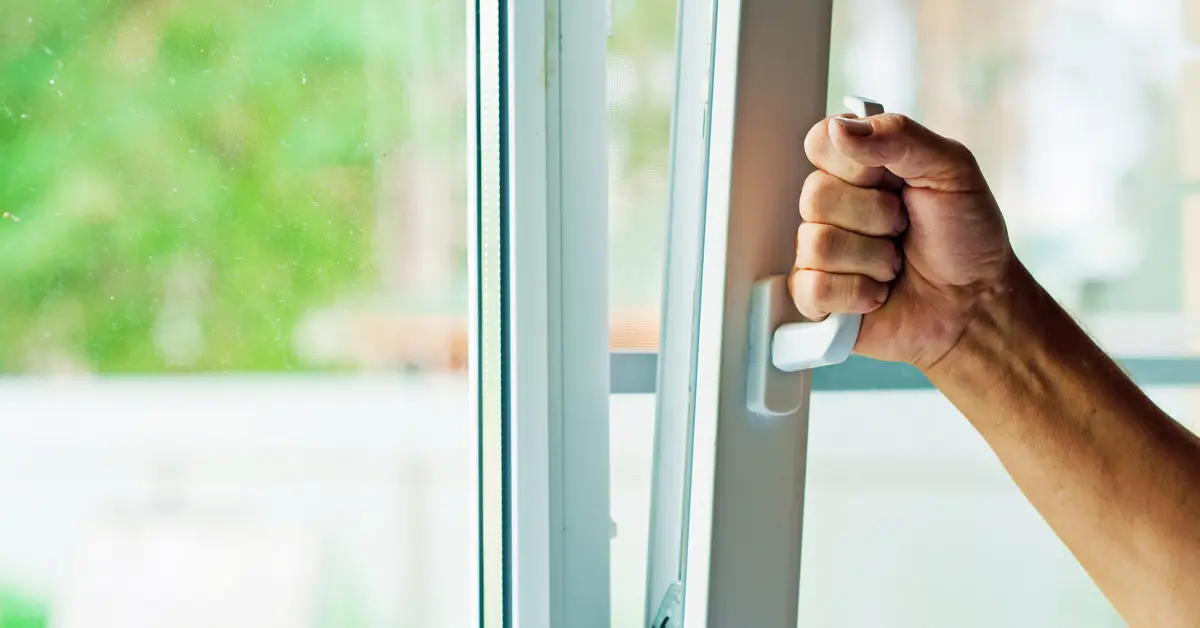 There are many benefits to installing UV resistant uPVC doors and windows in your house! We've picked some of these advantages below.
THEY DON'T FADE.
Maintaining your house can get exhausting. There's always seems to be something that needs fixing, painting or adjusting. In Australia, faded paintwork is just another item on that long list. It could be the roof that needs a touch-up, the fence in the front yard, or perhaps your windows and doors. But with UV resistant uPVC window and door frames, updating faded paintwork is taken off the to-do list! EE Windows use uPVC door and window frames with a unique chemical makeup (above-average quantities of TiO2 stabilisers and impact modifiers, if you want to get technical) to ensure that their colour does not fade over time, no matter how fiercely the sun beats down on your home! This helps with maintaining colour consistency throughout your house and makes sure your house looks in top shape!
THEY DON'T WARP, PEEL OR CRACK IN HOT WEATHER
Unlike other window and door frame materials, uPVC will not warp, peel or crack under the stress of hot weather. Many people are worried that because uPVC is plastic, it will melt when temperatures become too hot. But uPVC is made from more durable plastic than your average shopping bag. The polyurethane present in uPVC window and door frames is incredibly weather-resistant and hardy. We reinforce our UPVC frames with steel for extra strength, resulting in a strong window and door system.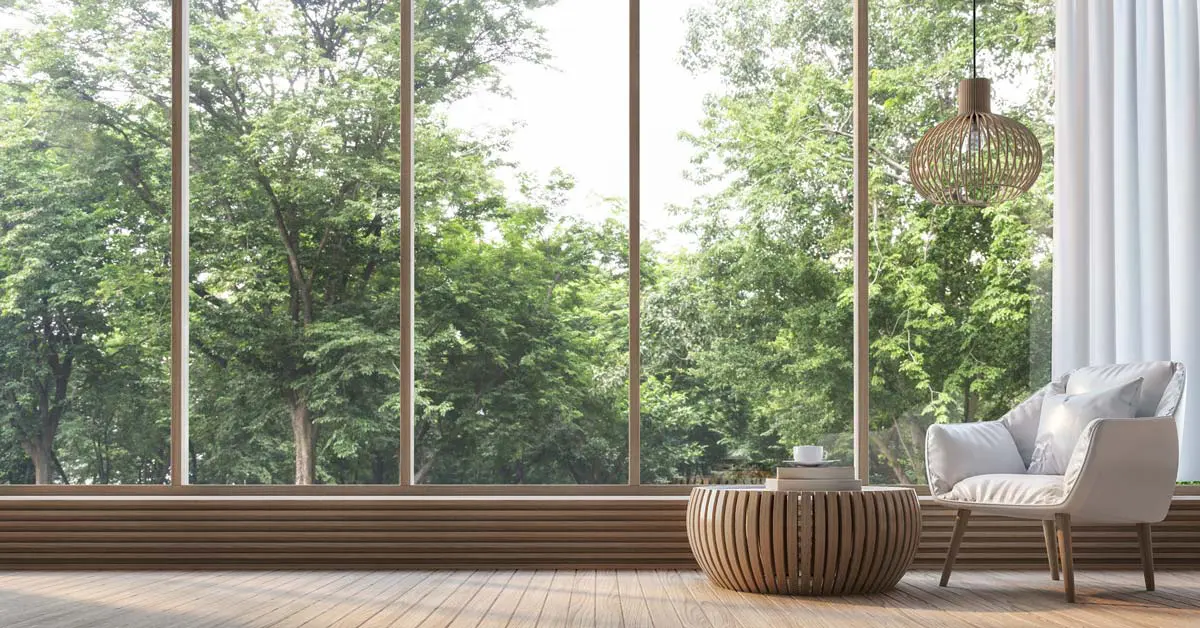 THEY DON'T CONDUCT HEAT.
Lastly, and most importantly when considering the energy efficiency of your Brisbane home, uPVC window and door frames do not conduct heat. This feature offers a distinct advantage over aluminium window and door frames, which are commonly found throughout Australia. No matter how much you crank your air conditioner, if you have aluminium window frames, you're still going to feel the heat from outside because that heat has been absorbed by the aluminium frames. It results in a massive waste of energy and expensive electricity bills. uPVC door and window frames, however, assist in keeping the cool air inside your home and maintaining a comfortable temperature even on those above thirty-degree days. With uPVC windows and doors, you'll notice massive savings when you receive your energy bills, as you won't have to overwork your air conditioner.
Want to know more about how you can enhance the energy efficiency of your Queensland home? Read our article here about combining uPVC window and door frames with double glazing! Or contact EE Windows today to discuss how we can improve your home's insulation so that you can enjoy a more comfortable living environment.