While six-star energy ratings have been the bare minimum for homes in many countries for quite some time, Australia has only recently adopted this standard in a few states.
Considering most countries across Europe made a move to sustainable construction around thirty years ago, it's safe to say that Australia is, comparatively, very behind the times. So why is Australia so lacking in energy efficient homes? We believe that it may come from a few misconceptions that have unfortunately ingrained themselves in the Australian psyche.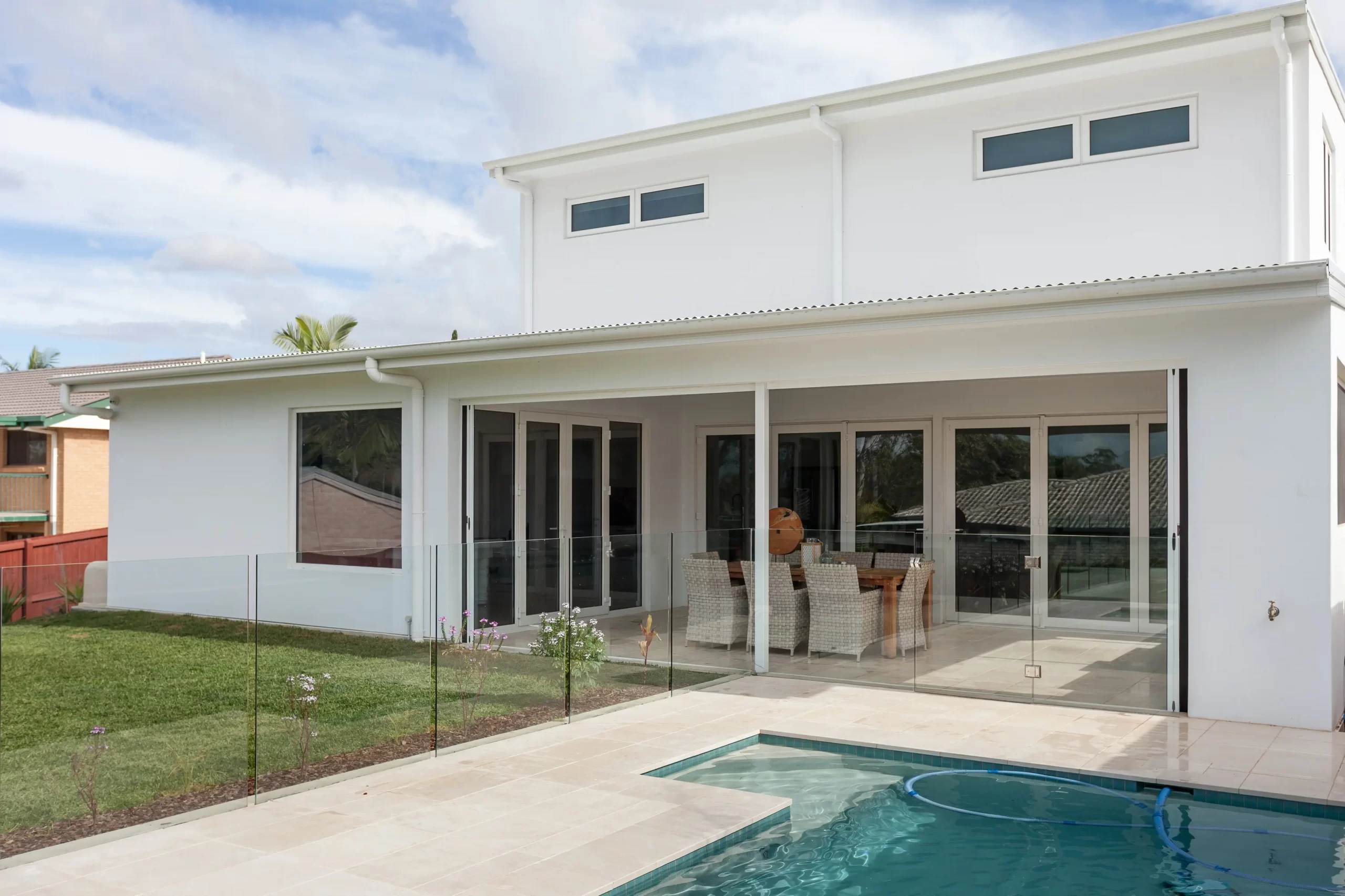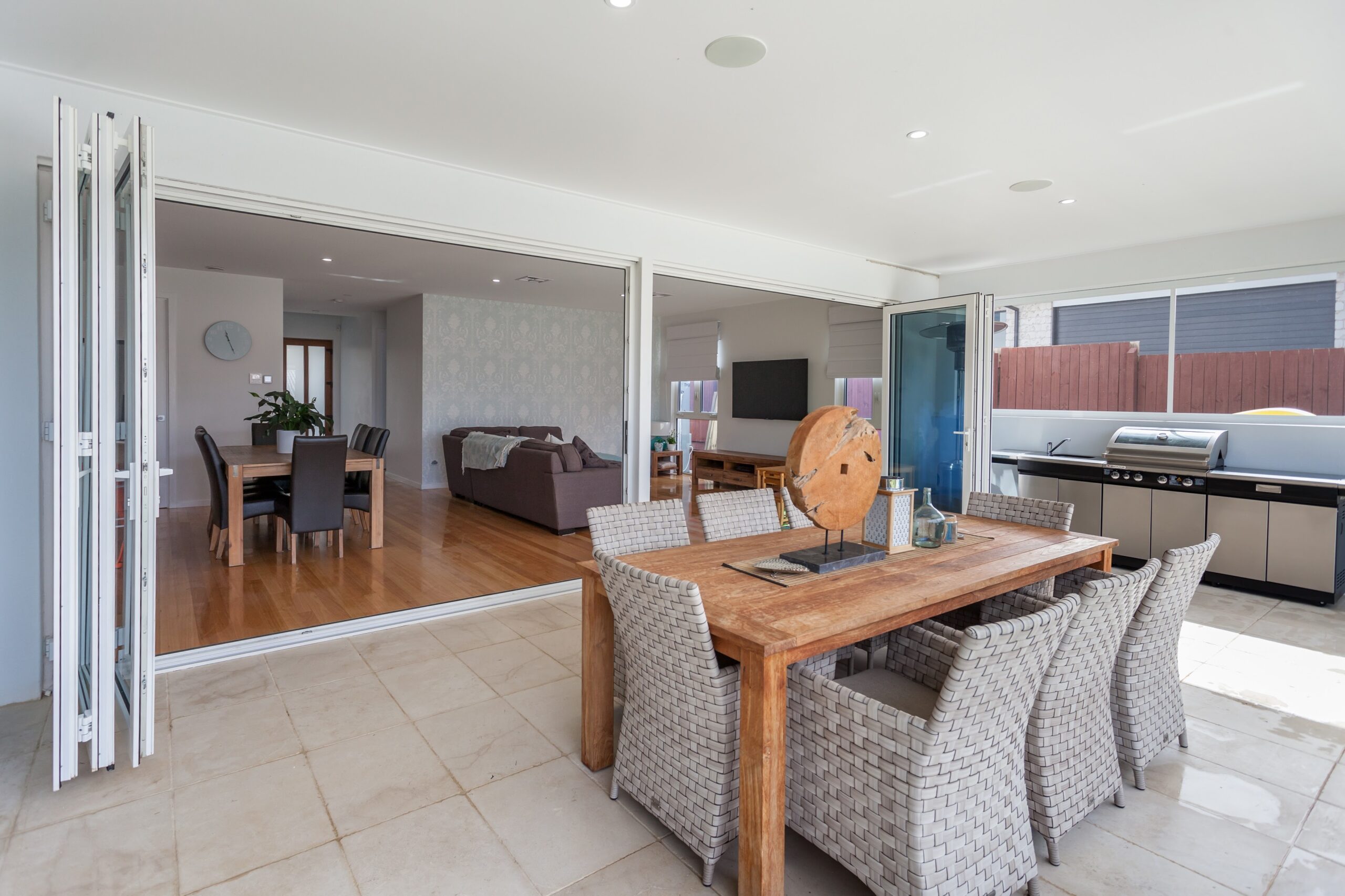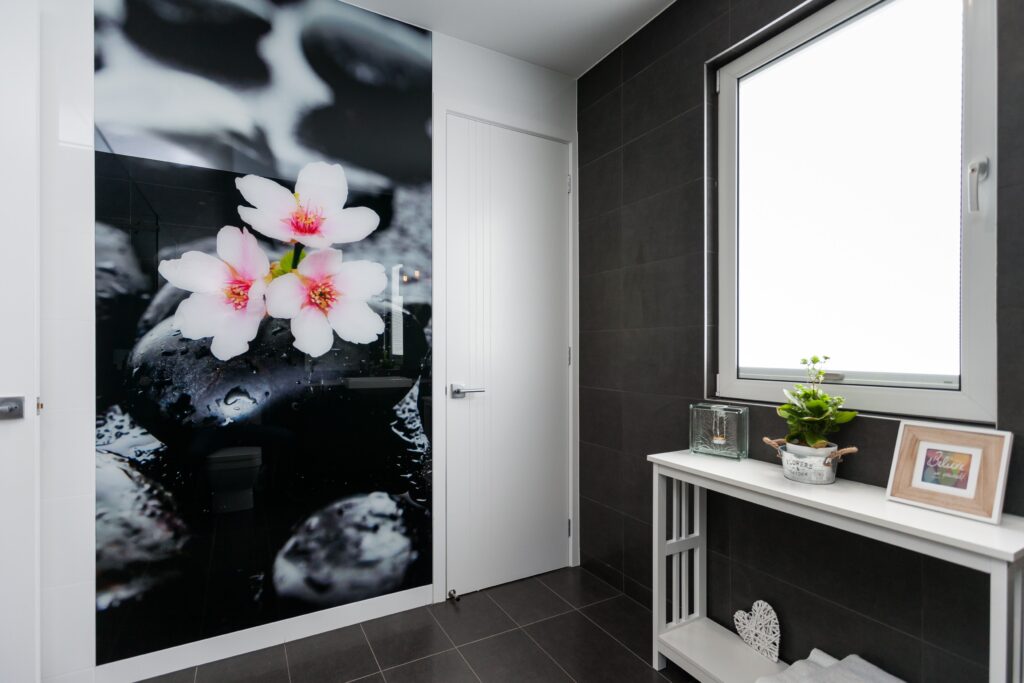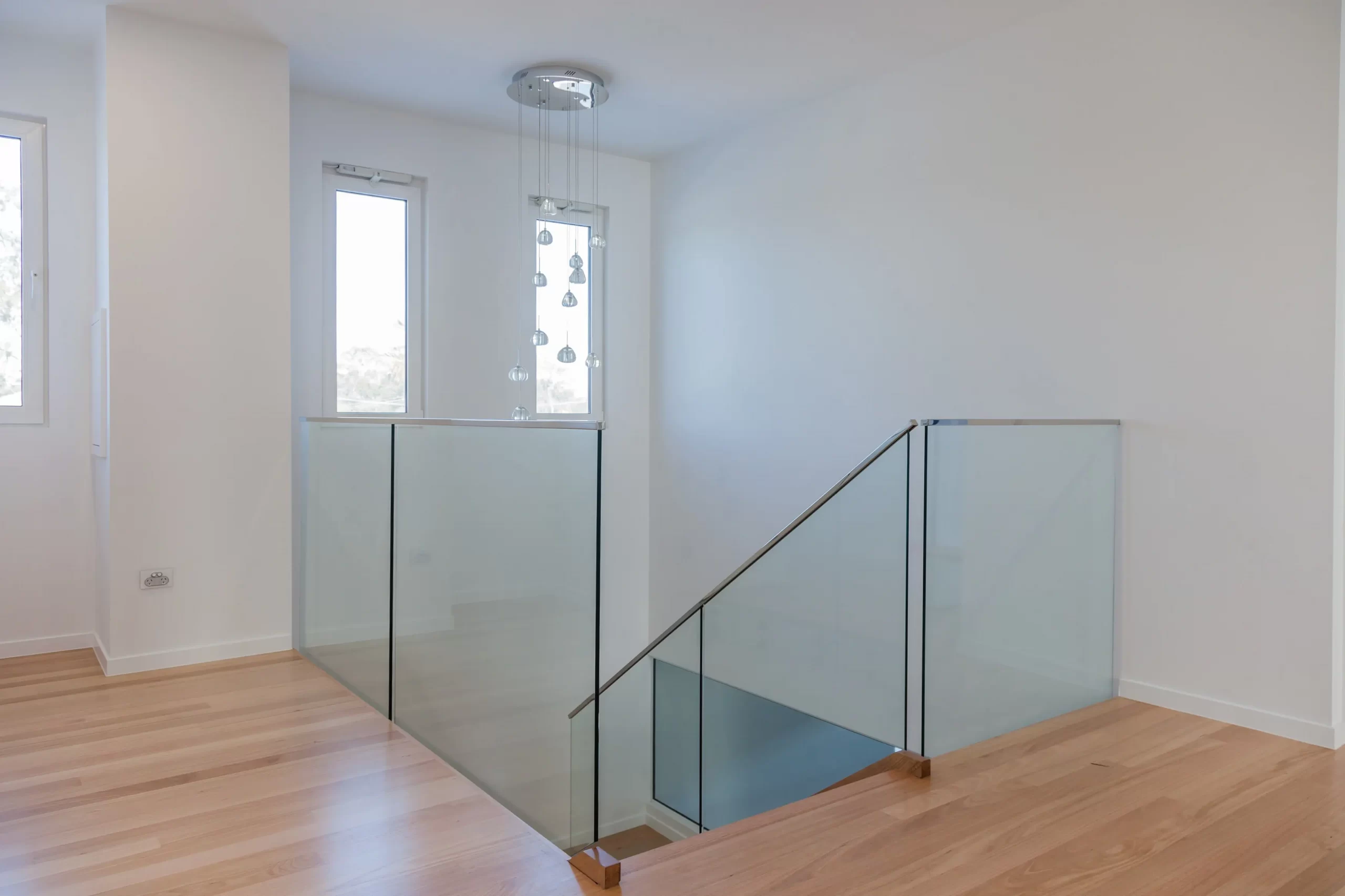 Misconception 1: Double glazed windows are just to keep the heat in.
There seems to be a common misunderstanding amongst Australian homeowners that double glazing is a luxury afforded to those living in the world's coldest climates. However, there is a range of benefits that double glazing can have for homes that experience extremely hot weather, such as those situated in Queensland.
A recent article written by Sophi MacMillan, drawing information from the Australia Glass and Glazing Association, states that:
"Standard glazed windows contribute to 87% of the summer heat gain in a typical Australian insulated home. Using double glazing can result in significant savings of 40% off energy bills for heating and cooling."
Double glazing, while very effective at keeping heat within the home, is also extremely efficient at keeping hot air out. This means much better performing air conditioning inside your house in Summer. The less you have to crank the air con, the better, as we all know from the shock we get every time our energy bill comes through!
Misconception 2: Insulated window frames in Australian homes will just block the breeze.
Unfortunately, UPVC (unplasticised polyvinyl chloride) window frames are not standard in Australia. UPVC is a very rigid and durable type of plastic that is commonly used in window frames in the UK, Europe and the US, combined with double glazing, to produce the most energy-efficient windows on the market. In Australia, most window frames are made from standard aluminium with single glass panels, which do not insulate the home as effectively.
Many homeowners are under the impression that to install windows with superior insulation will result in a lack of airflow throughout the house. We all know that sense of relief when the cool breeze finally stirs, and we can switch off the air con and throw the windows open. This can still be achieved with UPVC window frames and double glazing! Many UPVC window frames now offer a wide range of configurations upon installation, including bi-fold windows, casement and awning windows, sliding windows and tilt 'n' turn windows. All are specifically designed to capture the breeze that flows through your home. With UPVC window frames, you can enjoy the best of both worlds. Keep your house cold with the air con on when it's humid outside (and there isn't a wisp of wind), but also catch that delicious breeze when it finally stirs. These are just a few of the advantages that can be enjoyed, along with a decrease in your energy bill.
Misconception 3: Aluminium window frames are the most durable and effective.
When it comes to designing a new home, it can be very tempting to stick with what we know, and install materials that have been used in Australian homes for centuries. But this mentality is what is holding Australians back from enjoying better energy efficiency in their houses.
Aluminium window frames are one of the most common types of window frames in Australia and can be quite durable. However, when compared to UPVC window frames, they're significantly lacking. Here are just a few of their faults:
Because aluminium is a metal, it collects heat and radiates it back into your home.
Aluminium window frames aren't as airtight, allowing the cool air from your air con to escape your home.
Aluminium window frames corrode easily, especially in houses situated near the coast and saltwater winds.
Aluminium window frames are expensive to purchase and costly to maintain.
UPVC window frames, in contrast, are much more cost-effective. They save you much more money on energy bills in the long run, with their superior insulation. UPVC will prevent the cold air from escaping your house. This type of window frame won't rust or rot in inclement weather, and when combined with double glazing, will actually protect your house from extreme Queensland storms and bushfires. Your window sills will be easy to clean and maintain, too – just a bucket of soapy water and a clean cloth. To top it all off, UPVC is incredibly durable and will last upwards of 25 years!
It's critical that Australian homeowners consider the energy efficiency of their homes more seriously. It's better for the environment, and better for your wallet! If you choose to install UPVC window frames and double glazed windows in your new home build, it'll significantly increase its property value. Interested in making your home more energy efficient? Contact Energy Efficient Windows Australia today!