Innovation has long been at the forefront of design, especially in forward-thinking Brisbane. So how well does Brisbane stack up against the rest of Australia, and the world, in terms of innovative building developments and designs?
For a building to even be considered innovative these days, it almost needs to have a net-zero rating. This means that the building is a zero-carbon building and the total amount of energy used by the building each year is roughly equal to the same amount of renewable energy created on-site. At EE Windows, we're proud to produce high-quality uPVC double-glazed windows and doors that would be right at home in any of these innovative buildings.
We've compiled this list of Australia's most innovative buildings and developments, as showcased in the 2019 Innovation and Excellence Awards. Keep reading to see just what we're capable of down under.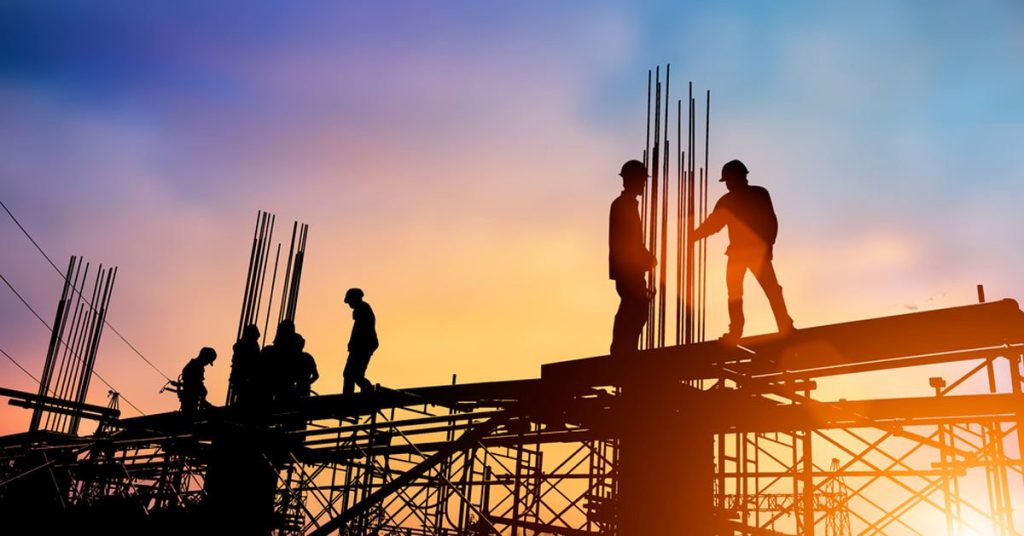 The Coorparoo Square in QLD had a build cost of approximately $250 million, and was a joint venture between Frasers Property Australia and Honeycombes Property Group. The building project houses 366 residential apartments, resort-style facilities and 6,500 square metres of floor space destined for retail use. Not only can EE Windows help builders with residential work, but we can also help developers on a larger scale.
The International House in Sydney, Barangaroo South (NSW) is owned by Lendlease International and stands as an innovative and sustainable design that will stand the test of time. This brilliant building was designed by the Tzannes architects and was completed in April 2017. Standing tall at six levels and constructed from engineered timber, this building is cost-effective and boasts many sustainable building features.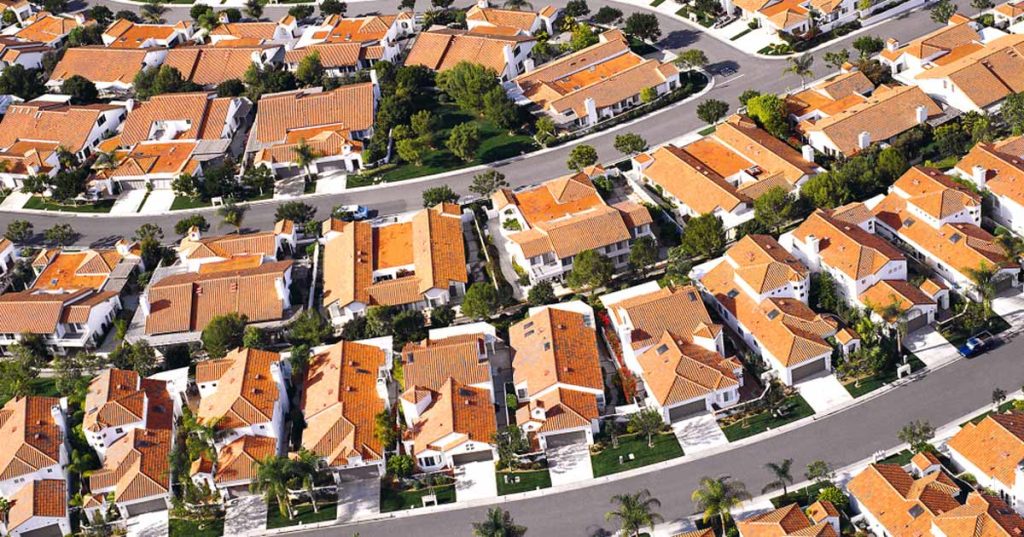 This award is for a master planned community, and the winner of 2019 was the Stockland Willowdale community. This sustainable community is located in the south-west corridor of Sydney, approximately 50km from the CBD. Designed for people of all ages of life, the community offers a variety of residence options to buyers to match the house and lot type to their individual needs. At EE Windows, these are the kind of builds that we're very familiar with. Building energy efficient homes is an art, and the window and door frames need to be perfect to score well on the door blower test. EE Windows has put our money where our mouth is and used uPVC double-glazing to help build our own highly energy efficient houses, seen here.
As you can see, Australia is serving up a rich range of energy efficient and sustainable buildings. When designing and building energy efficient buildings or homes, it's important to take into account the windows and window frames, as this is where a lot of energy can potentially be lost. With long-lasting uPVC frames and windows, you can be sure that your next project will be aesthetically pleasing, energy efficient and sustainable. If you need a reliable supplier of innovative and sustainable window and door solutions, EE Windows is here to help! Our signature uPVC double-glazing windows and doors provide insulation, soundproofing and timeless style to Australian designs. Contact us now for more information!