For a good portion of the population, working from home seemed like an unlikely idea and a situation that we would never find ourselves in. Then COVID-19 happened and before we all knew it, we were working between the kitchen and living room, trying to find the best light-filled space to have your next video meeting in. Lockdown might have brought a cloud of uncertainty with it, but chances are, it also highlighted the dark spots in your home that struggle to see more than a few rays of natural light each day. Natural light has the potential to change the entire atmosphere of a home and take it from dark and uninviting to warm and welcoming. .

There are plenty of 'quick fixes' you can attempt to implement that will help bring a light and airy feel into your home. From choosing lighter coloured furniture to hanging more mirrors and boosting the brightness with artificial lighting. Each of these is a great place to start, but unfortunately won't make any difference to the overall value of the home or solve the underlying problem of having a lack of natural light in all the right places.
By far, the most effective and energy-efficient way to increase the brightness from natural light is to look at which rooms your family spend the majority of their time and install uPVC double glazed windows or doors to suit your space. The flexibility of design combined with the value they will add to your home in the long-term is more than enough reason to choose the renovation route. Home renovations don't need to be a major undertaking and adding double glazed windows to soak up the sun can also benefit you by minimising outside noise, controlling the temperature, and saving on energy costs in the long-term.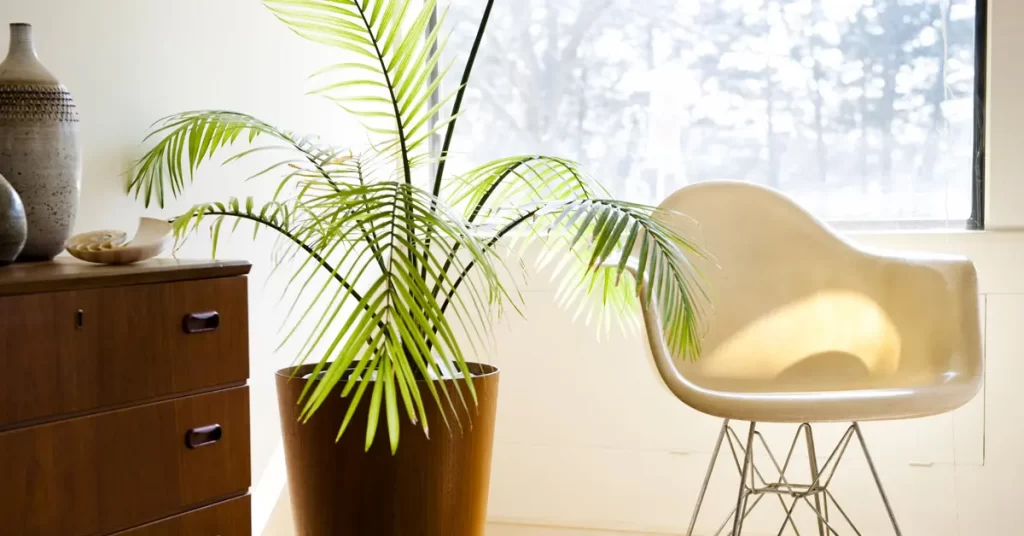 For Brisbane homeowners, making the most of the sunlight is key to really enjoying the sunshine and brightness that comes with the Queensland lifestyle almost all year round. If major renovations are on the horizon for your home, thinking about where the most practical location to get the most sun is a must. Generally speaking, north or north-east facing properties are considered highly desirable as they get the most sunlight during the day. Positioning beautifully crafted windows where they will allow the natural light to stream in, is not only a worthy investment but a perfect solution to a home that needs a refresh. Ideally, you'll want your most used living areas exposed to the sunlight to create a warm space that is perfect for the family.
At EE Windows, our doors and windows are designed with the Queensland weather in mind. Our products are manufactured and created to give your home the custom fit out it deserves in order to make the most of your time at home. Contact our expert team today to find out how we can help with your next renovation and utilise the natural light to its fullest potential all year round.