For residents in Brisbane's high-rise apartments and villas, exquisite interior decor and city views may have appeal, but ultimately within the domestic walls, it is silence that is most sought after. Nowadays, an increasing number of savvier homebuyers are seeking soundproofing that is above the building industry standard when making property purchase decisions.
At EE Windows, we know how important it is for developers to ensure that the residential buildings they bring to life are equipped with the noise insulation that the Queensland market is demanding. That's why we specialise in manufacturing and installing uPVC window and door solutions, as uPVC is capable of blocking out high-density traffic zones – unlike regular glass windows. Here are the reasons why it's vital to soundproof residential developments.
Keeping neighbours happy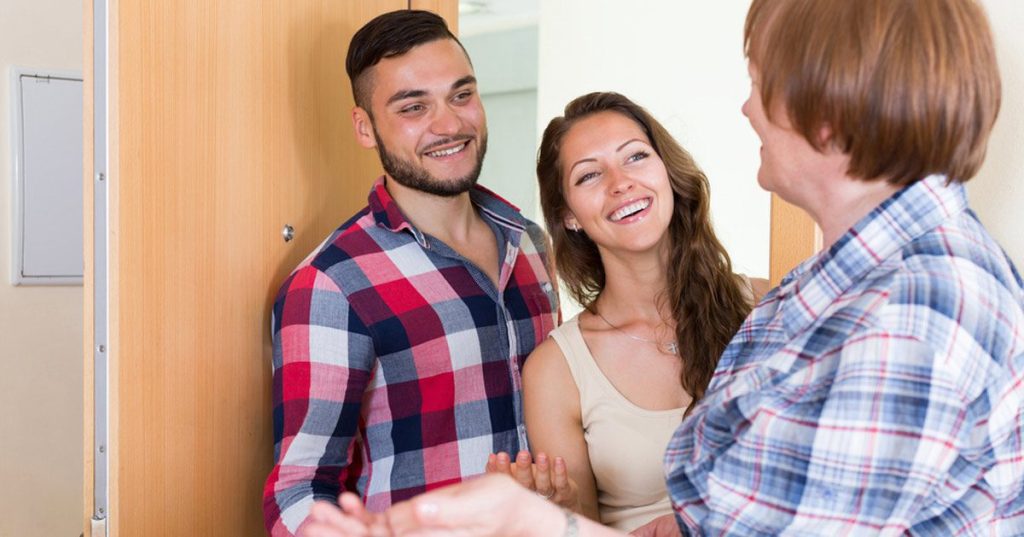 According to real estate agents and residential developers, noise complaints are one of the most common and frequent complaints reported. Living in close proximity to neighbours inevitably means having to put up with a constant stream of extraneous noise, and this can be an irritating consequence of living in a non-soundproofed house or apartment. The good news is, soundproofing the house prevents noise leaks and limits noise transfer, meaning that you can revel in the peace and quiet of your own living space without interruptions.
No more traffic noise
There's nothing more frustrating than laying down to rest after an exhausting day at work, only to be disturbed by the zoom of cars and public transport. For most Australians, road noise is the most critical neighbourhood noise issue as it's constant and affects a high proportion of the population.
However, mitigating the effects of traffic noise is easy – when designing living spaces, simply take measures to install suitable window glazing, manage air leakage, and include shared walls and floors to limit noise transfer.
Better health and safety
Noise interferes with sleep and rest, which leads to increased fatigue, irritability and stress. If home dwellers are suffering from more severe sleep conditions such as insomnia, neighbourhood or traffic noise could be a serious concern. A better-designed home with necessary soundproofing and sound control may be a solution to the problem.
Government regulations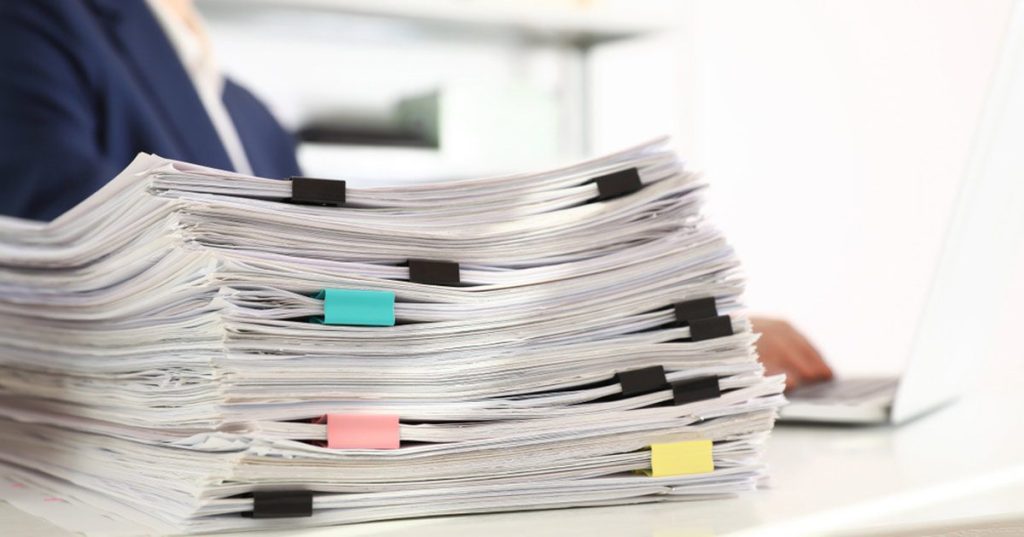 Each state in Australia has specific regulations related to noise pollution and control. Thus, it's essential to check with local authorities to ensure proper practices are in place to avoid penalties for rule violations.
If you need a reliable supplier of noise controlling windows and door solutions, EE Windows is here to help! Our signature uPVC double-glazing windows and doors provide insulation, soundproofing and timeless style to Australian designs. Contact us now for more information!