Often property developers will want to know what the return on investment (ROI) will be if they commission us to utilise sustainable design features and building materials on upcoming projects. Thankfully, EE Windows is here to set the record straight on what you will gain from using sustainable design practices on home builds when referring to resale or selling prices.
ROI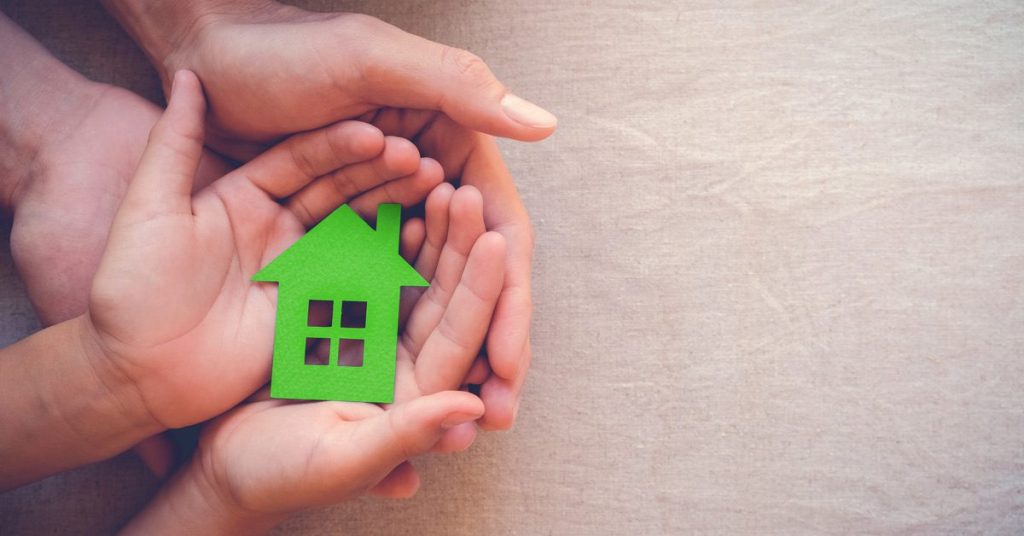 The facts are in, and it shows that energy-efficient houses go on the market less and are worth more than their counterparts. A recent study was conducted to investigate the correlation between energy-efficient homes and the homeowner's ability to pay a mortgage. The study found that the risk of the homeowner defaulting on their mortgage is one third lower for those who own energy-efficient homes. Those in the market to purchase a home are also often willing to pay a premium price for efficient houses. A large study conducted in California between 2007 and 2012 concluded that with all other factors being equal, a green certificate labelled house will add up to 10% in selling value.
Property developers who develop energy-efficient business spaces can benefit from sustainable design practices too, with data to back up the claims. Energy Star states "a 10% decrease in energy costs has the equivalent impact on operating income as a 1.26% increase in sales, for the average retail store".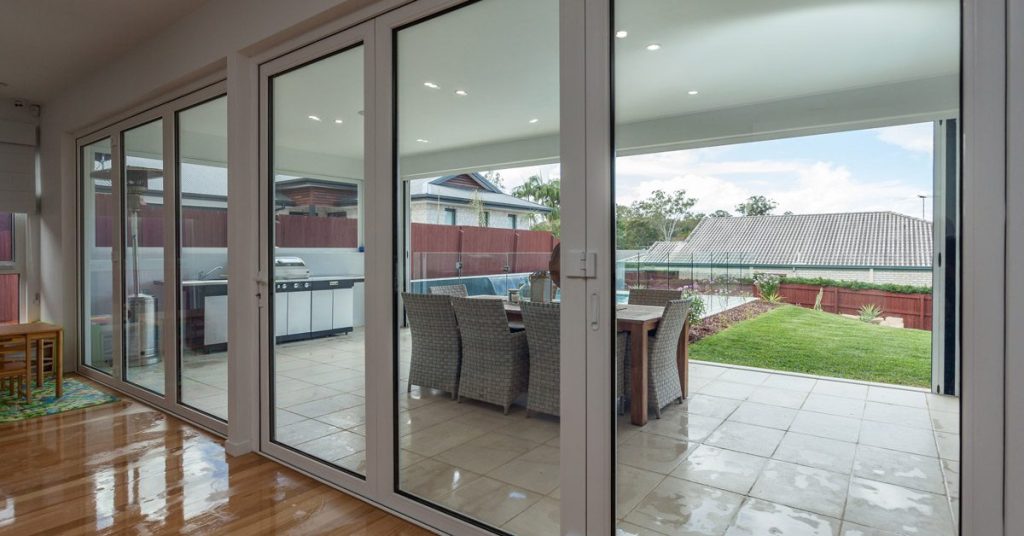 WHICH SUSTAINABLE FEATURES SHOULD BE USED?
Sustainable design features, as well as sustainable construction materials, are more desirable in today's climate (no pun intended). As people become more aware of climate change and the need to take more care in the way that we live, material choice is just as important as increasing energy efficiency. uPVC windows and door frames are a must, as well as double-glazed glass. You might be wondering how much of a difference these seemingly insignificant changes can make?
WHAT ARE THE REAL-WORLD BENEFITS?
EE Windows put their money where their mouth is when it came time to prove that their products really do work. The Shailer Park 'Passivhaus' was commissioned by EE Windows' CEO, Paul Gerrard, to show how uPVC windows and door frames can increase energy efficiency. Double-glazed windows do an amazing job at keeping heat out in hotter climates, while also retaining warmth during the colder months in climates where temperate indoor conditions are required. On the Passivhaus, Paul's team utilised Viridian Comfort Hush. These windows are made with double-glazed glass with a lamination of 0.76mm Poly-vinyl Butyral. Pro Clima Tescon Profil Tape was used to seal the window frames to the Polastic insulation to achieve an airtight seal. So what are the results from an energy-efficient standpoint? Well, a blower test was completed, which is the gold standard for testing energy-efficient homes, which recorded a reading of 0.8 (the lower the number, the better). For reference purposes, a Queenslander home will have a reading of between 6-10. As you can see, Paul's Passivhaus scored exceptionally well.
EE Windows is a supplier of everything required to make your new development energy efficient with gold-standard products. If you'd like to talk about how we can help you, contact us on 1300 765 536 or via our online contact form.