In the last few years, Australian homes have been taken over by Hamptons style interior design and decor, and it isn't hard to see why. The highly sought-after look is not only stunningly effortless and chic but takes inspiration from the beauty of the beach and ocean- both of which we have plenty of in Australia. Below we have given you some top tips on how you can build or renovate your home to achieve the ultimate Hamptons style: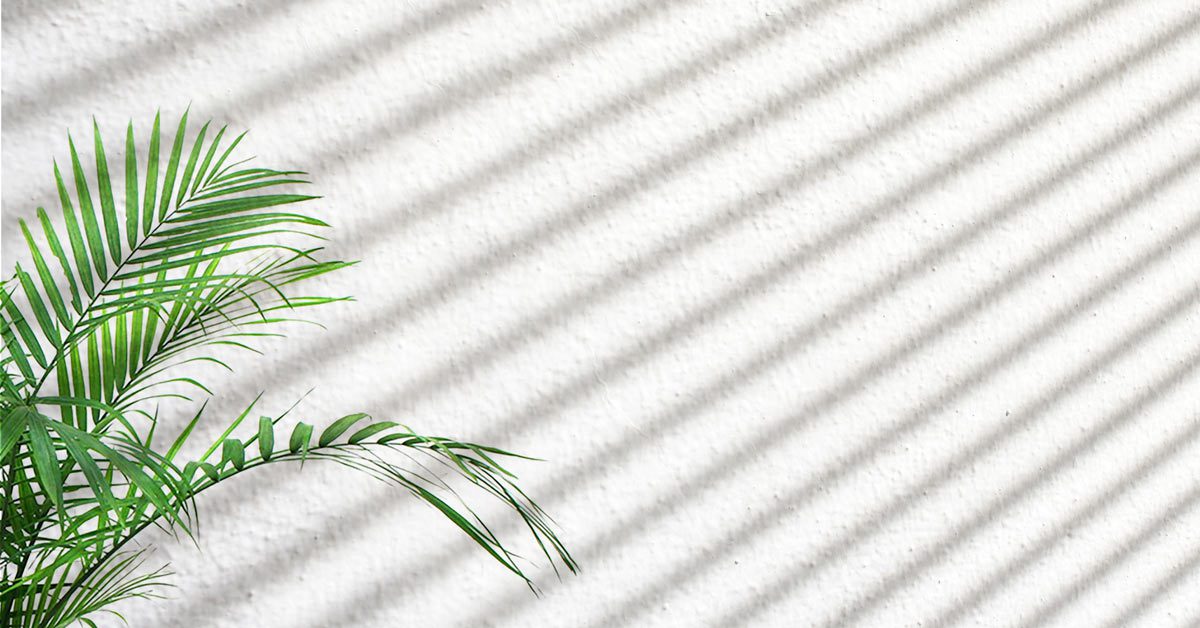 OPT FOR A COOL COLOUR PALETTE
When designing your interior, you should stick mostly to various shades of white to create that 'beach house' look. Hamptons houses always feel airy and spacious, almost as though they're just an extension of the outdoors and a light colour scheme is crucial when it comes to creating this vibe. Also, it's not uncommon to see bits and pieces of black decor like photo frames, pillows or light frames so don't be afraid to experiment- just don't get carried away either because you'll end up dulling the space down.
NATURAL HIGHLIGHTS AND ACCENTS
It's always a good idea to get inspiration from nature and the beach when decorating your Hamptons style home. This should include natural materials like unvarnished wood, light-coloured stone and use plants and greenery as decor throughout the home. You should also include some classy, nautical accents. We aren't talking about tacky coastal designs, but instead opt for nautical blue accents and natural items that you would typically find washed ashore or in a small seaside village.
TIMBER
Dark timber hardwood flooring is key for creating the Hamptons style. Remember that a Hamptons style home is all about embracing nature, so using natural materials like timber helps to complete the look. Also, the stark contrast between the dark timber flooring and the white or cool colour palette really helps to create a chic look without seeming like you've tried too hard.
WELL PLACED WINDOWS
A Hamptons style home is all about creating a bright space that feels open and light. When you think of Hamptons style houses, you envisage a beach lifestyle with light curtains floating in the breeze, so you need to make sure your windows are strategically placed and selected to maximise the amount of sunlight getting into your home. Consider where your house is in relation to the sun so that you can create beautifully sun-filled rooms. When having your windows exposed to so much sunlight, it's crucial that you have energy efficient double glazed windows to ensure that, while you get maximum brightness, you're also regulating the temperature of your home and not turning it into a sauna. We also recommend that you opt for white uPVC framing to match the cool white colour palette that you've used throughout.
At EE Windows, we have worked on countless different styles of homes, so we know what works best when trying to achieve a particular look or atmosphere with your new windows and doors. If you're renovating or building a home and would like to achieve both style and energy efficiency, our double glazed windows are the perfect product for you. Get in touch with us today!