As climate concerns continue to rise amongst the Australian population, sustainability has been a growing demand in many aspects of our everyday lives. Doing your part to help by reducing your footprint is becoming easier and more affordable with the expanding market of green technologies. Sustainability and energy efficiency are two of our utmost priorities at EE Windows and bringing them into your home is what we do best. That is why we have put together a list of ways to make your home more sustainable.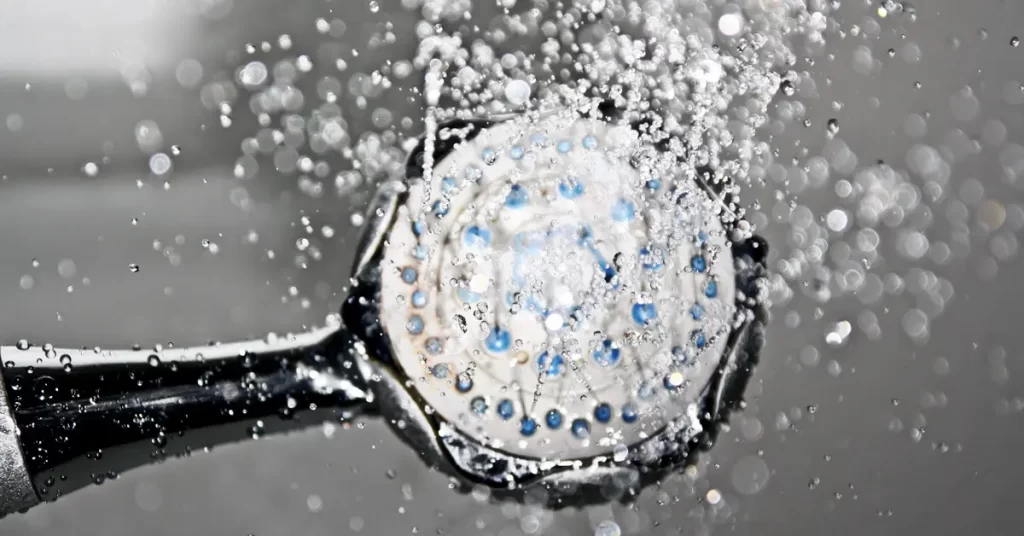 LOW FLOW SHOWERHEADS
Limiting your water use can be tricky when you don't know how much you are using in the first place. Opting for a low flow showerhead can help you to reduce your water consumption without continuous effort or measurement. Low flow showerheads now come in a variety of styles from many different brands at varying price points so there is sure to be one that satisfies all of your requirements.
SOLAR WATER HEATER
Installing a roof full of solar panels may be the best way to reduce your electric bill in the long term but the initial investment can be enormous. If you are wanting to get a taste of the benefits of solar power without a massive financial commitment, try replacing your current water heater with a solar-powered option. Solar water heaters have been shown to help cut costs even in cloudier areas meaning you are sure to see a result in a sunny state like Queensland.
HAVE A COMPOST BIN
One of the most affordable ways to start being more sustainable in your home is to set up a compost bin. There are many different ways to compost: open-air composting, direct composting, tumbler composting, worm farming, the list goes on. Conducting research on what method best suits you and your home is recommended so that you can produce the best compost for your garden!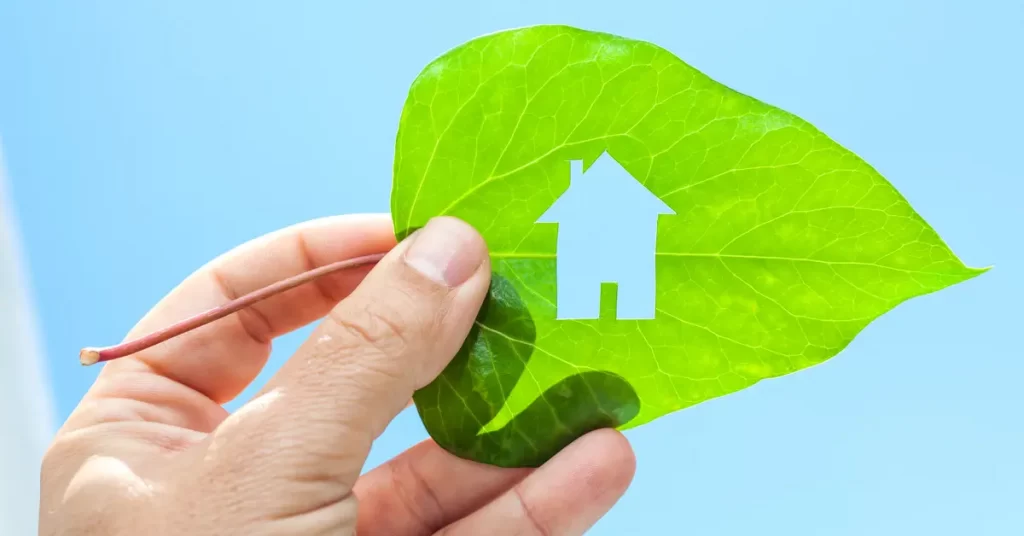 INSULATE YOUR HOME PROPERLY
A home that is insulated properly will help you to save money and reduce your carbon footprint all year round. Insulation creates a barrier to the outside of the home reducing heat gain and loss in ceilings, floors and walls. This means that your house will stay warmer in winter and cooler in summer, reducing your need to use heating and cooling systems and consequently lessening harmful emissions.
DOUBLE GLAZED WINDOWS
Installing double glazed windows is our favourite way to make your home more energy-efficient. At Energy Efficient Windows, we have a window for every home with timber and uPVC options in a wide variety of shapes and styles. Double glazed windows are a thermally efficient way to limit the amount of heat gain in summer and heat loss in winter. Think of the effect of double glazed windows like insulation for the parts of your home where insulation cannot be installed!
INVEST IN ENERGY-EFFICIENT BULBS
You may already make sure to turn off the lights when you are leaving a room in order to save electricity, but how can you save more electricity while your lights are on? There are numerous energy-saving lighting options but what is best depends on who you ask. CFLs and LEDs are the top two competitors when it comes to electricity saving bulbs. CFLs are the most energy-efficient bulb while in use but have a far shorter lifespan of only 8 to 10 years and contain mercury which requires careful disposal. LED lightbulbs do use more energy and give off blue light, which has been shown to suppress melatonin, but they have a lifespan of up to 40 to 50 years and contain no harmful mercury. So depending on your sustainability goals, one of these two options will help you to reduce your footprint in comparison with a typical halogen bulb.
At Energy Efficient Windows, we pride ourselves on being able to make your home and its windows as sustainable as possible for both you and the environment. If you are looking to take steps towards a more sustainable future, our team of experts is ready to provide you with a consultation on what will best suit your needs and get the job done. Contact us today!