While it may not immediately sound like an issue, condensation in a home can lead to pesky damages that can be easily avoided. First, we must understand where condensation comes from. Condensation occurs when warm air collides with cold surfaces, or when there's too much humidity in your home, which creates water droplets. These water droplets can result in unwanted wet surfaces, paint damage and even mould accumulation.
At EE Windows, we are dedicated to creating the most high-quality UPVC windows and doors, as well as helping to keep your home in tip-top shape. We have put together a list of some simple things that you can do to reduce the condensation in your home and reduce damage along the way, saving you both time and money.


VENTILATION
The simplest and usually most affordable way to reduce condensation is to make sure the problem area is receiving the ventilation it needs. Allowing air to flow through an area will help to regulate temperatures and make it more difficult for condensation, and subsequently mould, to build up. This is as simple as remembering to turn on the fan in the laundry, keeping a door open to a room that is struggling with condensation problems, or making sure to switch on the exhaust above the stove while cooking. Sometimes this can be tricky in smaller spaces, but even opening a window can make a world of difference.
MOISTURE ABSORBING OPTIONS
So what if you don't have the option of a fan or an additional window? Moisture absorbing options exist to collect moisture and condensation in contexts like this. These options are typically very affordable (under $10 for most of these products) and can be placed in small, hard-to-reach places. Keeping one of these beside your laundry unit or under your sink can really help absorb unwanted moisture for not much money at all.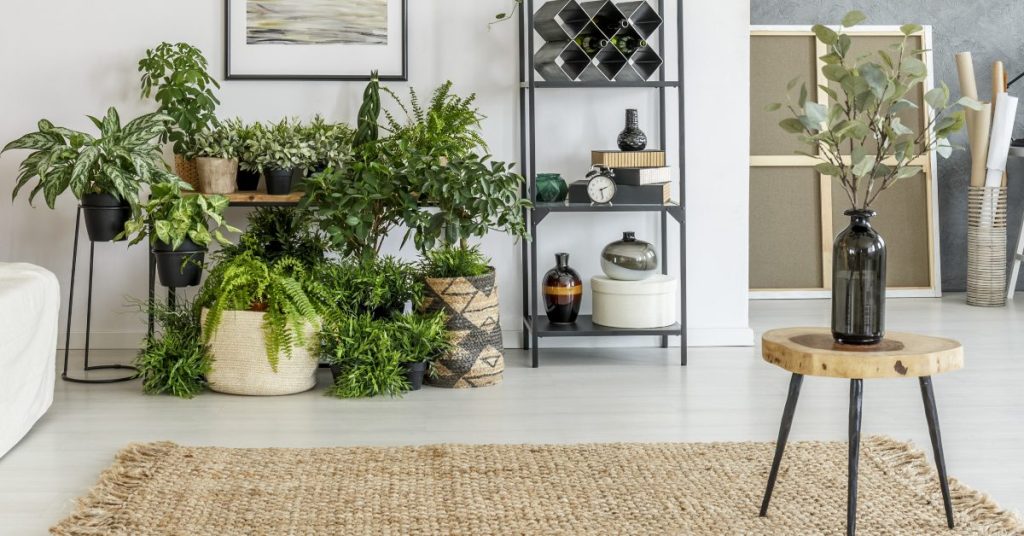 MOVE AROUND YOUR PLANTS
Now, this might sound a little silly but you've got to make the most of what you've got right? House plants can naturally absorb moisture through the stoma of the leaves which travels down to the roots. This means that placing them near or next to an area that is having an issue with condensation and collecting moisture can soak up the excess. Of course, different plants have different needs and a few that thrive in these conditions include peace lilies, English ivy and Boston ferns.
INVEST IN A DEHUMIDIFIER
This is a common solution to a humidity problem – buy a product that claims to directly stop it. A dehumidifier can be perfect in a space large enough to place it and that you will be able to gain access to an electrical outlet, making it suitable for most bedrooms and living areas. It is definitely a quick fix solution, but make sure that you find the right one to handle the levels of humidity in your home.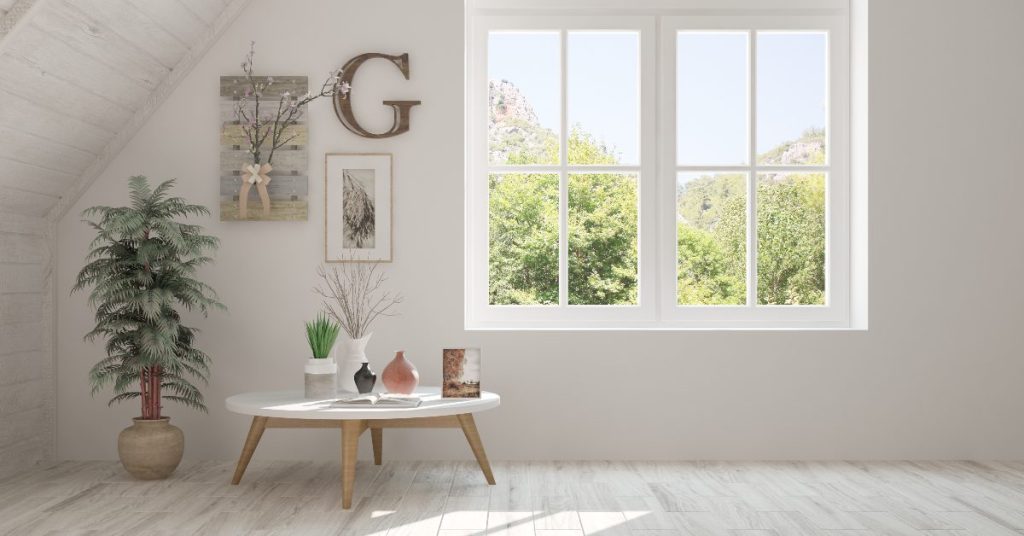 CHECK OUT YOUR WINDOWS
Not all windows are made equally. The quality of your windows can greatly affect their lifespan and this can be affected by warping sheets of glass and leaky panes that cause issues of condensation. At EE Windows, it is our mission not only to provide you with beautiful window finishings but made to last quality that will hold up in the rough Queensland climate. If your windows are due for a facelift, contact us today and see how we can help!
If you'd like to learn more about our packages and affordable prices, get in touch with our friendly team today. In the meantime, check out the unseen benefits of double glazing here.