When it comes to building the dream home, it's tempting to think you have to forgo the most sustainable material choices to keep costs down as much as possible. However, at EE Windows, we know that uPVC windows and doors provide the best value for money – not only are they environmentally valuable, but their superior quality ensures you'll save on maintenance costs for years to come.
We've always said that if you're willing to spend a bit of money on insulating your home with top-quality windows and doors, it'll save you money in the long run. How is this possible? Well, let's take a look at what uPVC windows and doors do and why they're the most affordable choice for a modern, sustainable home that's built to last.
How can uPVC and double glazing save you money?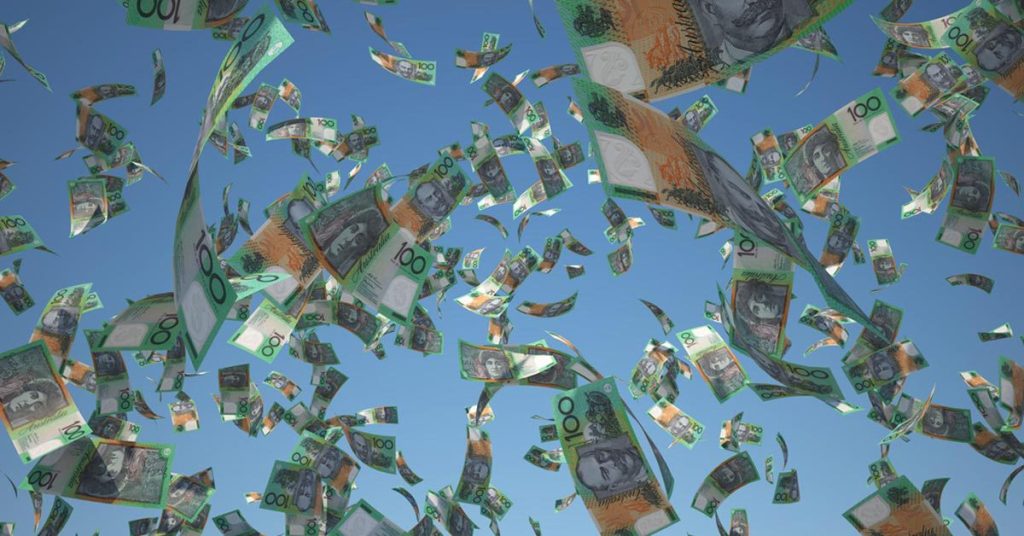 Double glazed windows and uPVC frames are a tried and tested way of cutting down your energy bill, and also your carbon footprint. How does it work? Well, the simple answer is that it increases the efficiency of your home. Much like you get better fuel mileage if you service your car regularly and drive with the windows up, the same idea applies to your home.
uPVC double glazing is extremely effective at reducing heat loss from your home during the winter months, while keeping the heat out during summer months, so you'll be comfortable in your home no matter the season.
The science behind uPVC and double glazing
uPVC forms a better seal on doors and windows from the outside elements. The windows are the thinnest area of any house. This is where the cold gets in and the heat escapes, and vice versa. Double glazing refers to two panes of glass inside a window frame, which have either normal air or a specialised gas pumped in between the panes. This allows the same amount of sunlight to pass between the windows, but it is far better at holding heat or resisting it, due to the insulating barrier which differs the air temperature.
This is why our uPVC window and door solutions have helped our customers to save up to 40% on their energy bills, as their homes are more securely insulated as well as thermally efficient.
High quality, low maintenance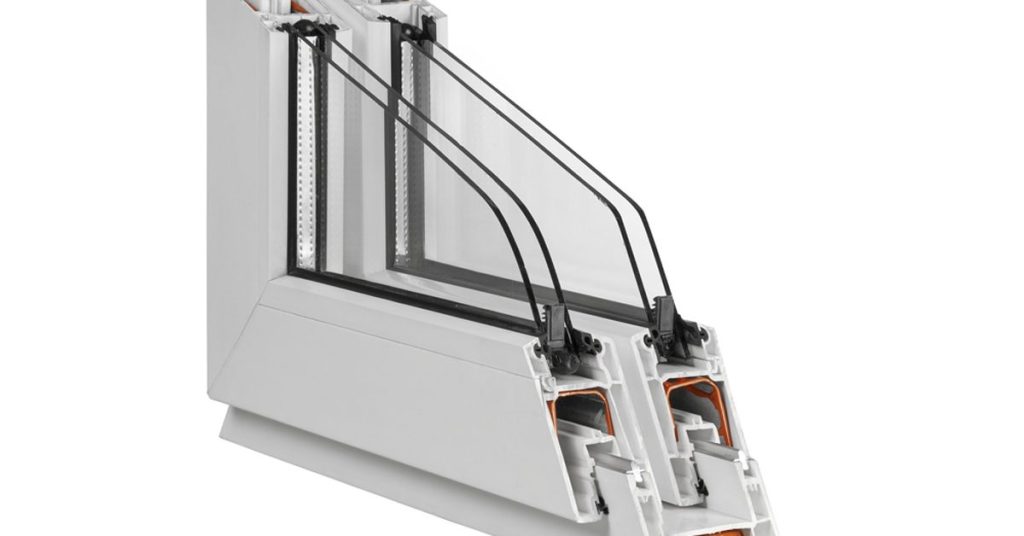 Regular glass windows are not built to withstand the searing Queensland heat – it's as simple as that. Our hot summers can cause building parts to warp and corrode, so while single-pane windows may be the most affordable option initially, bear in mind the maintenance and replacement costs you'll be facing in the future if you compromise on quality.
Thankfully, you're in luck, as our uPVC windows and doors are incredibly resistant to rust, rain, rot and corrosion, and they'll retain their pristine shape and gleam even when external temperatures are soaring. Install uPVC windows and doors in your home to save on those future costs, just like this customer in sunny Sanctuary Cove did.
Contact us today to discuss how we can help you save money with uPVC frames and double glazed windows.