With technology continuing to move along at a rapid pace, it's only a matter of time before every newly built home is kitted out with devices purely designed to make life easier and more efficient. As a leading provider of innovative and sustainable window and door systems, at EE Windows, we like to stay on top of the newest tech. Whether you are looking to renovate or upgrade your existing home, we have compiled some of the best new technology that you should consider adding to your next project!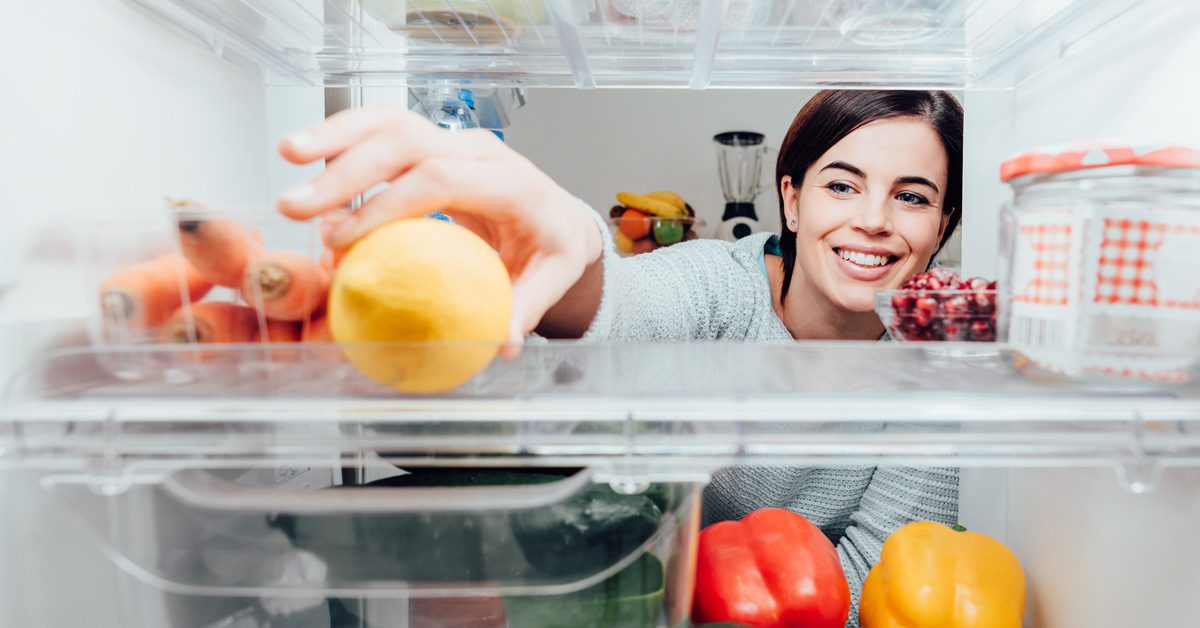 GROHE SENSE
There are plenty of moisture sensors on the market which have the ability to recognise a water leakage. The difference with the German-engineered Grohe Sense is that you can add it to your plumbing and it can shut off your water if it detects a leak! As with every smart device, you are promptly notified via an app which lets you know in real-time if there is an issue with your pipes!
SMARTER FRIDGECAM
Over 5 million tonnes of food ends up in landfills each year in Australia, and it doesn't look to be slowing down any time soon. This waste-saving, affordable gadget takes a photo of the inside of your fridge each time you close the door. The FridgeCam app then lets you check the most recent photo while grocery shopping to ensure there are no double-ups of items you already have or else to make sure you don't forget anything.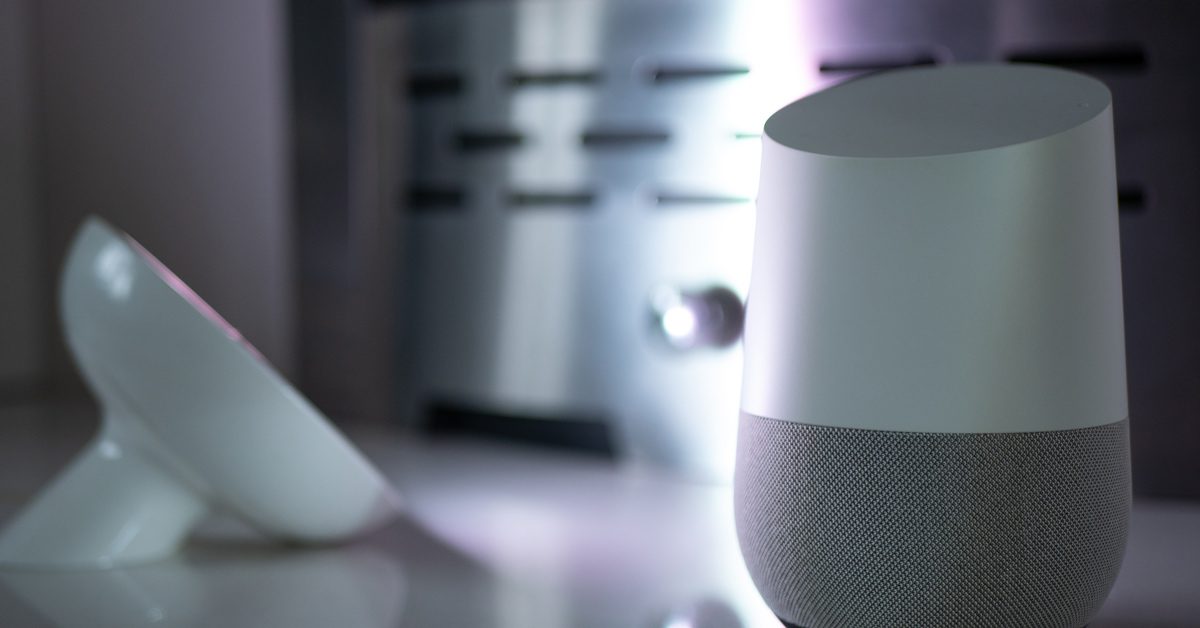 AUGUST SMART LOCK PRO
Imagine being able to control and monitor the security of your home remotely and not getting to work worried that you forgot to lock the door behind you! With the technology of the Smart Lock, you can do just that without having to install a completely new lock. The device attaches to an existing deadbolt on the inside of your door allowing you to set an auto-lock and auto-unlock function, but also senses when you approach the door, potentially with a handful of groceries, and automatically unlocks.
IROBOT BRAAVA JET 240
A robot that 'only' vacuums are not enough in 2019. With the demand for time-saving devices increasing, it was only a matter of time before robots began mopping floors too! The Braava Jet does both the sweeping and mopping around the house to leave your floors squeaky clean. With a built-in navigation system, it sprays water and uses an assortment of different pads to clean effectively and quietly.
PHILLIPS HUE LIGHTING
Lighting can make or break the atmosphere of a room, and with a range of colours and shapes, the Phillips lighting system makes the process seamless. Controlled via the dedicated app, the system allows you to choose custom colour schemes depending on your mood. An added bonus is that, depending on how much you are willing to spend on your smart home ecosystem, the lights can integrate with plenty of other devices giving you options like having your lights automatically dim when you begin watching TV.
Are you in the business of creating grand home transformations or a homeowner looking to upgrade to a more tech-savvy home? Need a reliable supplier of innovative and sustainable window and door solutions? EE Windows is here to help! Our signature uPVC double-glazing windows and doors provide insulation, soundproofing and timeless style to Australian home designs. Contact us now for more information!