If you're looking for some inspiration to build your dream home, but you want to incorporate some sustainable features that are right at home on luxury builds, EE Windows has compiled a must-have eco-friendly features list!
It's almost every day that we hear about how climate change is affecting the earth. The lack of unsustainable resources is now pushing homeowners to include eco-friendly designs in their luxury dream homes. Going green doesn't mean you have to sacrifice any luxe features; if anything, it's quite the opposite. So where do you begin? You might scour home and design magazines or watch Grand Designs from time to time to try and find inspiration, but EE Windows has specific answers that you're looking for.
Eco-Friendly Floors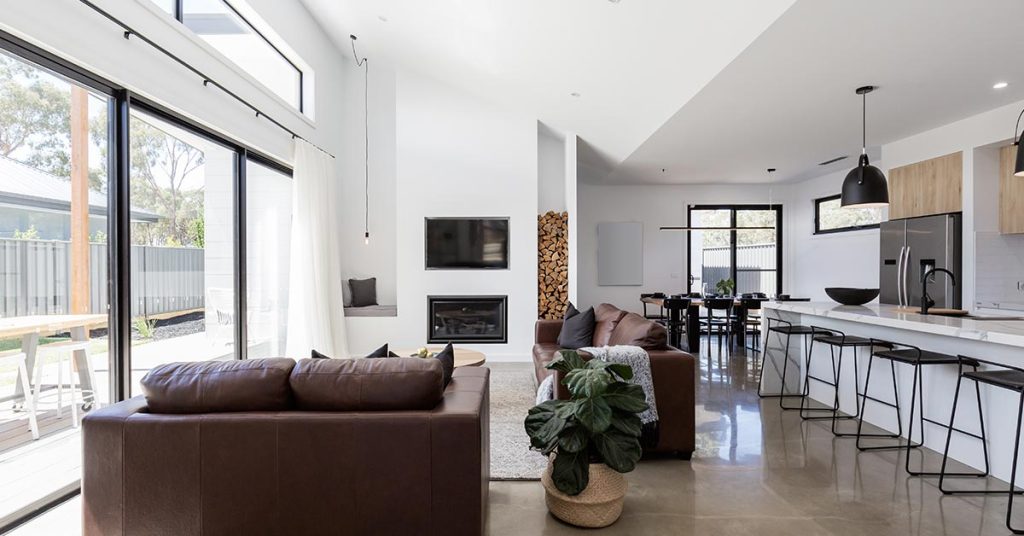 The floor is a great place to start when designing your luxury dream home that you want to be sustainable. There are many green flooring options available today, all of which look extremely attractive. If your heart is set on hardwood style floors, why not opt for reclaimed wood or even bamboo? These are much more eco-friendly than standard hardwood floors. Concrete or stone are options for sustainable flooring that have a luxurious feel to them and are long-lasting.
Green Roofing Solutions
Green roofs are the epitome of luxury when building a new home. Research has shown that they limit the impact of climate change significantly, which is the underpinning value of sustainable design. They're incredibly effective in reducing heat transmission from rooftop to space below and lower the ambient temperature in the process. Not only are they aesthetic, but they're almost a must have if your budget will allow it.
Efficient Windows
At EE Windows, this is our bread and butter. We believe in efficient windows (and doors) so much that our own CEO put his money where his mouth was, and built his own Passivhaus, to prove how effective they are. uPVC window frames do an incredible job at sealing the house from the elements, and when they're paired with double glazed glass, the energy efficiency is mind-blowing. You can find more specific details on uPVC frames and double glazed glass here, and it is something that should not be left out of your luxury dream home.
Proper Insulation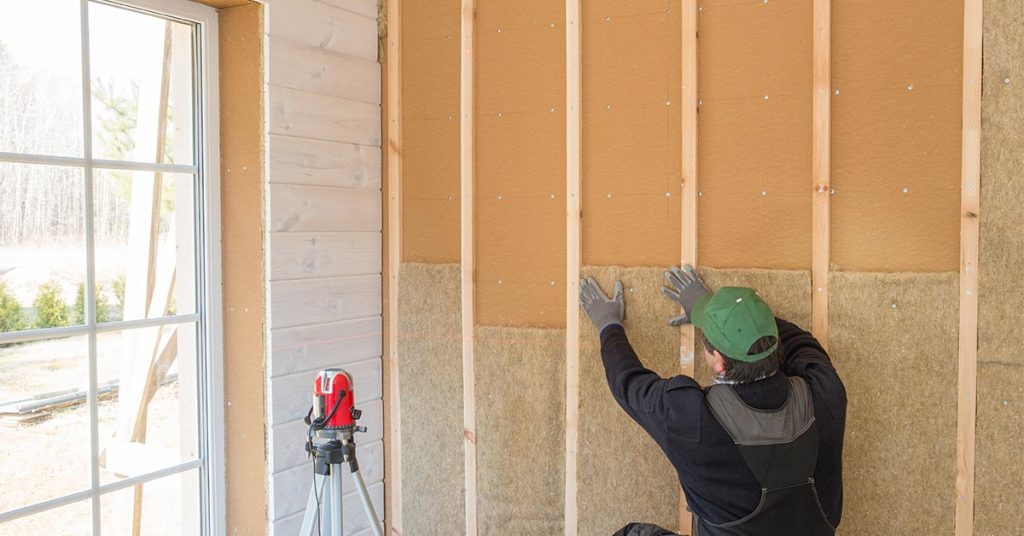 Considering over 50 per cent of energy costs come from either trying to cool or heat your home, this is somewhere you don't want to skimp out on. Traditionally, people thought of insulation only as what's in the roof or inside the walls, but with the advancement in uPVC frames and double glazed glass, they all work together to seal the house. If you'd like to know more about proper insulation before your build starts, feel free to give us a call and we'd love to have a chat to you about the correct way to insulate a home.
Solar Power
As with most things, the longer they have been available on the market, the cheaper they become. Solar panels have never been as efficient and affordable as they currently are, which is the perfect time to harness the energy of the sun to save our own costs and planet.
Luxurious homes don't have to subscribe to the wasteful methods of 20th-century building practices. At EE Windows, we love those who are willing to incorporate eco-friendly features into their luxury home builds and do something great for the earth. Contact us today if you'd like to know more about eco-friendly windows!