Whether you're giving your permanent home a makeover or bought a DIY fixer-upper, renovating can be quite the hefty task. Depending on the expertise, it may be hard to know what to do next. EE Windows is committed to the improvement of your home and is here to help during renovation and building processes, that is why we have put together a list of the top 5 things you should consider when you are next renovating!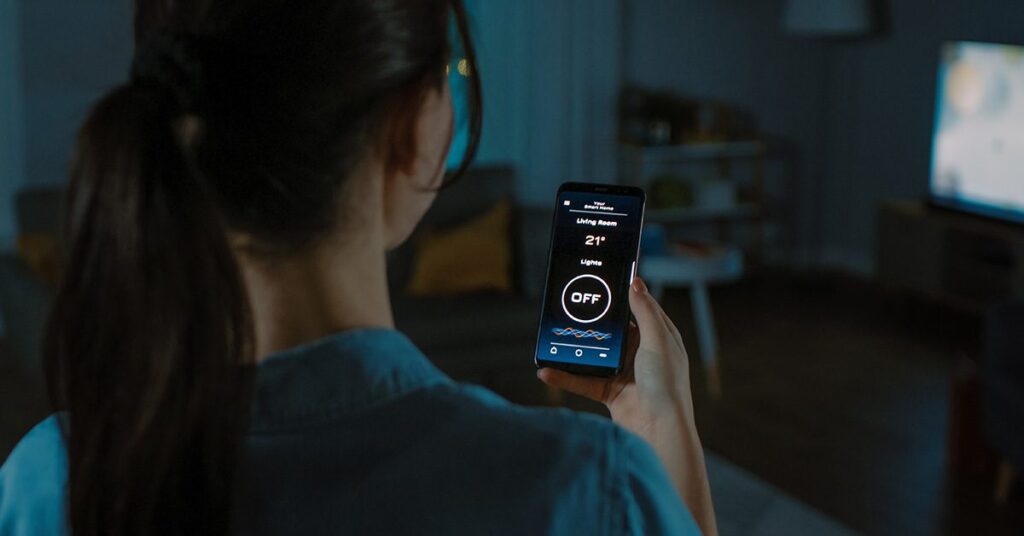 SMART HOME TECH
The Internet of Things is a rapidly growing industry that has expanded into different home fixtures to make your living easier and more comfortable. Smart home technologies can be found for every room of the house and can be integrated into your renovation process. Try researching different tech for each room and using some consistent features through your home, like smart light switches and power outlets.
SUSTAINABILITY
Probably the most significant trend in almost every industry, sustainability is an essential consideration during your renovation. Stay ahead of the game when it comes to sustainability with smart, green choices like opting for a renewable energy source, low flow showerheads and of course, double glazed windows. With pushes for higher energy star ratings on homes, incorporating the consideration of sustainability now will save you from having to do it later.
LONGEVITY IN DESIGN
Trying to be trendy can sometimes leave us with an outdated space in a short amount of time and redoing it again, costing both time and money. Choosing classic elements in your core design like cabinetry, flooring and large furniture items and rotating trendy accent pieces like rugs and throws is a great way to avoid fully renovating when you next want to change up your style.
MULTIFUNCTIONALITY
If you live in a smaller space or want to make the most of the area that you have, multifunctionality can help you to maximise the space that you have available. Having spaces that function for more than one purpose is a great way to make sure that you don't miss a single thing when you are renovating. Create a list of what you want in your property and then incorporate it into your plan. Don't have a conventional office space? Add a desk into your kitchen and make it flow by using the same materials as your kitchen cabinetry and countertops. Short on storage? Opt for furniture that doubles as storage with hidden features. The options are endless when it comes to making your space multifunctional.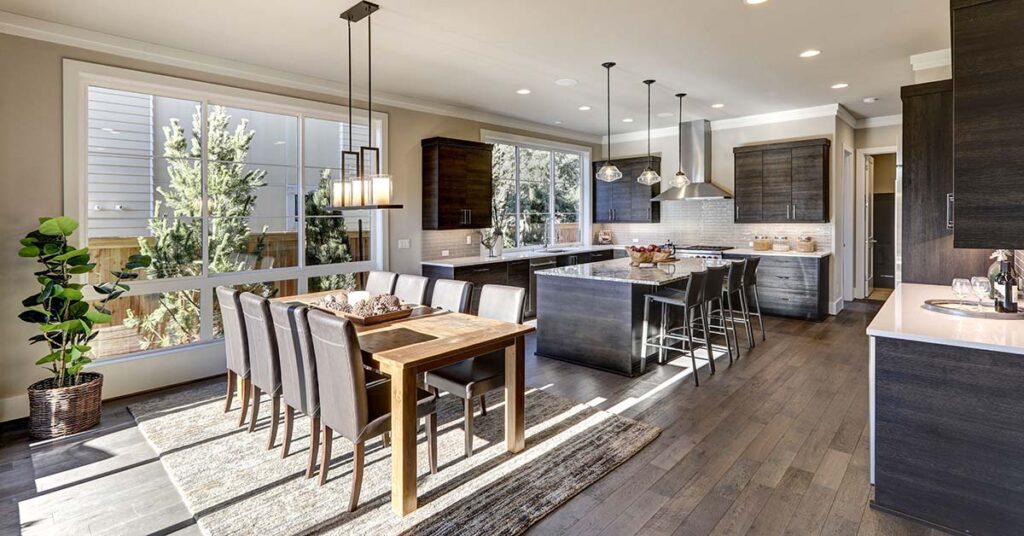 OPEN PLAN LIVING
Older homes tend to have very sectioned off areas for each activity. Kitchen, living and dining areas being cordoned off from one another can date your space and make it feel cramped. During your renovation, consider knocking down some of these dividing walls to create a more open plan and free-flowing space. Open plan living areas are better for entertaining and will make your space feel much larger!
At EE Windows, we are committed to the improvement of your home with our double glazed windows. Our windows will tick all the boxes for design and affordability, saving you money when it comes to your electricity bill. If you are starting your renovation or are now inspired to begin planning, contact us today for a sustainable and long-term window solution!