Many of us have found ourselves with some extra time on our hands this year. Homeowners have embraced this opportunity to take on reno projects they've perhaps been dreaming of starting for years.
For some, this extra time has sparked their creativity, inspiring them to take on a home renovation project.
Additionally, in October, house prices rose across Australia as a collective average for the first time in five months. For Aussies, there's plenty of reason to get renovating. Read on for our top tips to increase your curb appeal.


EMBRACE THE GREENERY
An easy way to literally boost your curb appeal is to embrace gardening. Adding fresh plants and flowers creates a lush, vibrant space that is a joy for both you and your neighbours to witness.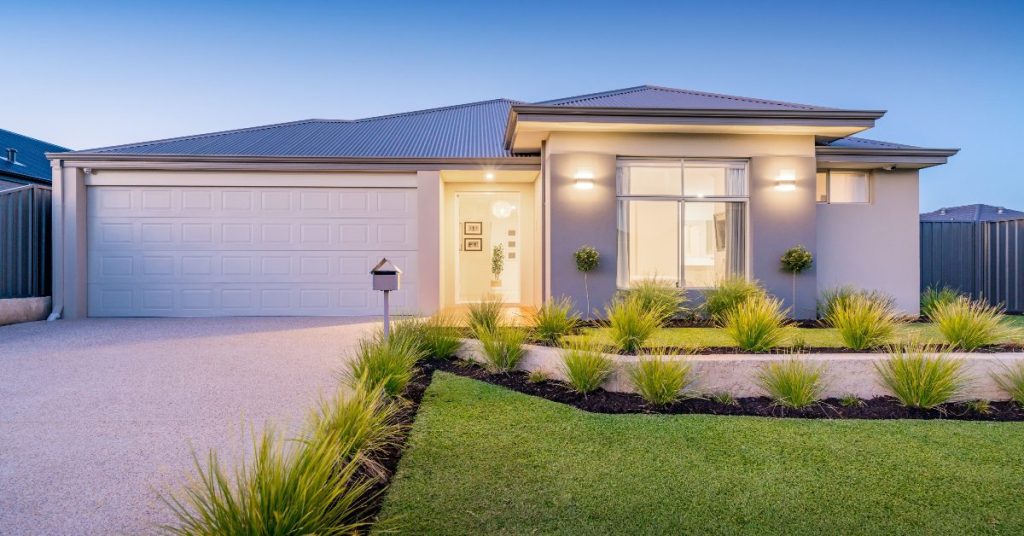 MAINTAIN YOUR LAWN
To keep the grass looking greener on your side of the fence, a little TLC doesn't hurt. Stay on top of your mowing, rake off fallen leaves, and weed your lawn regularly. If you can, try to keep your grass nourished by keeping it watered and using proper fertilizer when necessary. Alternatively, if you live in a drier area, or aren't keen on the maintenance grass requires, artificial turf is a great option.
MERGE YOUR SPACES WITH WINDOWS
When you invest your time in building a stunning garden, you should be able to enjoy the view from all angles. Installing windows is a great way to bring the beauty of the outdoors into your home.
Your style preferences and required functionality will influence what type of windows will be best suited for your living space. For example, if you are working on an outdoor dining space, you may choose to install bi-fold windows. These are highly functional and stylish windows for indoor/outdoor kitchens.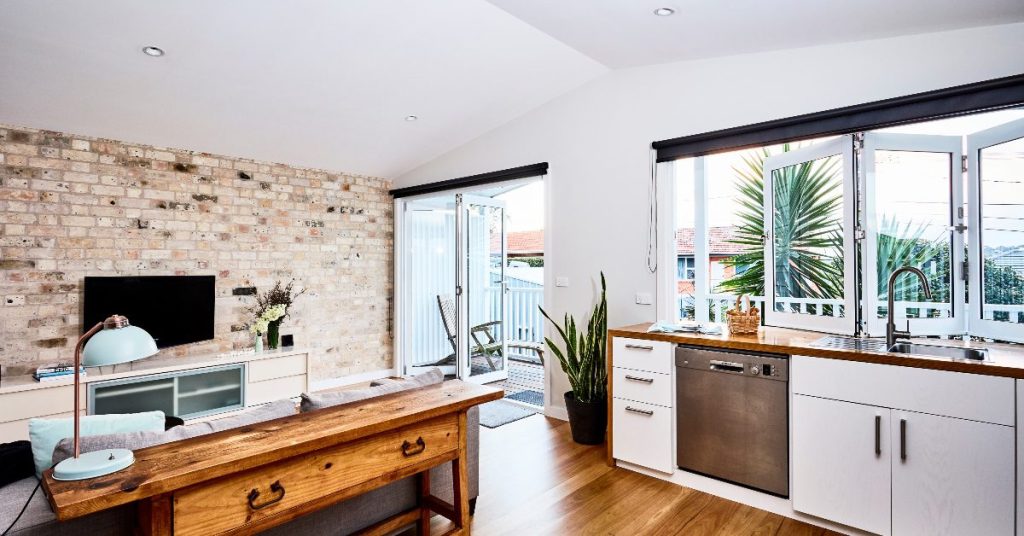 TRANSITION SEAMLESSLY WITH DOORS
Like your window selection, opting for glass doors that let the outdoors indoors is another great way to improve your curb appeal when you're selling or renovating. If you're after an elegant transition between spaces, you may opt for french doors. On the other hand, if you are looking to save space, sliding doors are a great choice.
RENOVATE WITH THE FUTURE IN MIND
It's very tempting to latch onto the latest interior design trend and apply this to your entire renovation project. However, opting for the latest and greatest design trends can date your house quickly, and reduce its appeal when it's time to sell.
Making sustainable design choices is another important part of your renovation project. Not only does this offer substantial benefits for our environment, it can lead to a measurable, long term reduction of your electricity bill. Installing uPVC windows and doors improves insulation, which helps to regulate the temperature of your house during the winter and summer months. Home owners who invest in double glazing therefore rely less on their air conditioning unit, saving their money for more important things.
We're always looking to increase our curb appeal, whether we are selling our home or planning to stay settled. At EE Windows, we offer a diverse range of stunning window and door designs that merge sustainability, style and functionality. If you'd like to find out more, be sure to get in touch.