One size doesn't fit all when it comes to windows for different places in your home. Selecting the right window can have a huge impact on both the look and the feel of your home. Factors such as privacy, ventilation and aesthetic appeal should all come into account when choosing a window for each room. At EE Windows, we are no stranger to fitting out residential and commercial buildings with the perfect window treatments. That's why we have put together this guide to help make the decisions a little easier for you – whether you are starting fresh and building or taking on a renovation yourself.


Living Room
Many of us love to entertain and invite guests into the living rooms of our homes. This means a warm and welcoming atmosphere is key in creating an enjoyable living room space. You may not think windows would have a huge impact on your guests' moods, but no one wants to walk into a basement-like space to catch up with friends. Including large windows in your living space can open up the view to your backyard and brighten up one of the most important common areas of your home! Many casement and sliding window styles are perfect for achieving this.
If you love to entertain outdoors and your living room is connected to a patio or outdoor living space, opting for an Invisi-slide door system is a beautiful and flexible way to open up your living room to the outdoors, all while keeping it clear so you can still soak up the view when they are closed.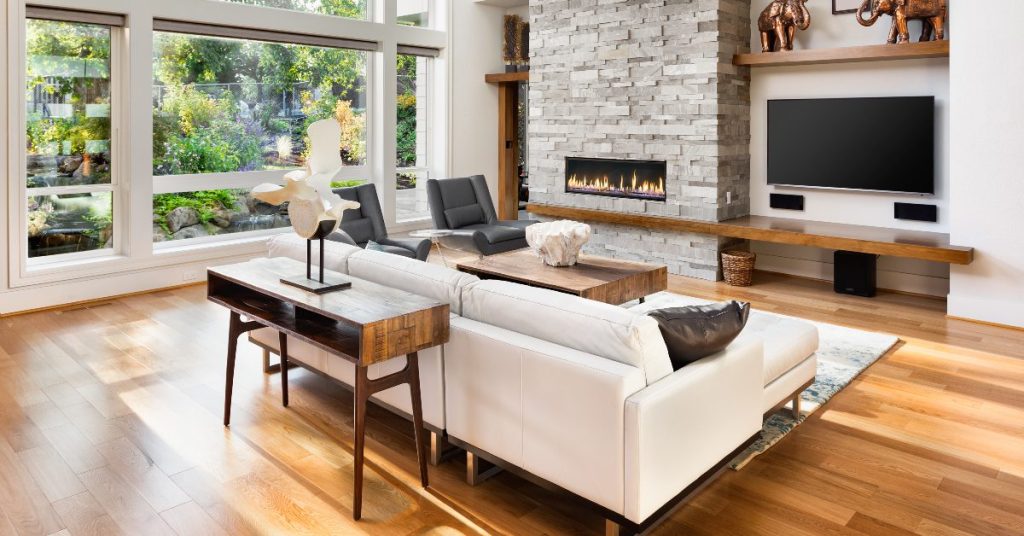 Bathroom
Condensation, humidity and moisture are all considerations when designing a bathroom and this process doesn't stop at windows. Another key consideration for windows in a bathroom is obviously privacy, so how do we combine all of these factors? A tilt and turn window design can be super effective in a bathroom space. The opening of the window can be tilted so that you have an opening at the top of the window, perfect for ventilation!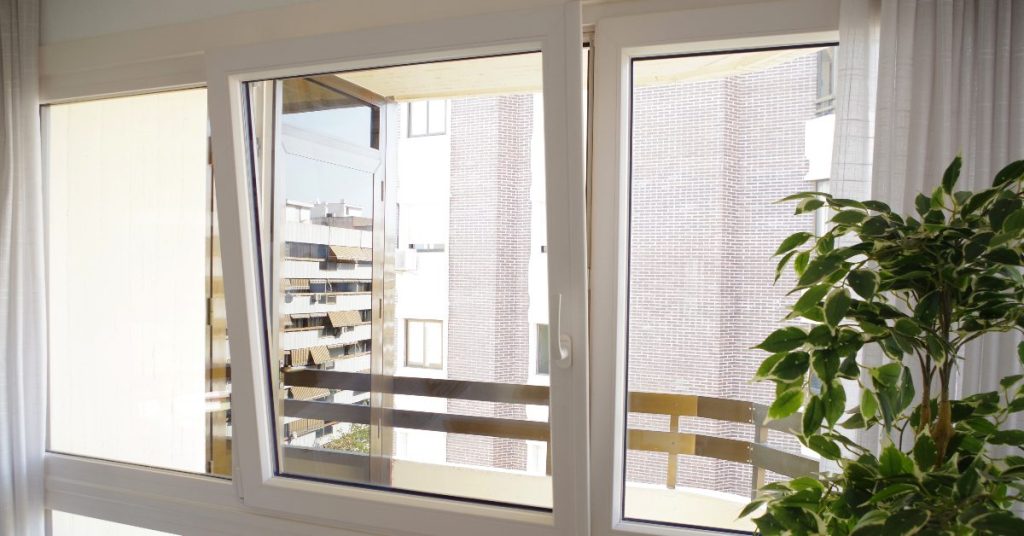 Laundry
Another room where moisture and heat builds up is the laundry, which is typically an afterthought in design. Having proper ventilation in your laundry is key to avoid rising temperatures in your home or unwanted moisture that could result in mould. Pairing the right windows with effective vents is a great way to avoid these uncomfortable circumstances. Tilt and turn windows are an excellent choice in the laundry room as well. Many laundries also have a door that opens up to the yard and clothing line. Our stable doors are a perfect way to combine all of the functionality you need in a laundry room, with a tilt and turn opening at the top of the door that also keeps your door handle out of reach from the outside.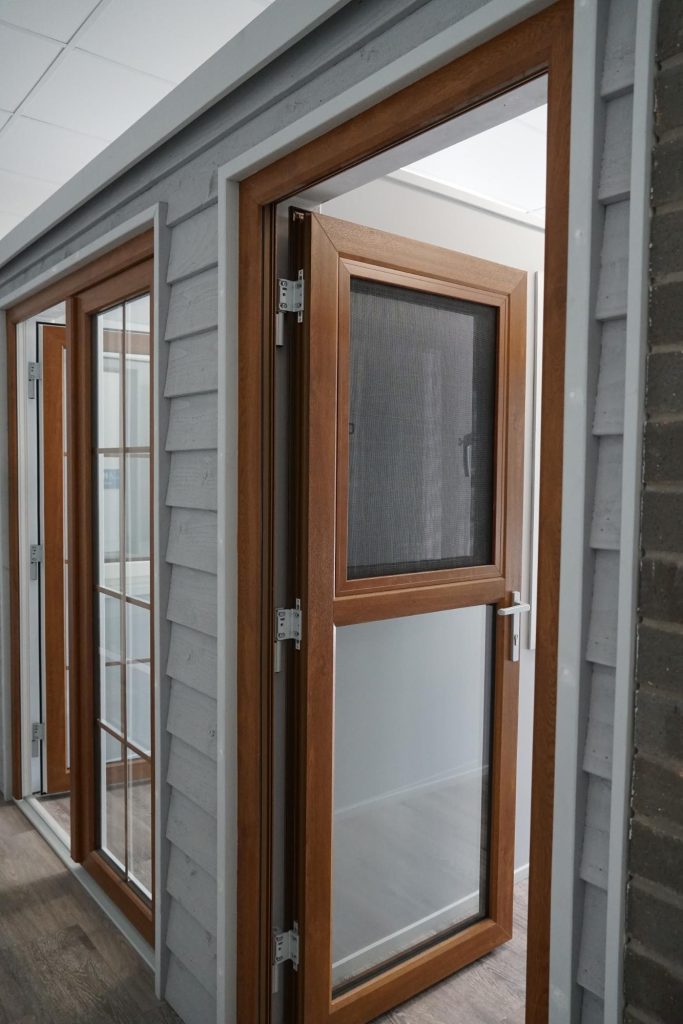 Bedroom
The best windows for your bedroom can be determined by a number of factors and preferences. The want for privacy in a bedroom is pretty widely held, but depending on which side of your home the room sits and which level, can change exactly what you may be after. Sliding windows are a popular choice for bedrooms with their great airflow and ability to brighten a room during the day, but are also easy to conceal with blinds or curtains at night.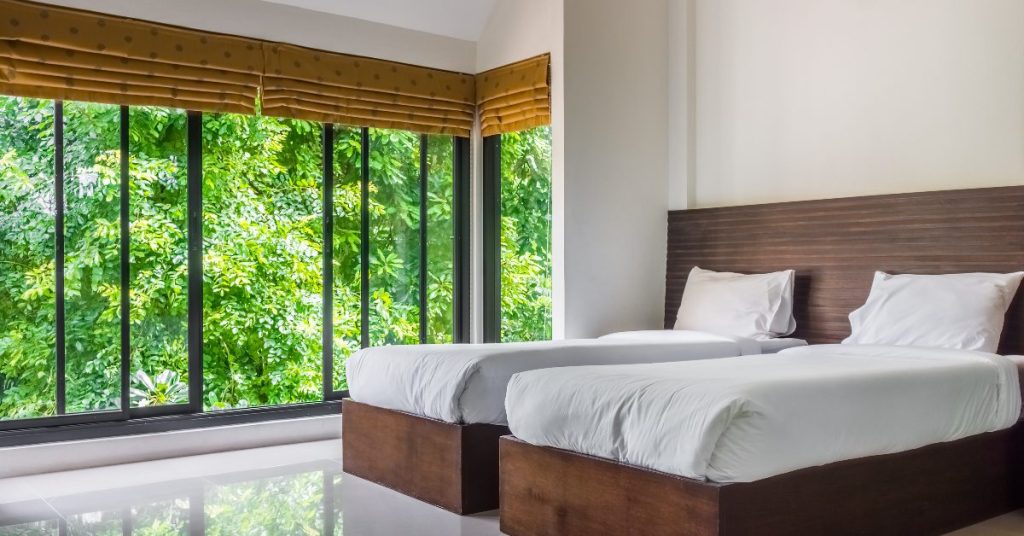 At EE Windows, we have a huge range of window shapes, sizes and colours to suit each room of the house, all while keeping them energy efficient with our high quality double glazing. Whether you are building or renovating, we are here to help. Contact us today!