Homes should be peaceful and quiet from the outside world. It's easy to shut a door to stop wind or to close the curtains to eliminate light, but it's not quite that simple when it comes to noise.
In general, the majority of sound enters through windows, being that a windowpane is usually 3mm thick. This does little to insulate against noise, regardless of whether a window is open or closed. So what options do you have if you're sick of noise and it's starting to impact your life?
Should I retrofit new windows in existing frames?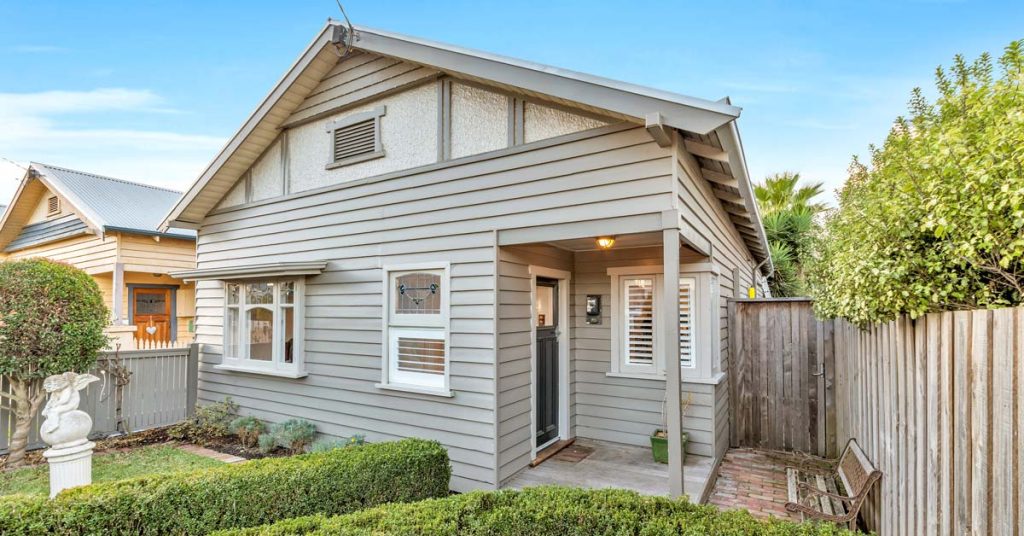 You may be wondering whether retrofitting your existing frames with new windows will help reduce noise. So let's take a look at the possibilities. To understand the noise reduction abilities of windows, it's important to first take a look at the types of windows on the market alongside their Sound Transmission Class (STC). Keep in mind that a window can have an STC rating of anything from 18 – 38, with 38 being the highest.
Single pane: 26-28 STC
Double pane: 26-32 STC
Soundproofed single pane: 48-54 STC
Soundproofed double pane:48-54 STC
These ratings aren't final, but they give a good indication of what is expected with each type of window installation. As you can see, replacing existing window panes with a higher quality single or double glass still won't exceed more than a 50% reduction. Acoustic experts generally say that for there to be a noticeable difference in noise reduction, at least 75% is required, so just replacing glass alone will not suffice.
What are the best windows on the market for noise reduction?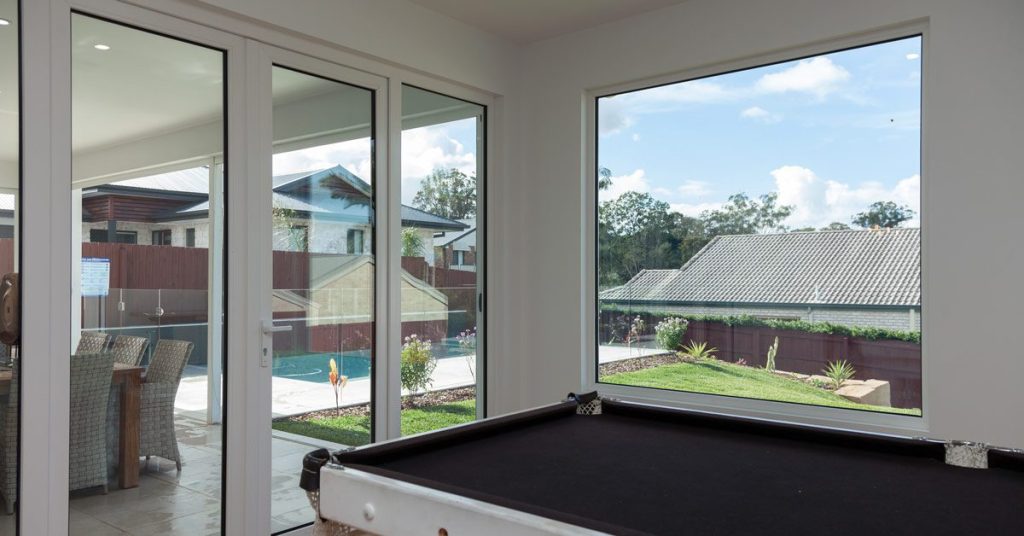 To put it plainly, double glazed windows with uPVC frames are the best option for noise reduction. uPVC frames are built with unplasticised polyvinyl chloride, and unlike traditional wooden or metal frames, they don't require sealing (or painting). This not only aids in noise reduction, it also significantly reduces the maintenance required over the lifetime of the window. Pairing a uPVC frame with a double glazed window further enhances insulation and is the best bet for noise reduction. This combination also provides numerous other benefits over traditional windows such as self-extinguishing abilities, high wind load performance and rot-proof characteristics.
Are you looking to add double glazed windows and uPVC frames to your home? Energy Efficient Windows partners with REHAU to bring you the comprehensive noise reduction qualities. REHAU is a trusted name in the window trade, having been in operation for over 70 years. They're the leading uPVC manufacturer of window profiles and can easily insulate interiors from sounds of up to 40dB, which is 10dB above the recommended max sleeping noise level for residential homes. REHAU windows and doors were used in Energy Efficient Window's very own PassivHaus build, and the results speak for themselves. The highly effective dual compression gaskets provide an excellent tightness of windows and doors, which aids further in sound insulation.
Want to learn more about the benefits of double glazed windows and uPVC frames? Take a look at these blogs:
Ensuring soundproof accommodation for students
Case study – Vedanta Faith Centre
Brisbane city growth calls for the best commercial soundproof windows
Contact us today to discuss double glazed windows and uPVC frames.