With the concept of "green construction" only being a fairly recent movement in the construction industry, it's not surprising that many existing buildings in Australia are utilising a far higher volume of resources than they strictly need to.
This consumption of resources generates construction and occupancy waste, which in turn releases atmospheric emissions. Building owners are now faced with frequently changing demands of policymakers to upgrade facilities while minimising their carbon footprint and environmental impact.
Sustainable building design not only significantly reduces operational costs – it also increases the building's overall resilience. EE Windows supplies uPVC double-glazed windows and doors, which are one critical component to builders, architects and developers who are in the business of designing and constructing sustainable buildings.
The official definition of sustainable building design is ever-changing, but the National Institute of Building Science defines the six fundamental principles of sustainable building construction as:
1. Optimise Site Potential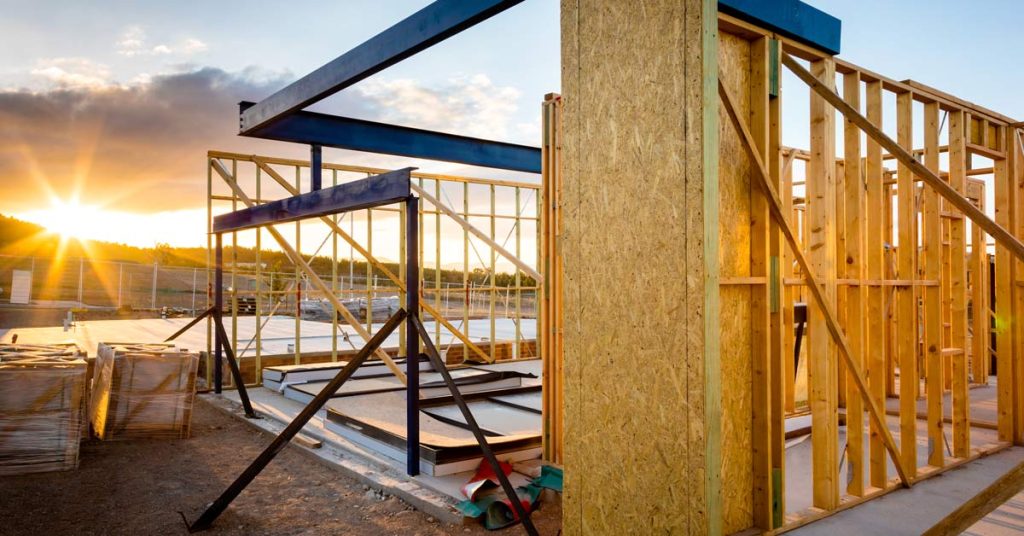 Site selection is the first and primary principle. To successfully execute a green construction project, the correct site must be chosen and then integrated with sustainable design, regardless of whether you're designing a new building or retrofitting an existing one. The location is of great importance, as well as the site orientation and landscaping. These will all play a role in how local ecosystems are impacted by the build. Transportation methods and associated energy use will also be affected by site location.
2. Optimise Energy Use
In order to increase energy independence, the energy performance of existing buildings must be increased. This is due to the fact that most newly constructed buildings currently operate under the net-zero rule, which is a fantastic way to minimise the dependence on fossil fuels that communities have developed. EE Windows provide a range of uPVC window frames and double glazed glass that offer excellent insulation capabilities, making them are essential for energy efficiency. uPVC door frames are also the ideal choice for home builds due to their sealing capabilities and their effect on the blower door test results.
3. Conserving Water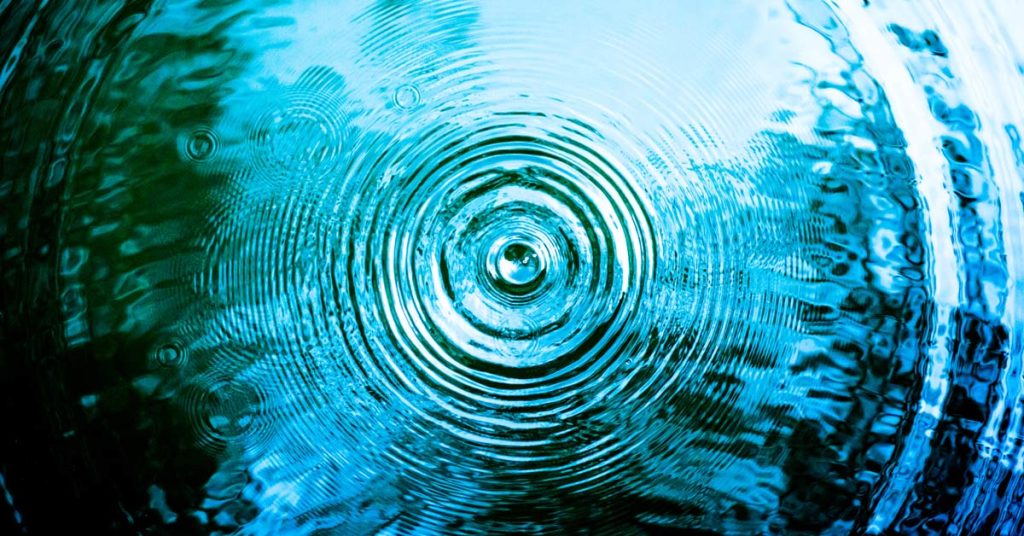 A sustainable building must conserve water. Net-zero buildings will use water efficiently, and reuse/recycle water where possible, but only when appropriate.
4. Optimising Building Space and Material Use
Natural resources are not infinite. As the population continues to grow, more and more buildings must be constructed with sustainability in mind. It's not only important to reduce the amount of waste generated by buildings, but also to pursue methods of reusing materials, to ensure the world continues to grow and prosper. Sustainable buildings are designed to be productive and sustainable across their entire life cycle.
5. Enhancing Indoor Environmental Qualities (IEQ)
In order to ensure building occupants live comfortably and work productively (if it is a commercial building), the IEQ of a building must be considered. Sustainable buildings will maximise the amount of natural light, which not only saves on power costs but also increases the positive psychological effects of sunlight. These buildings will also have appropriate ventilation as well as moisture control, and they will be inherently designed to optimise acoustics and steer clear of materials that have a high-VOC emission output.
6. Optimised Operational and Maintenance practices
Designers are able to specify materials and systems that streamline and simplify maintenance requirements. These may include but aren't limited to: less water, energy, toxic chemicals and cleaning products. These optimised operational and maintenance practices are not only much more cost-effective, they also reduce costs throughout the asset lifecycle.
EE Windows is in the business of promoting sustainable building practices wherever possible. We are committed to lowering emissions and saving money in the process. Check out our range of energy efficient windows and doors here. Need a quote? Call us on 1300 765 536 or send us an enquiry via our online contact page.