With many people transitioning to working from home, it's important to consider which elements are key to a comfortable home workspace. One of these elements is lighting and the inclusion of natural lighting can help you to reap even more benefits. At EE Windows, we understand the importance and positive effects of letting light into your space. We have put together some of the most important reasons that you should be working in natural lighting.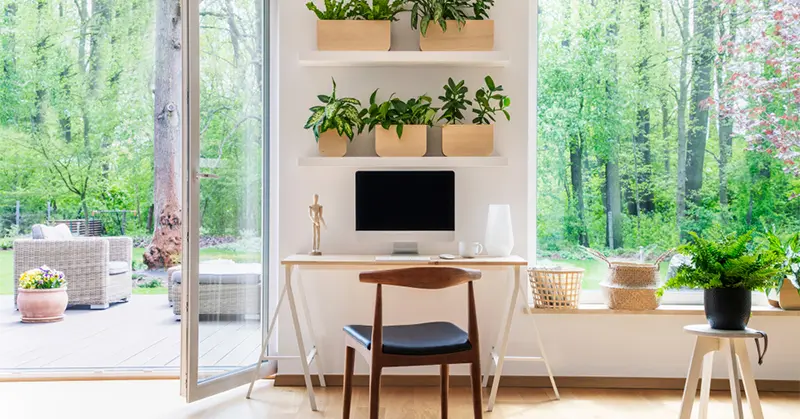 BETTER SLEEP
In a 2014 university study, it was found that when workers were exposed to natural light in their workspace they slept longer and better. Those working next to windows get 176% more white light exposure when compared to those who are not positioned near a window; which translated into 46 minutes of extra sleep a night. While working from home, it's easy to lose track of a consistent sleep schedule so sitting near a window during the day will help to create more of a divide between your days and nights.
INCREASED PRODUCTIVITY
Productivity is obviously a very important part of work and can be difficult to maintain while working from home as it may be a place that you typically associate with relaxation. Positioning yourself near natural light can not only help you to get more sleep and well-rested for your day but will help you to feel more alert and focused. Working near natural light has also been shown to reduce eye strain, improved mood, less drowsiness, fewer errors and less reported headaches- all of which feed into increased productivity.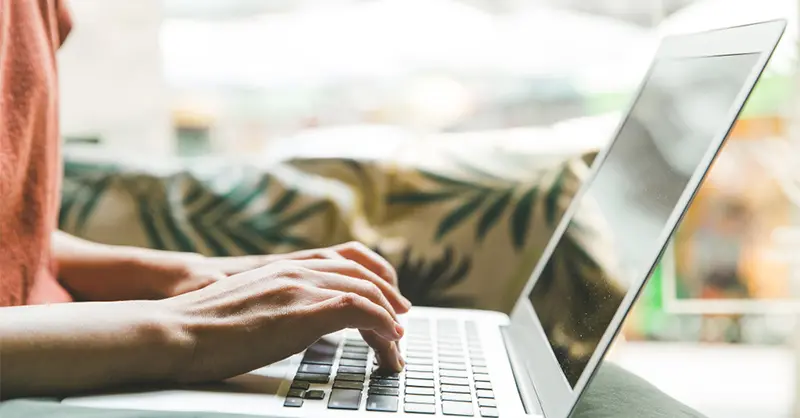 DECREASED UTILITY BILLS
This one is pretty self-explanatory- if you are sitting in natural light you don't have to use as much or any artificial light. While spending all of your time at home, you may be using more electricity than normal as you are spending more time in your own quarters. Also, having double glazed windows can help to even further reduce your costs.
BOOST IN CREATIVITY
Spaces that are lit with natural light have been shown to give great boosts in creativity. The research from Human Spaces demonstrated that proximity to natural elements, such as sunlight, was associated with a 15 per cent increase in improved creativity. It's easy for things to feel monotonous seeing the same scenery while working from home, so positioning yourself near a window for a small bump in creativity can work wonders.
At EE Windows, we are well versed in the benefits and importance of including windows and natural light into your space. Not only will our experienced team help you to select the best style option for your space but will provide you with premium, high-quality, energy-efficient windows that are better for both the environment and your wallet in the long term. Contact us today!