As we enter the hottest time of year, it's important to make sure we keep our homes cool. While we all love a bit of air conditioning during summer, there are other effective ways to reduce the temperature of your house that are less costly and more eco-friendly. Below we've written 5 of the best ways to stop your indoor temperatures from soaring: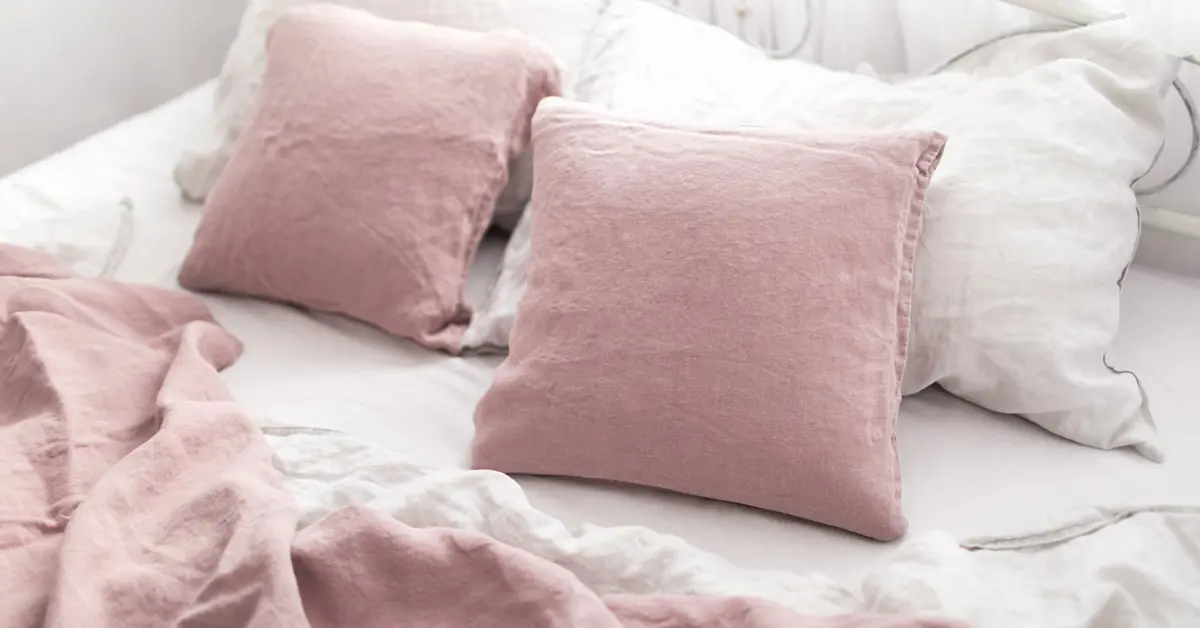 SWITCH UP YOUR BEDDING
Investing in a pair of pure bamboo or cotton sheets is the perfect way to keep cool during the night as these materials are much lighter and more breathable. Put your doona into storage and stick to only using a top sheet. You may even want to purchase a couple of buckwheat pillows as they have natural air spaces in them which prevent the pillow from retaining your body heat.
INSTALL INSULATION
Most properties will have some form of insulation, but ensuring that you are insulating properly will help you to slice your air conditioning bill and stay cool. Insulation helps to keep in cool air during hot weather and warm air during cold weather by maintaining the temperature of the inside of the building through an extra layer. You can insulate a variety of aspects of your home such as your roof, walls, floors and even water pipes. In warmer climates, reflective insulation in your ceiling of roofing is recommended and floor insulation should most likely be avoided.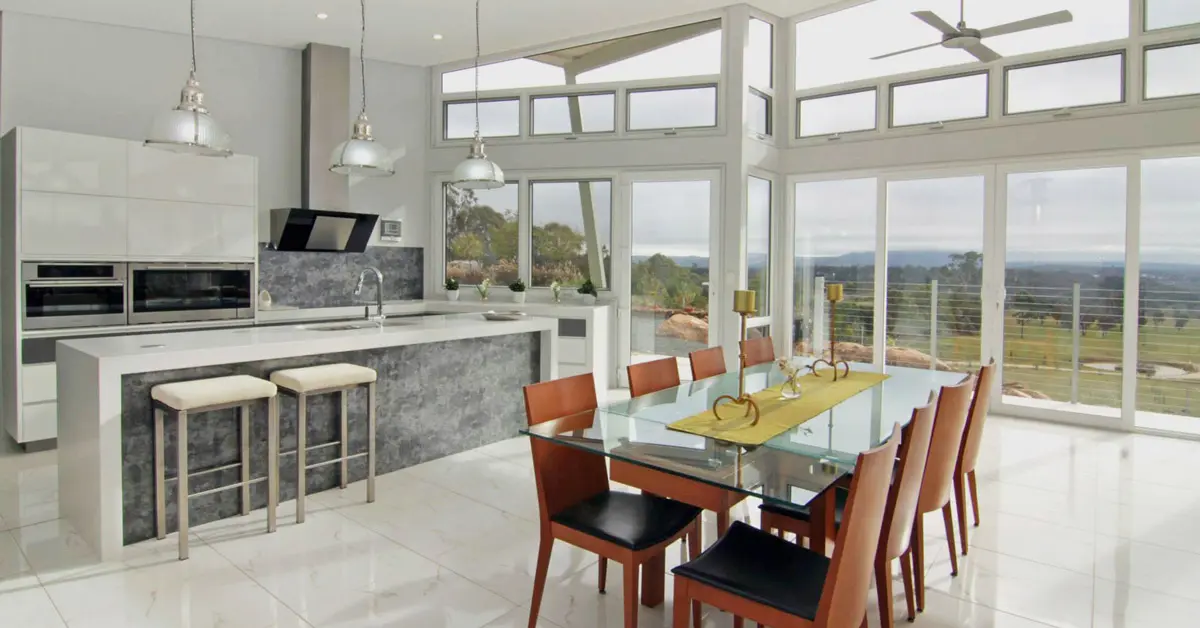 INVEST IN ENERGY EFFICIENT WINDOWS
Energy efficient windows are a very good long term investment for your home. uPVC double glazed windows have a U-value (thermal transmittance) of 1.8 which is much lower than an aluminium single glazed window which has a U-value of 7. This means that the amount of heat in your home is massively reduced in Summer and increased in Winter. This makes your home much more efficient overall and reduces your bills.
SWITCH YOUR FAN TO COUNTERCLOCKWISE
A lot of people don't realise that it's actually more beneficial to have your ceiling fan set to rotate counterclockwise at a high speed rather than clockwise during summer. This kind of airflow will create much more of a downward breeze effect rather than simply circulating and freshening the air. A counterclockwise fan has been proven to make a room feel 8 degrees colder and can lower your air conditioning bills by up to 40%.
At EE Windows we have over 20 years of experience in providing energy efficient window and door solutions that don't compromise on quality or appearance. All of our products are thermally efficient and designed to help the environment as well as lower your electricity bill. If you would like to learn more about how we can help you, get in touch with us today!