Whether you are renovating or building, changing up your windows can wildly change your space.
When choosing your windows there are multiple different factors to consider to ensure you are picking your best window fit. At EE Windows, we have a wide array of window options meaning no matter what your preference, we will have an energy-efficient and stylish window for your space. We have put together a short guide on how to choose the best window to suit your space.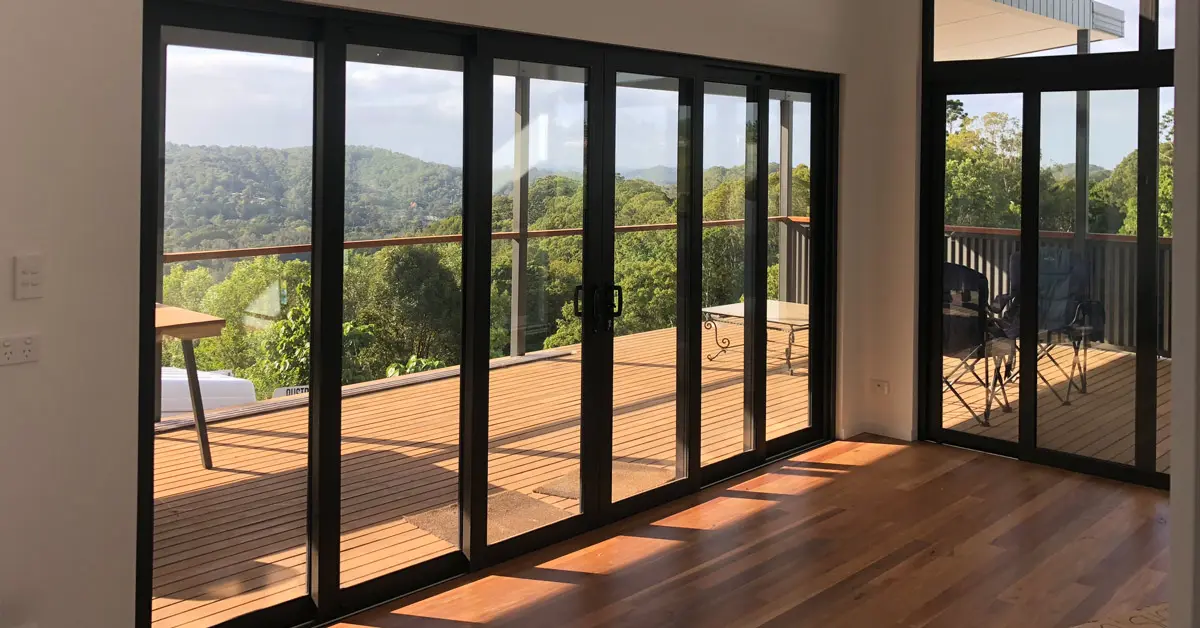 WHAT IS THE PURPOSE OF THE ROOM?
The purpose of your room will be the largest determining factor of your window choice. If you are looking for new windows for a communal space like a kitchen or living room, it is likely you will want to go for an open and welcoming look, potentially bringing in the outdoors. This bright feel can be well completed with a picture window option as they allow for a clear view of the outdoors, allowing for ample light, uninterrupted by panes or other fixtures. If you are looking for new windows for a private space like a bathroom, you may want less visibility but higher ventilation for humidity generated by showers and baths. A sliding window option will allow for ventilation and can be paired with stylish plantation shutters or practical integral blinds for additional privacy.
HOW MUCH AIRFLOW DO YOU WANT IN YOUR ROOM?
Some window types are fixed, some partially open and some open up completely. Considering the airflow you would like in your space will be a large deciding factor in your window selection. Picture windows do not allow for airflow as they act as a frame to the outdoors rather than an opening. Tilt n' Turn windows allow for ample visibility to the outdoors and provide the ability for some ventilation, giving 2 different opening options to help customise your airflow. To totally maximise your airflow bi-fold, casement and sliding windows are all great options!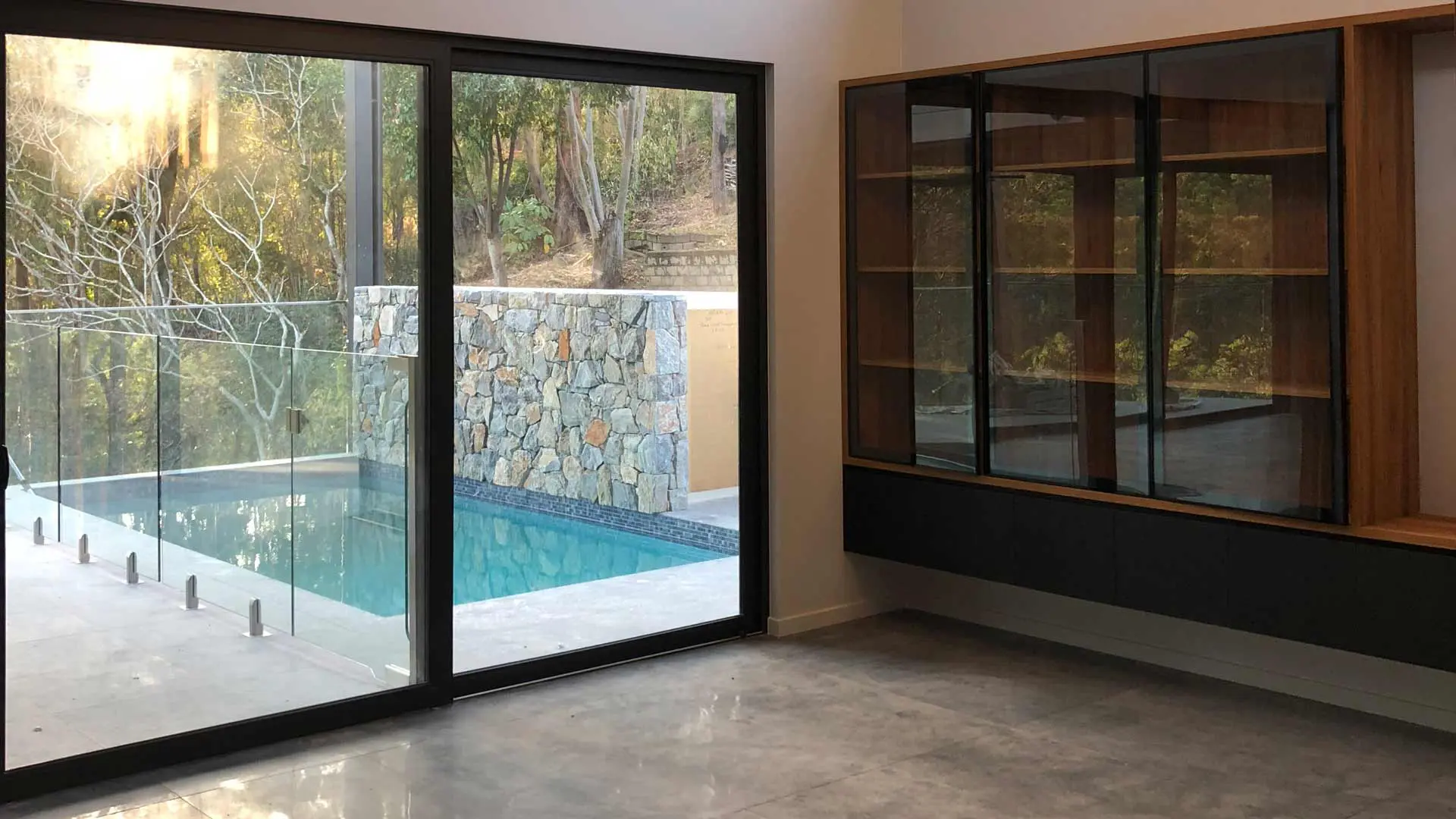 ARE YOU TRYING TO CAPTURE A VIEW?
If capturing a view is your priority, the bigger the better. Floor to ceiling windows can seamlessly sit beside glass doors to your outdoor oasis or on their own, both maximising visibility overall. If the view outside isn't a priority then you can opt for a smaller more strategically placed option that allows for great airflow and light. Where this sort of window should be positioned will be based on the direction your home faces and your geographic location.
Still curious as to what would be your best fit or are you ready to go on a newly found window style? At EE Windows, we are ready to help you with your next project with our premium, energy-efficient, double glazed windows. Contact us today!