So, you're looking at upgrading your windows or doors. Now it's time to delve into the details and figure out the best materials and styles to make sure your next project turns out exactly how you envisioned. Looks are one thing, but quality is just as important. We want to make your decisions as easy as possible, which is why we gathered these key points into this handy buyer's guide on why to consider double glazed glass.

WHAT ARE ENERGY EFFICIENT WINDOWS?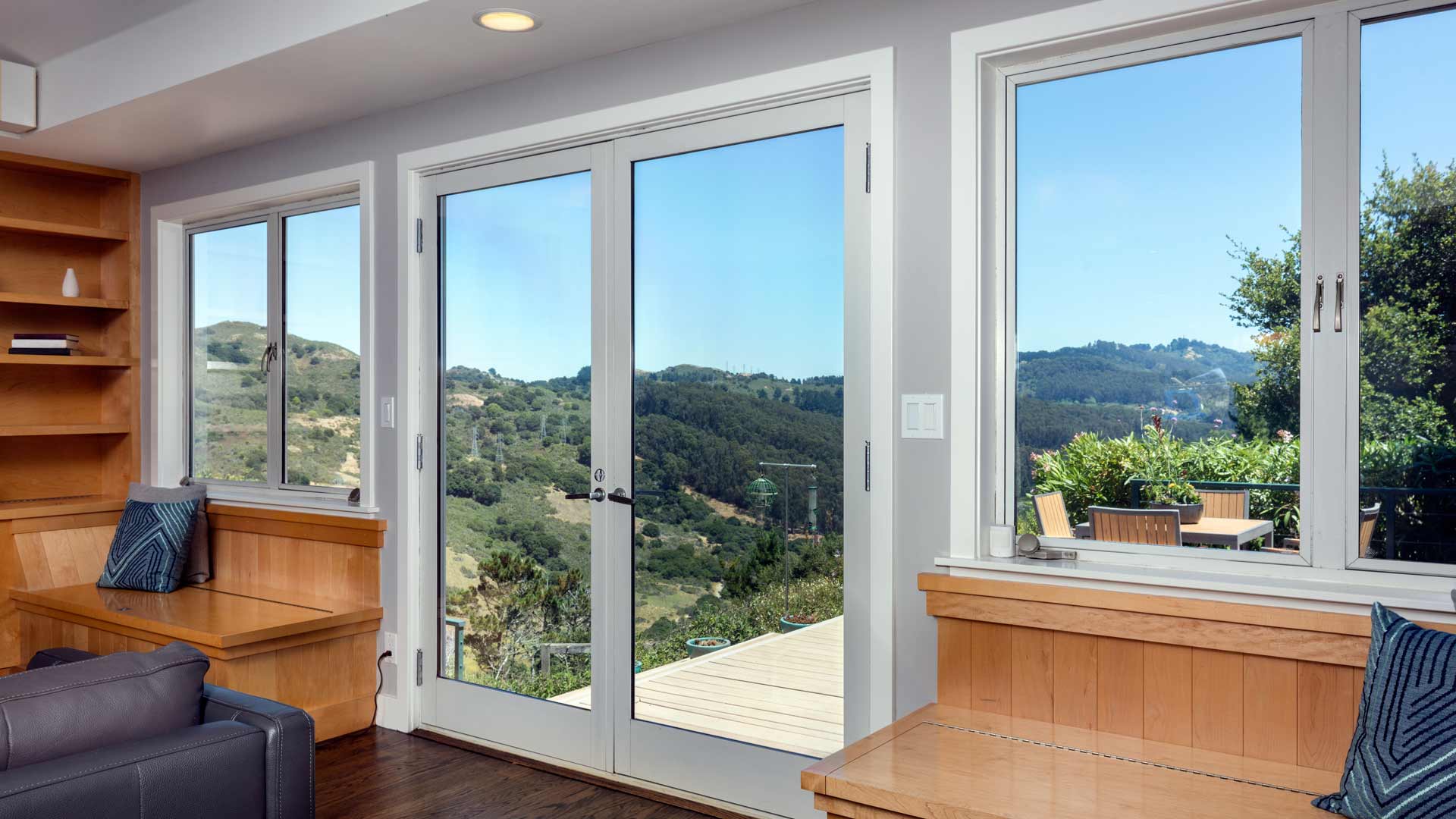 Energy efficient windows mean reducing the amount of time heating or cooling appliances are needed to keep your home/workplace comfortable. Our double glazed windows and doors are a form of energy efficient glass because they work as insulators to keep an area at an enjoyable temperature all year round.
Double glazing refers to a sealed glass unit comprising 2 sheets of glass with an air gap between the glass panes. This gap creates the insulation between the inside and outside of the window.
OTHER OPTIONS
The two main market options for Australian homes are single and double glazed windows.
The names are self-explanatory. Single glazed windows are made using one pane of glass; this means the only thing separating the temperatures between inside and outside is one non-insulating pane of glass. A single glazed window has little benefit when it comes to retaining or repelling heat.
Our uPVC double glazed windows are more than doubly as effective as single glazing. Our product has a U-value (thermal transmittance) of 1.8 when the value of single glazed glass is 5-7. U-value is the rate in which heat transfers through a structure. This means the amount of heat in your home is massively reduced in Summer and increased in Winter when using our product.
Double glazed windows are the perfect middle ground between efficiency and cost. Below are the pros and cons of this style of window.
PROS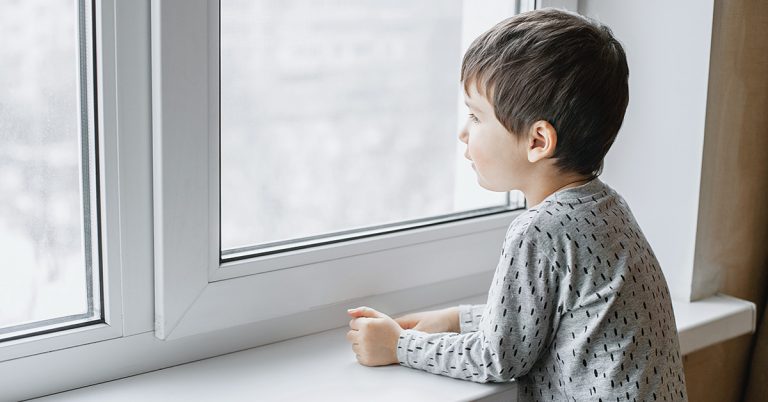 The benefits of double glazed windows far outweigh the cons. The most notable advantage is the superior thermal efficiency. Our product makes it easier and cheaper for you to maintain the temperature within your building. Other benefits include:
More energy efficient and subsequently reduced electricity cost
Noise reduction
Durability
Increased home value
Less condensation
Higher home security
CONS
Some consider the initial expense of double glazed windows as the main disadvantage. However, in the long run, they will likely save you money by cutting costs in other areas such as energy bills.
Another thing to consider is once the seal is broken between two glass panels the insulative properties cannot be repaired. A break in the window means the whole unit will need to be replaced to re-seal the vacuum between panels. Still, the durability of double glazing makes this a rare occurrence.
CUSTOMISATION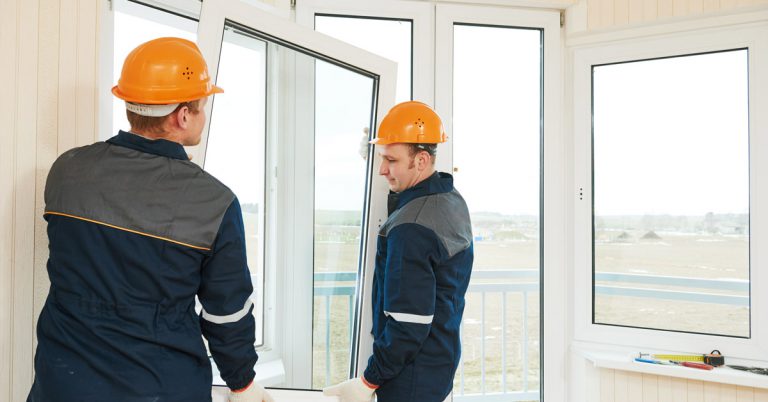 Here at EE Windows, we can set you up with whatever style of glass window or door you have in mind. We have an extensive range to suit any architectural or individual style. Our uPVC or timber window selection is perfect for you to personalise your home or workspace.
Whether you are building or renovating, EE Windows is here to provide the best windows for your home. We stand by our superior quality and fantastic value with a guarantee to beat any genuine 'like for like quote by 10% on our uPVC range. Contact us today to see how we can help improve your home or business.