Secondary glazing appears, at first, to be the ultimate deal. It's affordable, provides decent sound insulation and can increase your home's energy efficiency. Or so secondary glazing manufacturers claim. But the reality of how these windows systems work is a very different story, and homeowners should ensure that they know the facts before jumping the gun and deciding to install secondary glazing in their house.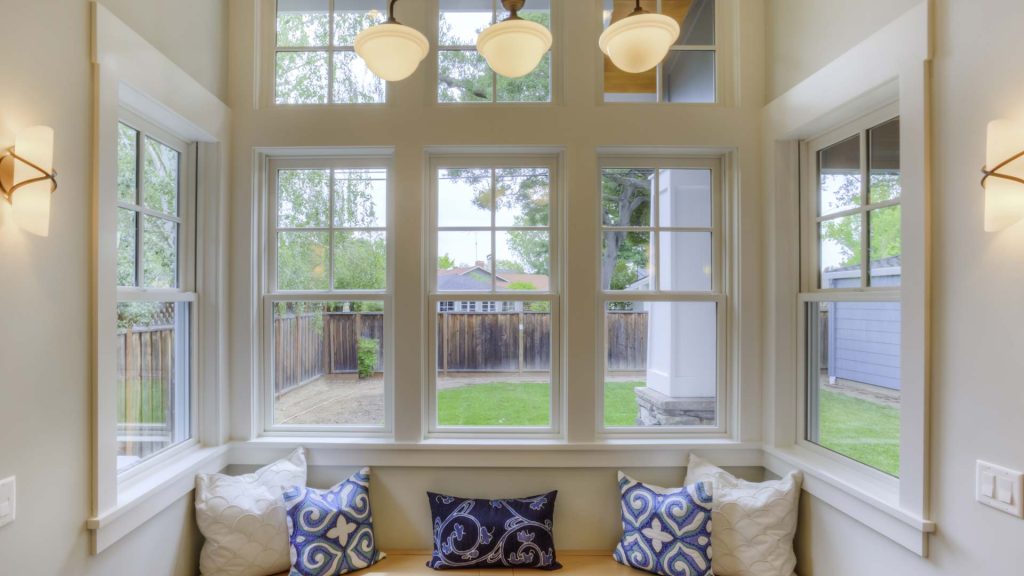 What's the difference between secondary glazing and double glazing?
The main difference between secondary glazing and double glazing is that secondary glazing can be fitted onto existing window units. When installing double glazing, the entire window unit typically has to be removed entirely and refitted. For this reason, secondary glazing tends to appeal to homeowners looking for convenience and affordability. You can also take a DIY approach to secondary glazing, cutting initial costs further. But this doesn't necessarily save you money in the long run, which we discuss in our next point.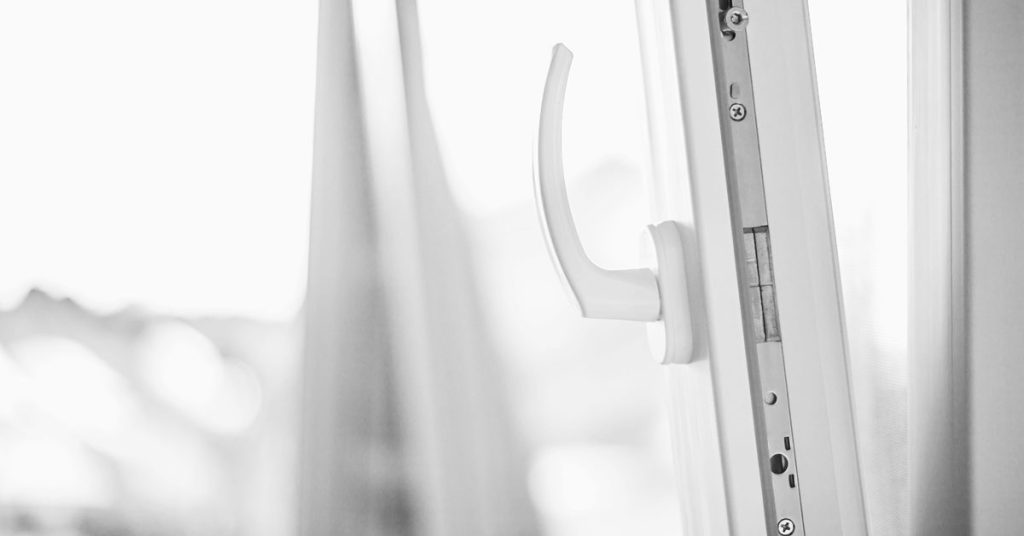 Is secondary glazing really cheaper than double glazing?
When looking at upfront prices, secondary glazing is much less expensive than double glazing. But if you carefully consider the long-term costs, double glazing certainly comes out on top. Especially when contemplating the risks involved with installing secondary glazing DIY, and the amount of money you would need to spend to rectify any mishaps that may occur. It often isn't just a matter of popping a new glass panel onto your existing window unit. The process can involve cutting glass to the right shape and drilling it into the frame which will then sit behind the old panel. The glass is heavy and fragile, and dropping it can cause irreparable damage to both the pane and to yourself. Furthermore, if you do not seal the new panel properly, the desired thermal and sound insulation will not be achieved, and you won't enjoy the reduced energy bills, or peace and quiet that you set out to create.
On the subject of thermal insulation and long-term costs, it's important to note that double glazing provides many more opportunities to install energy efficient window units that are far superior to secondary glazing. Many people often assume that because secondary glazing promotes a wider gap between glass panels, that thermal insulation is better. But this isn't the case. The substance which fills the area between the two gaps (this can be dehydrated air or gases such as argon and krypton) can have a dramatic impact on how well your windows insulate your house in Summer and Winter. And double glazed windows can be configured a number of ways to suit the individual needs of your home for better energy efficiency. These configurations cannot be achieved using secondary glazing.
As you can see, if your aim is to decrease your electricity bill by installing energy efficient windows, double glazing will save you more money long term. Many people argue that secondary glazing is the affordable option, but they are only looking at initial costs and are not considering how it will affect their property down the track. Doing it right the first time, and having a professional install double glazed windows correctly, will result in increased savings for decades afterwards.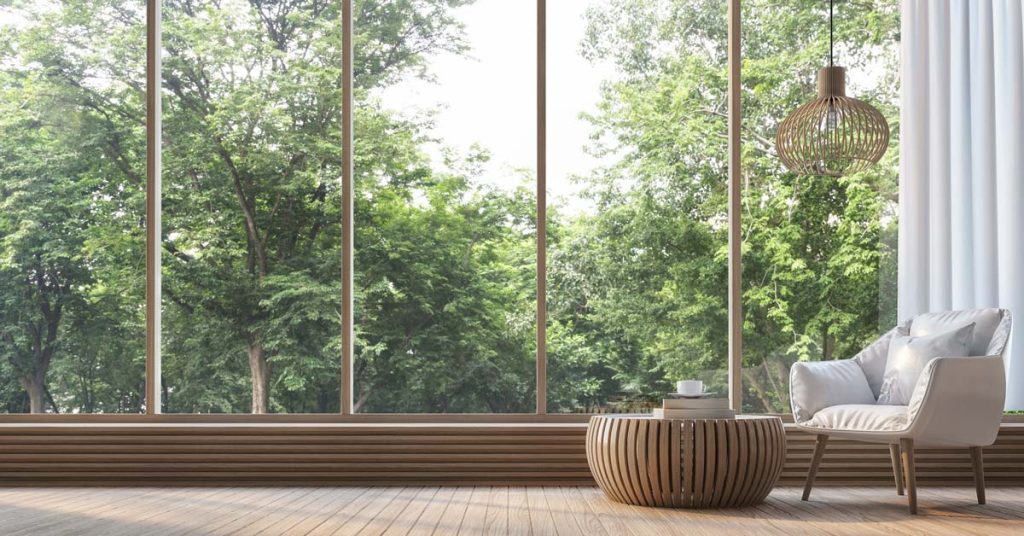 Is sound insulation better when using secondary glazing?
Another common misconception surrounding secondary glazing is that it provides much better sound insulation than double glazing. While it certainly blocks more noise than a single pane of glass, there are definitely more options for heavy duty soundproofing when it comes to double glazed units. And if you're dealing with very disruptive noise, for example, if you live under a flight path, near a sports stadium or next to a train track, you're going to need to consult with a professional regarding acoustic seals and thick glass panels. DIY secondary glazing jobs can often fall short of expectations when used for sound insulation, as it's difficult to ensure that everything is sealed properly when fitting the panes onto your existing window unit. Double glazed windows, on the other hand, can be installed with uPVC window frames, which are excellent acoustic and thermal seals.
Double glazed windows, especially when fitted with uPVC frames, offer far longer-lasting benefits than secondary glazing, which is often a cheap, quick and temporary fix to ongoing problems. If you want to increase the value of your property, enjoy better energy efficiency and sound insulation in your home, and reduce your electricity bills for many years to come, contact EE Windows to install double glazed uPVC windows.