Not all windows are made the same. Some will provide a warm, cozy house in winter. Others will cause your building to become a greenhouse in the summer months. If you want a sustainable and consistent temperature, there is only one choice: double-glazing. With more than two decades of construction experience, the experts at EE Windows know double glazed windows, combined with uPVC, will give you a year-round energy-efficient building and significant savings on your power bill. Read on to find out why double glazing is so good.
How does double glazing work?
Traditionally, windows consisted of a single sheet of glass. This meant that heat gain and loss were real issues for builders. In the late 19th century Scotland though, with its harsh winters, builders started experimenting with double glazed windows in hospitals and churches.
These days, double glazed windows are used extensively around the world in both hot and cold climates, this is the standard for all architects and builders who are trying to create energy-efficient buildings. Consisting of two glass sheets, a small air gap between the two sheets acts as an insulator. Double glazed windows are also usually tinted, meaning they'll save you any sun damage. While double glazing is usually more expensive, any initial investment will be offset by the savings you'll make on heating and cooling your building.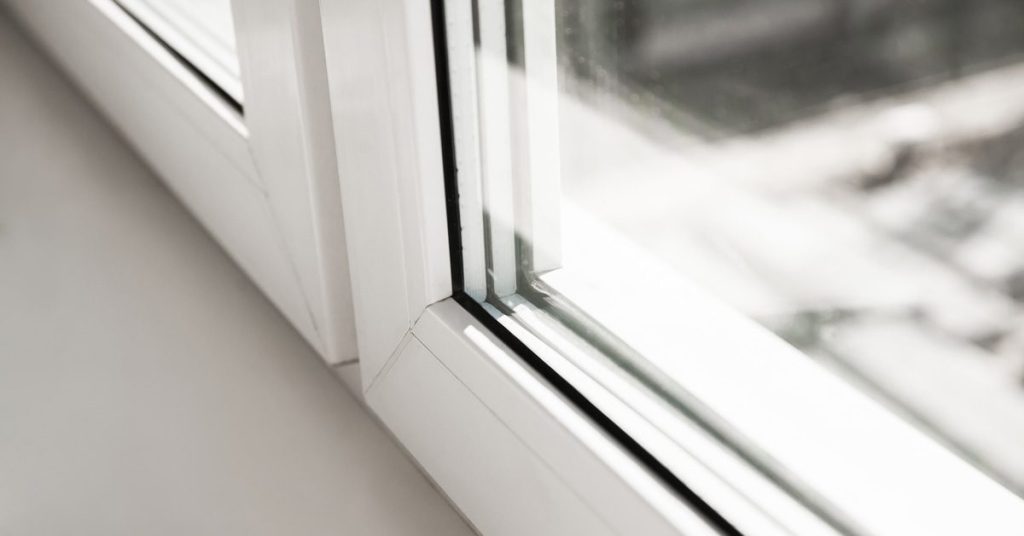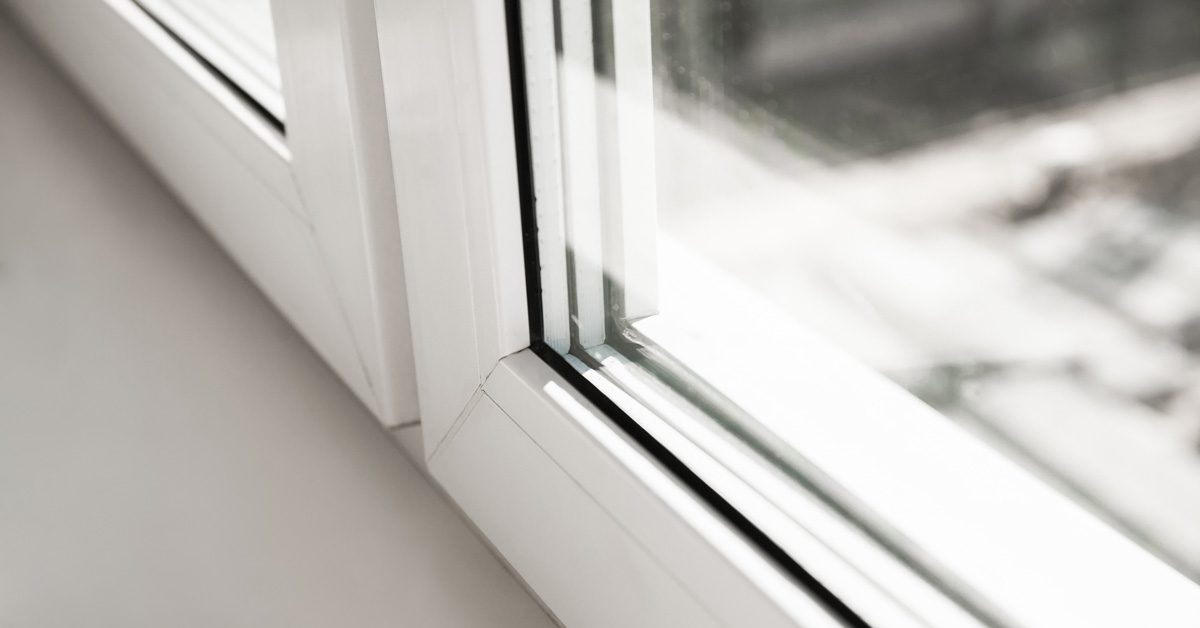 Reduced energy cost
The main reason we recommend double glazing in Queensland is because it is one of the most effective ways to keep your house cool. In the sweltering Australian summer, stopping heat gain is a must. Once installed, double-glazed windows will passively keep the heat outside and the cool air inside. Instead of blasting your air conditioner all summer, double-glazed windows provide an energy efficient and environmentally friendly alternative. At EE Windows, we thermal performance test and measure all our glass sheets to ensure they not only keep your house or office temperature controlled but also significantly reduce your energy bills.
Noise reduction
Whether you live in the bustling inner-city or the peaceful suburbs, keeping outside noise to a minimum is essential to a good home. The way double glazed windows are designed, with their two sheets divided by a small vacuum, means outside noise has to pass through three layers before reaching the inside of the building. This means most noise, like traffic or construction sounds, are essentially drowned out by the windows.
Our expert joiners recently completed a project for Charles Sturt University in Port Macquarie, specifically aimed at installing windows for noise reduction. Using advanced computer programs and our experience, we were able to design and manufacture volume glazing windows for student accommodation on a strict deadline. We were successfully able to create energy-efficient, soundproof rooms where students could study in peace without interruption from outside noise.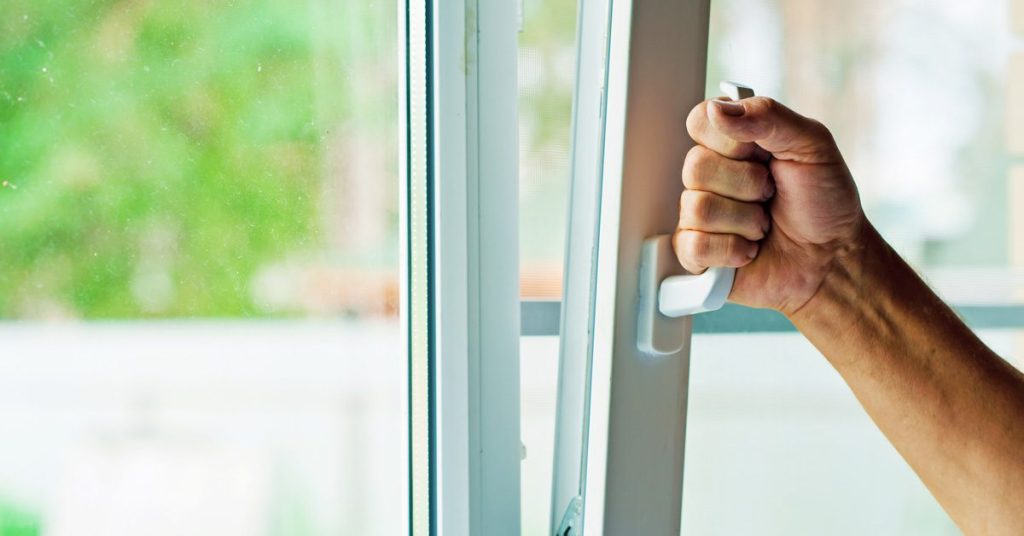 Increased property value
If you are looking for ways to increase the value of your property, double glazed windows is a wise investment to make. All modern designers and architects are looking for ways to be more energy efficient and environmentally conscious. The standard now for properties with increasing value is to have fixings and installations, like windows, which will promote energy efficiency. If your house is behind on the times, it can seriously disadvantage your property value. If you have a heritage listed property, get in touch with our team and we will come to you, free of charge, to evaluate how we can help with your windows and doors needs.
Are you looking to reduce your energy bills and also make some extra privacy for your property? Double glazed windows are the solution for you! Contact EE Windows today to make your house energy-efficient and modern.