In the last two decades, countries around the world have been making huge leaps of progress when it comes to sustainable building practices, so much so that some of the biggest buildings and constructions are now being built entirely around the core principle of energy efficiency and with a much more sustainable picture in mind. At EE Windows, we love to see this, as these are the values that our entire business is built upon. Below is our roundup of 5 of the most impressive, energy efficient buildings from around the globe:
One Embankment Place, London, UK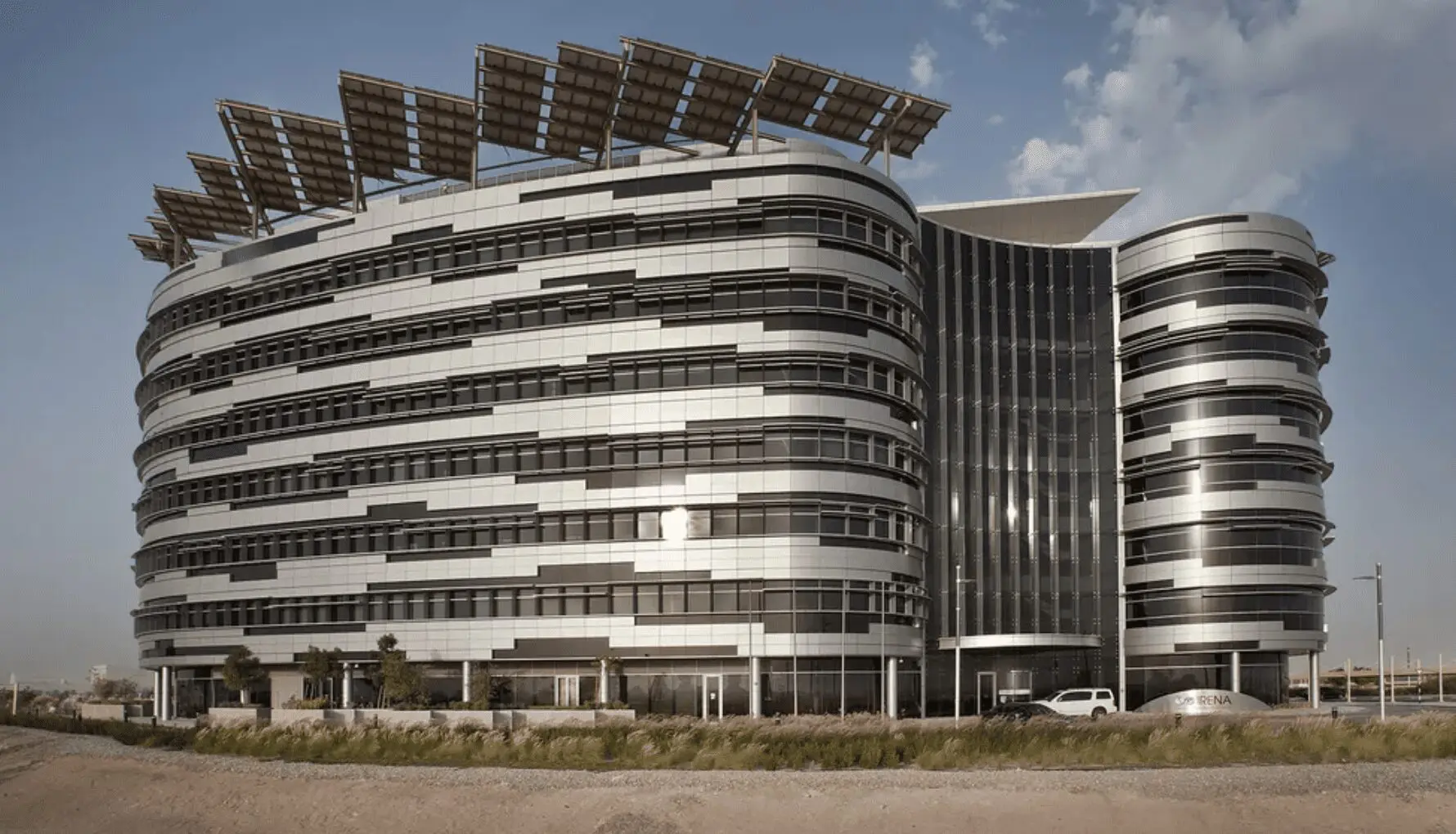 If you've ever been to London you've likely come across this building- perhaps without even realising it- since One Embankment Place is constructed on top of Charing Cross Station. Having been occupied by the worldwide corporation, PricewaterhouseCoopers (PwC) since the 1990s, the firm decided to complete a major overhaul of the building in 2013 which was a global first in terms of energy efficiency and low carbon technology- particularly in a busy city like London. The building even has one of the largest tri-generation systems in the world which reduces the buildings emissions by 51%, just one of the factors which earned the building the highest BREEAM rating that had ever been recorded worldwide.
Powerhouse Kjorbo, Oslo, Norway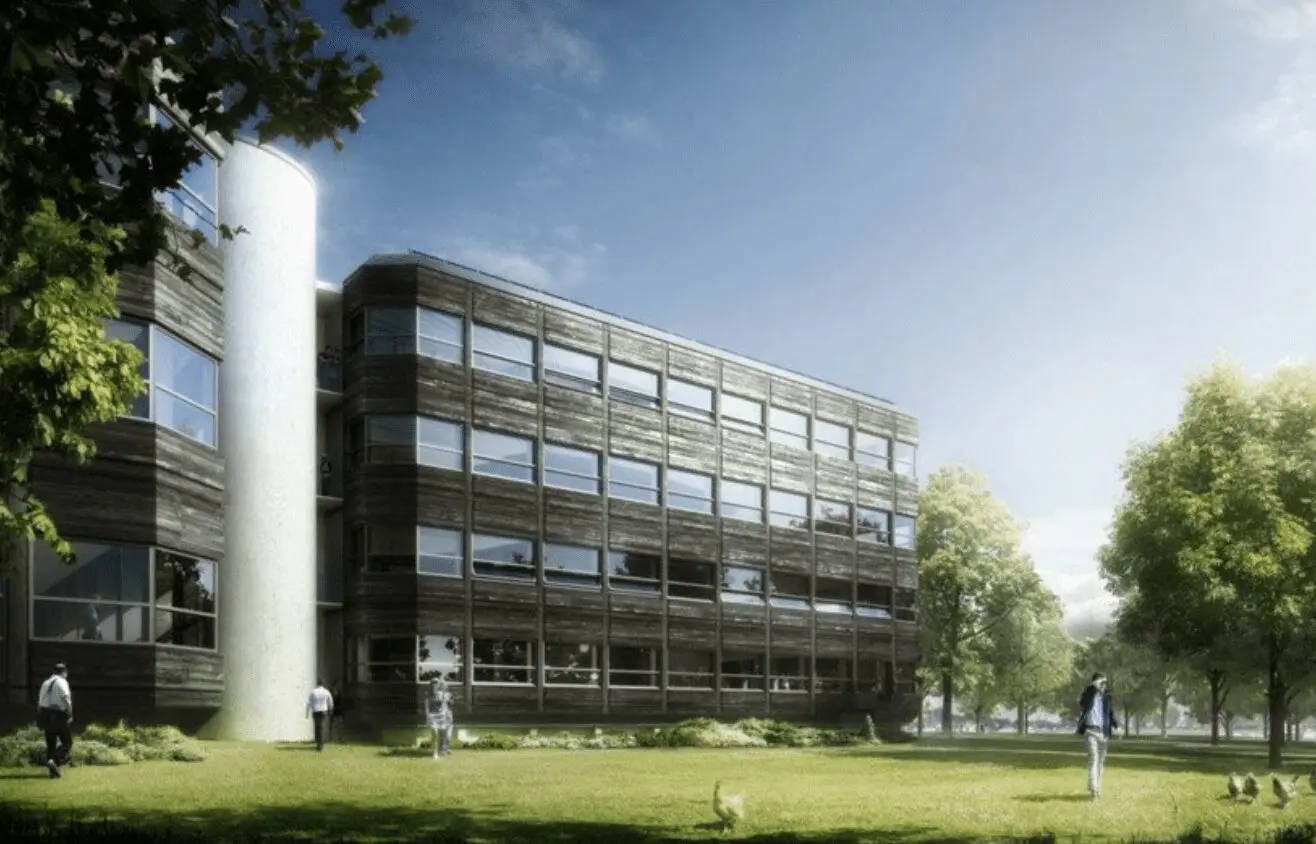 The Powerhouse Kjorbo was born out of a very innovative design and construction process which took two older buildings, renovated them and rebuilt them out of recycled materials while also combining them to make the powerhouse. The new building was built with energy efficiency in mind every step of the way which reduced the overall energy consumption by a massive 90%.
The Edge, Amsterdam, Netherlands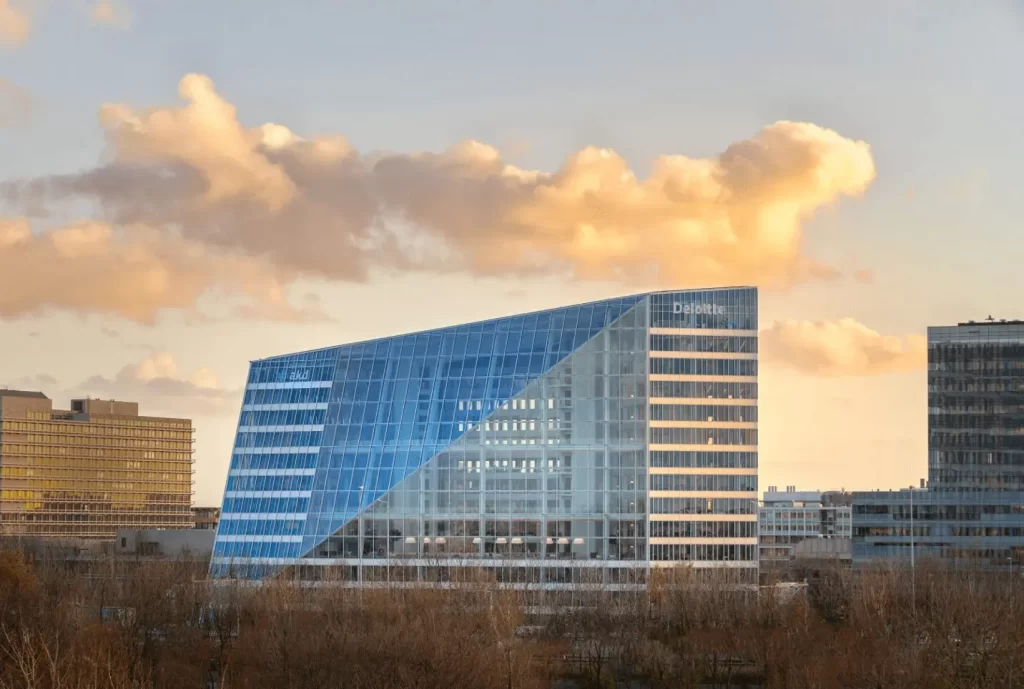 The Edge boosts a "new way of working" and has been referred to as the "greenest and most intelligent building in the world" which is hardly surprising considering the entire building is connected to its staff members, most of whom work for Deloitte, via an app. The app will recognise when you've arrived in the car park and immediately find and direct you to a parking space before automatically pouring you a cup of coffee (if you want it to). The app will then find you a desk which could be a standing desk, work booth, sitting desk, meeting room, balcony seat, or "concentration room" depending on your schedule and preferences. Your app will then automatically adjust the temperature and lighting in your workspace based on your preferences which prevents the waste of a lot of unnecessary energy and electricity. What makes this building even more impressive though, is that it's entirely carbon neutral!
The Empire State Building, New York, USA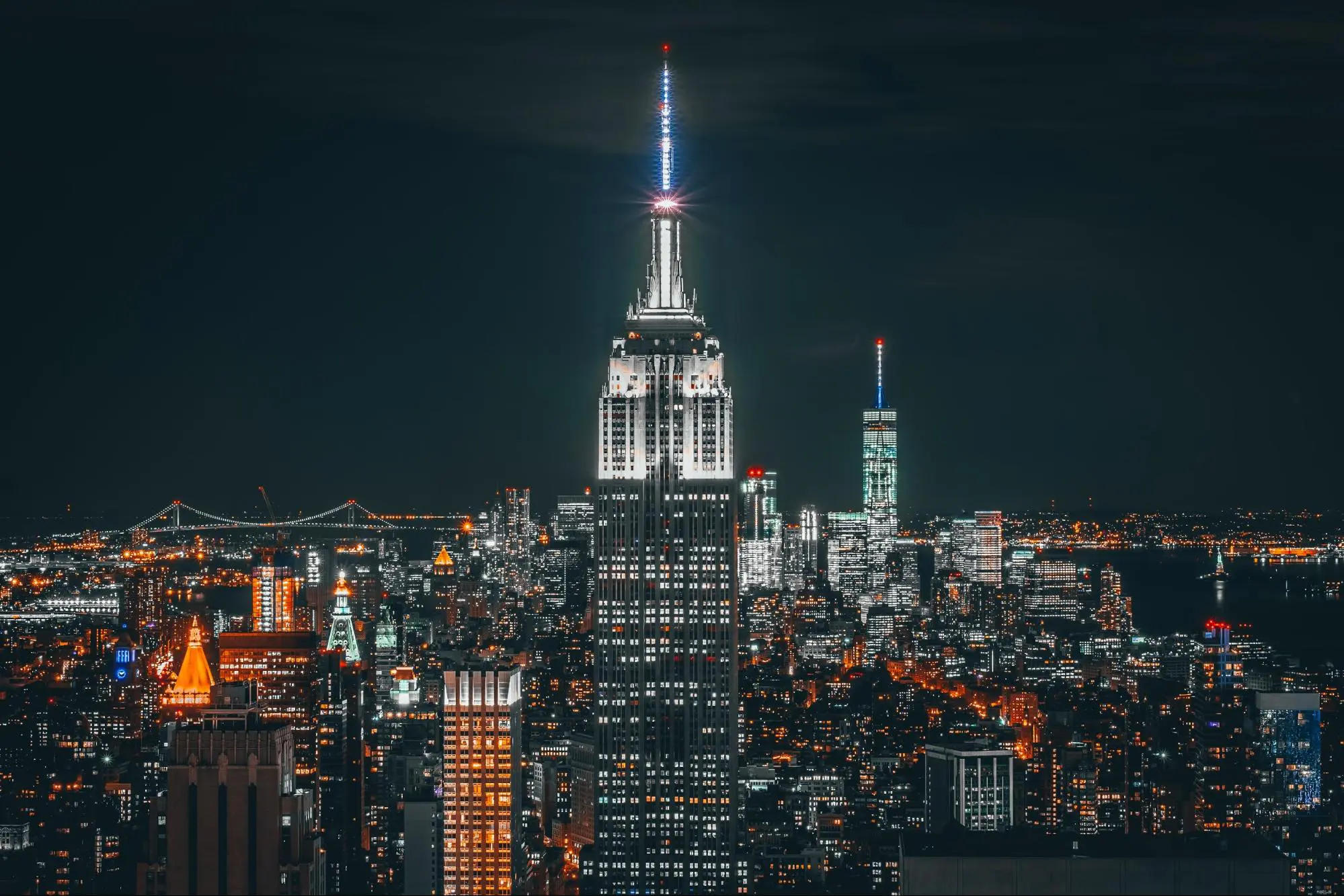 The Empire State Building may not be what immediately springs to mind when you think about energy efficient buildings but in actual fact, the building went through a major transformation in 2011 which earned it a gold certification from LEED. This renovation reduced the energy expenditure by $4.4 million annually and by 2021 it will have reduced the building's carbon footprint by 110,000 tonnes. What's even crazier is that every single one of the 6,514 glass windows in the building was replaced with windows that were much more energy efficient!
International Renewable Energy Agency Headquarters, Abu Dhabi, United Arab Emirates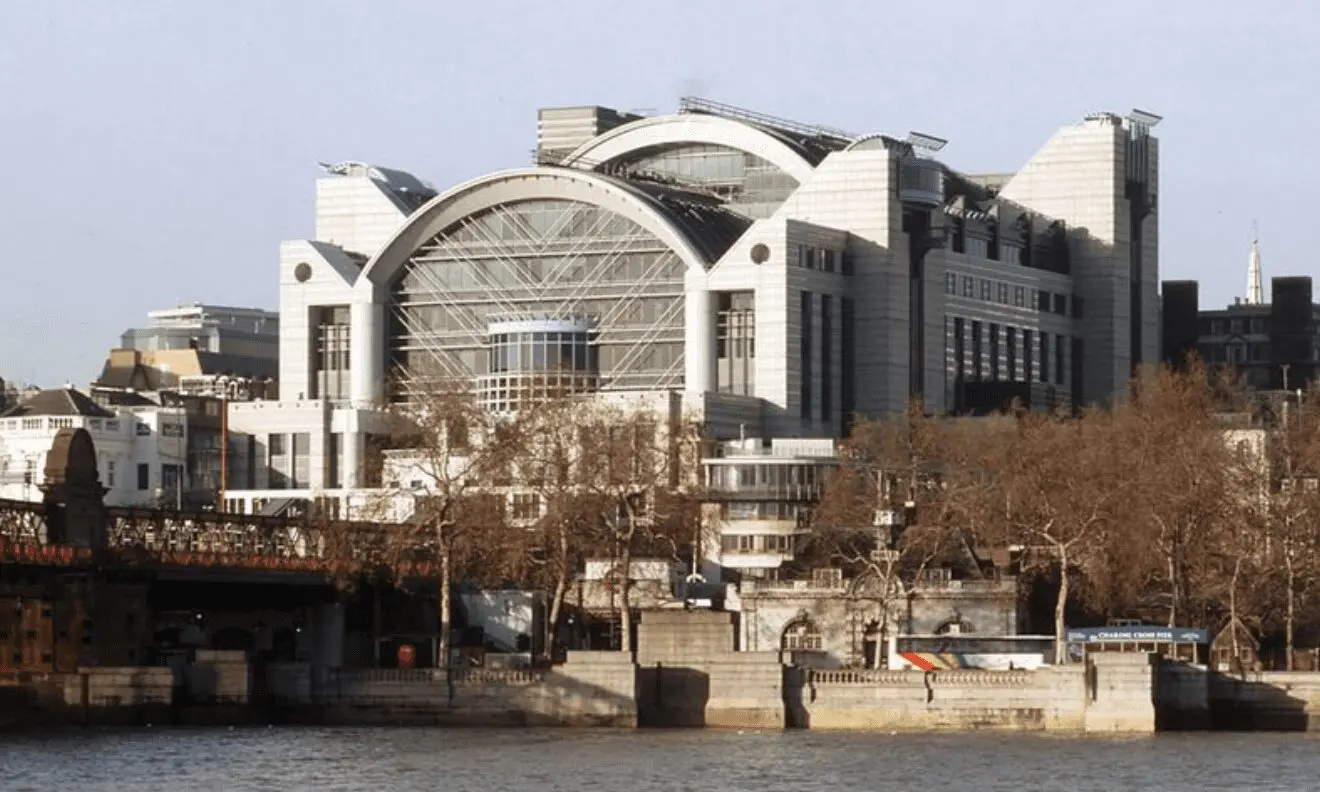 Built using passive design in 2015, the International Renewable Energy Agency Headquarters uses 42% less energy than is required by the global energy standards. This impressive and almost futuristic building has an external screen which maximises natural light but also blocks 90% of the solar radiation in order to maintain a cool temperature inside the building without the aid of air conditioning. What's more, the building has its own rooftop solar power system which produces and supplies energy to the entire building.
If you're looking for ways to make your own home more energy-efficient, read our recent article on Eco Homes here. At EE Windows, we are inspired every day by the sustainable architecture and building practices that we are becoming increasingly surrounded by. To learn more about our energy efficient windows and doors or if you have any questions about our services, get in touch with us today!