By now, we're all pretty aware of how essential it is to lead more sustainable lifestyles and one way of doing that is by adopting more energy-efficient design and construction practices when it comes to building or renovating houses. However, if you think that sustainability is all about being functional, then think again. There are some eco homes out there that truly have the wow factor and will leave you feeling seriously inspired to go green. Below are 5 of our favourites:
A MODERN CARBON-POSITIVE HOME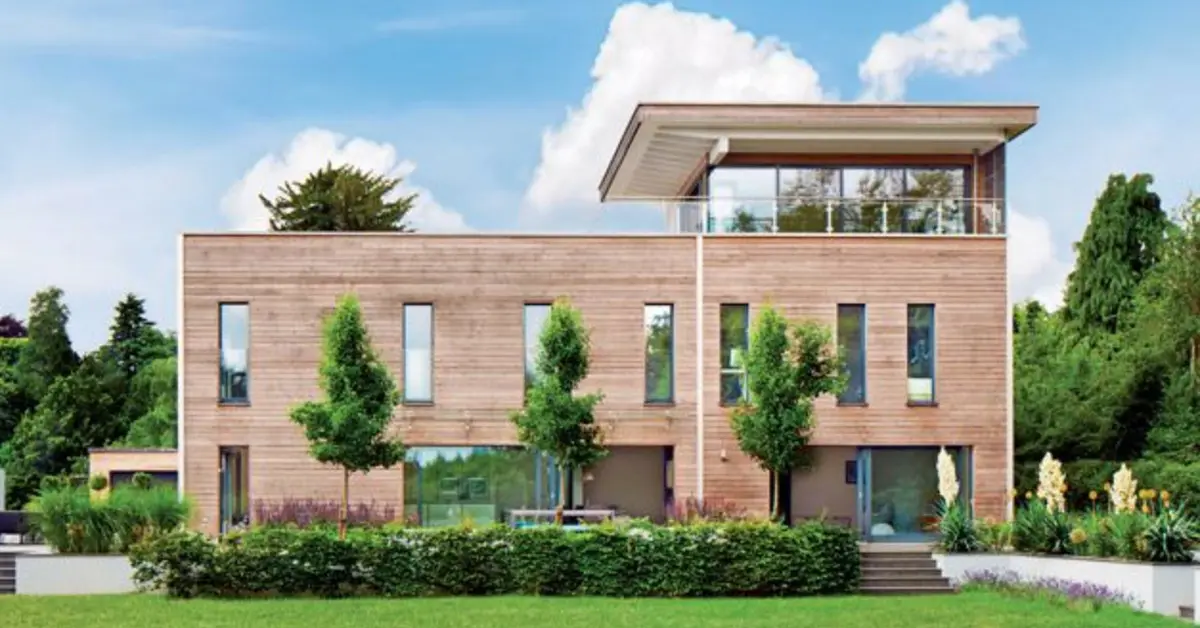 This amazing, eco-friendly house both stands out in the English countryside of Kent and blends in with its natural surroundings. The Architect, Robert Lumme, is a timber-frame specialist who wanted to create an overall angular and modern look while also using materials like pale render and larch cladding that would naturally weather and merge with the forest-filled setting over time.
However, the most impressive aspect of this home is that it doesn't just work aesthetically with nature, it actively helps the environment. This house actually traps and locks away 50 tons more CO2 than was used during the building of the house, including any harmful emissions that were to be emitted from the home during the first 10 years of its existence. That's what we call sustainable!
A PERIOD EXTERIOR WITH MODERN DAY PRACTICES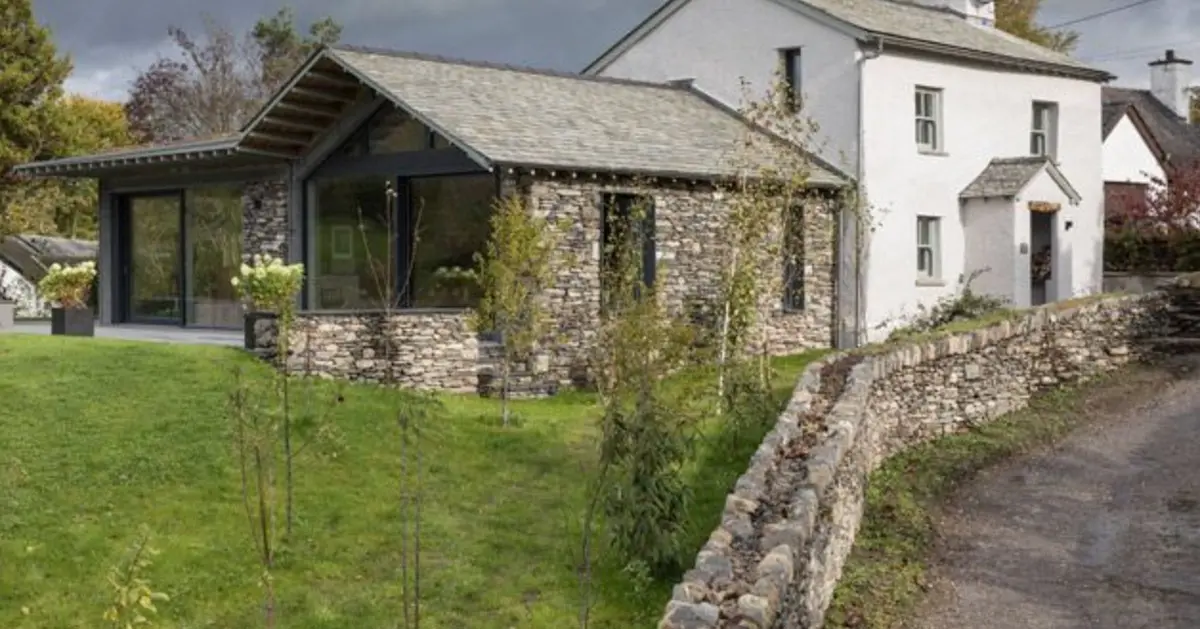 An energy-efficient home doesn't always have to mean modern or brand new and this period-style cottage in England's Lake District is proof of that. When architect Ben Cunliffe renovated this home, he left the original facade completely intact but stripped the inside and rebuilt it using more sustainable design practices.
Cunliffe replaced the roof, rebuilt two of the four exterior walls and laid new flooring which was naturally heated by an underground heat pump and borehole technology. The walls and roof of the entire cottage are highly insulated and energy-efficient windows were used to massively reduce the amount of electricity being used. This clever design shows that you really can mix traditional aesthetics with sustainable practices to get the best of both worlds!
AN INNER-CITY SECRET GARDEN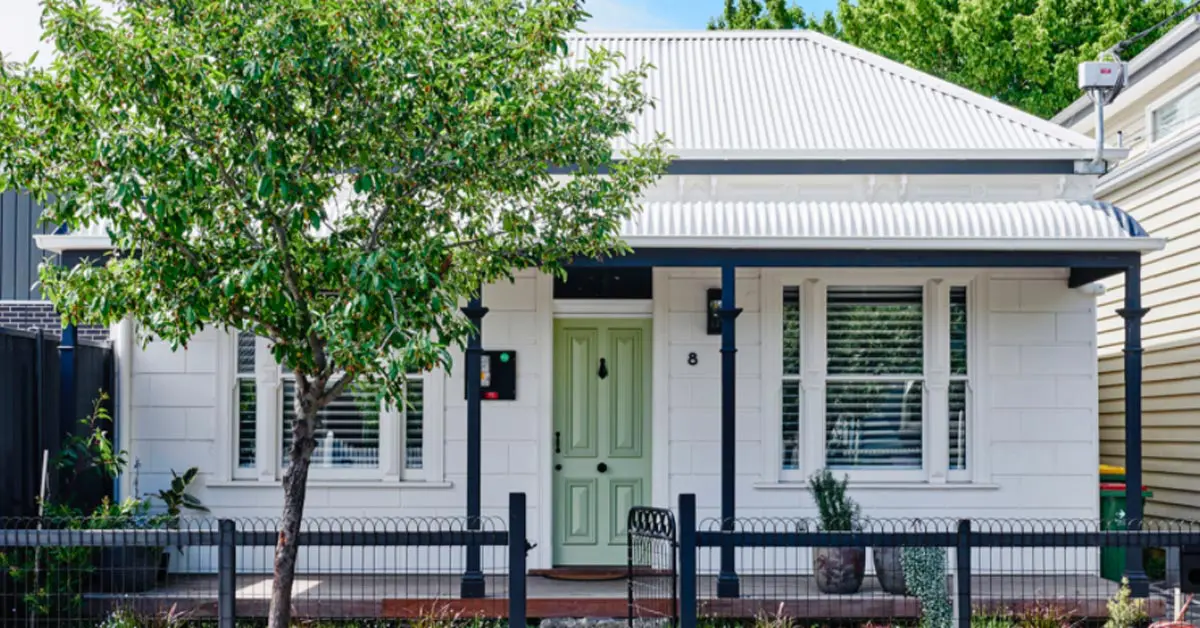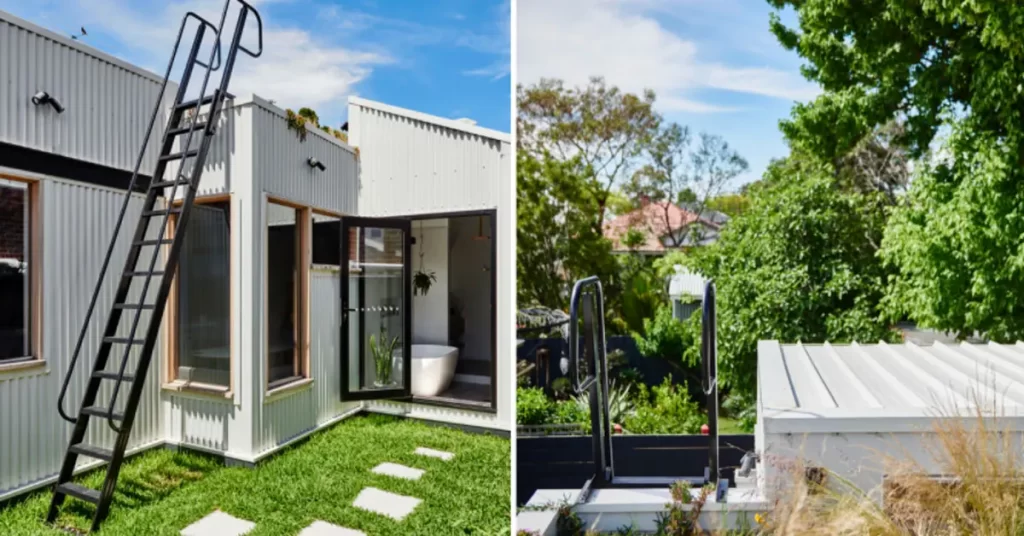 This charming, century-old house in Yarraville, Melbourne is definitely more than immediately meets the eye. Space is at an all-time premium in Melbourne as the city becomes increasingly trendy and cosmopolitan, so the couple who own this house decided it was time to get creative.
To make the most of their 200㎡ space, the owners added a garden to the roof of their cottage which not only gives them more outdoor space but also provides a very effective layer of insulation to their kitchen and living area, is self irrigating and attracts a whole range of biodiversity and wildlife while also minimising stormwater run-off. What's more, the couple installed solar panels, compost and worm farm, and they also used a lot of recycled materials for the reno earning it an impressive 8-star rating for energy efficiency.
SHIPPING CONTAINER CHIC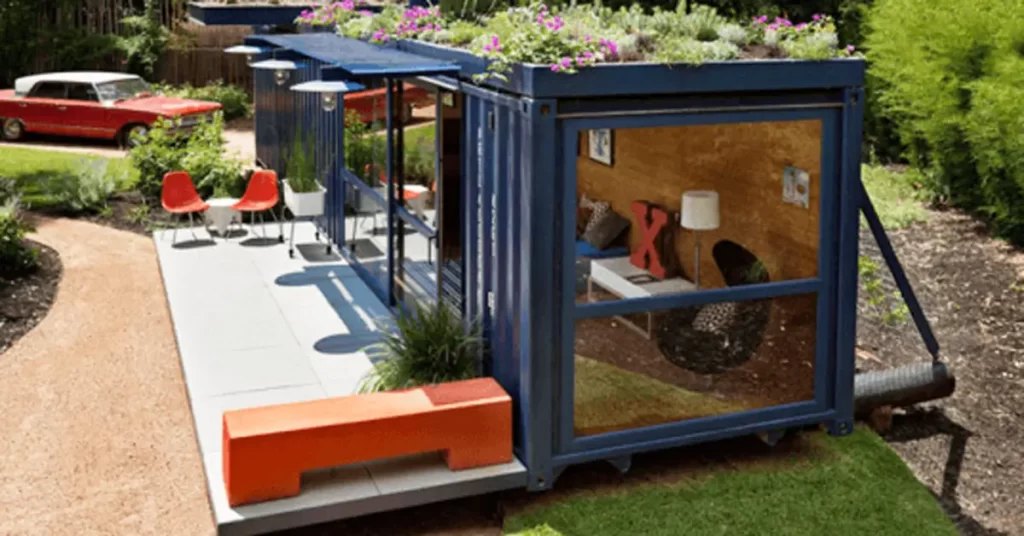 This innovative house in San Antonio, Texas is Inspired by the 'cargotecture' movement which refers to the design of living or functional spaces within shipping containers. Architect Jim Poteet transformed this 12-meter cargo container into a beautiful studio unit. Not only is this mini home highly functional but it's extremely energy efficient with features such as a rainwater harvesting system, a composting toilet, a verdant living roof and interior bamboo floors and walls.
THE FLOATING 'LILYPAD'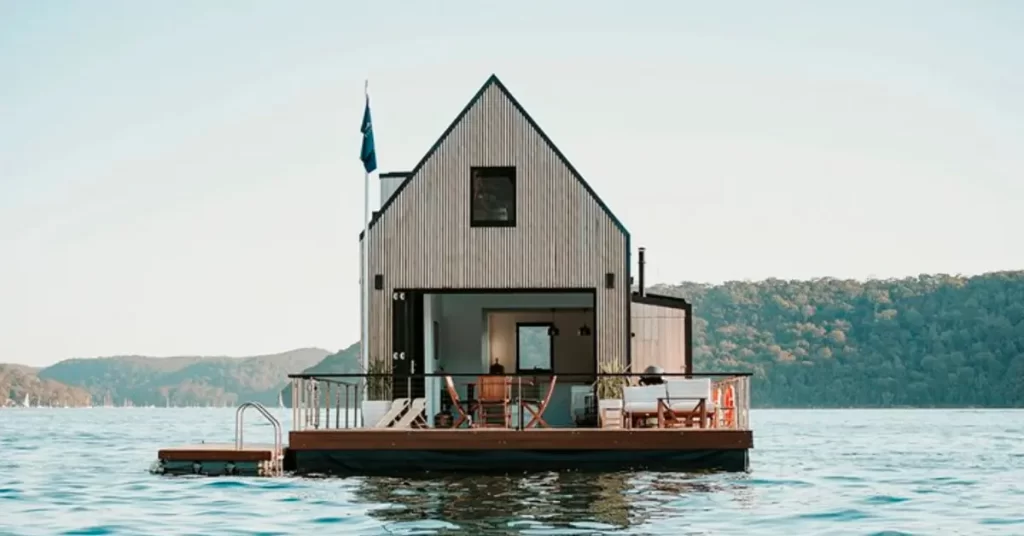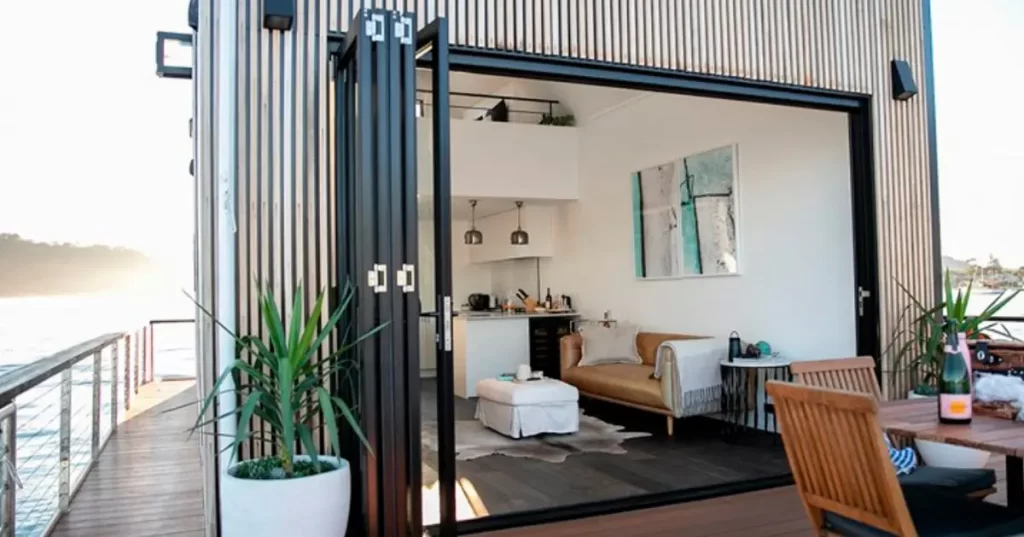 Located in Palm Beach, New South Wales, Australia, this private, floating home is the ultimate combination of sustainability and luxury. Not only does it create a private island atmosphere as you float with the gentle rhythm of the ocean but this beautiful villa runs entirely off of solar power making it exceptionally energy efficient. Also, the good news is that this luxury eco home is listed on Airbnb so if you ever feel like splurging on a unique getaway, this should be a serious contender!
At EE Windows, we have specialised in energy-efficient windows and doors as well as beautiful and sustainable design for almost 35 years. Have a look at some of our recent projects and Our work or to learn more about our products and services get in touch with us today!