No one has ever referred to a room as being 'cramped' and meant it as a compliment. Opening up your space is a great way to make the room more functional as well as inviting. But how exactly do you do that? At EE Windows, we love to give you beautiful and practical solutions to better your home, that's why we have put together a list of tips on the best ways to open up your space.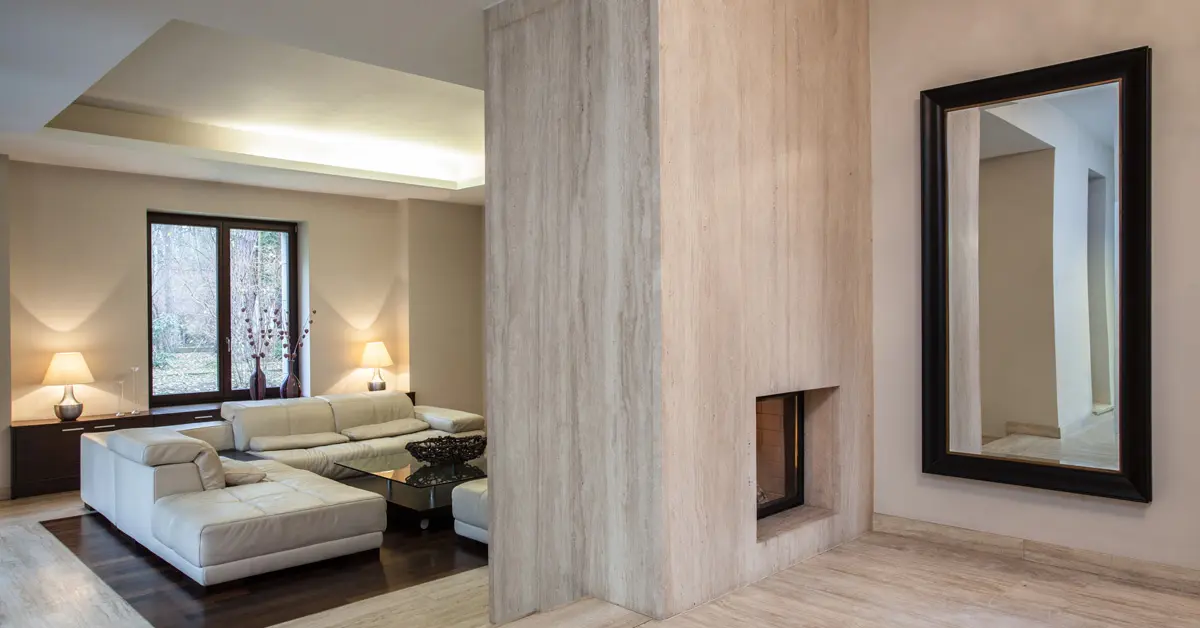 WELL PLACED MIRRORS
Mirrors can do a lot more than just show you your own beautiful reflection. Mirrors give the illusion that an area is larger than it actually is by multiplying the view of another point in the room. Avoid directing your mirror towards a dark or cluttered area of your room. We recommend pointing it towards a window to duplicate the light that it's bringing into the room.
REMOVING NON-STRUCTURAL WALLS
If you have the freedom to do so, removing non-structural walls is a great way to make your space more open. Open plan living combines different shared areas in the home in order to create the effect of a larger space that flows better. Removing walls between living, dining and kitchen areas is the most popular method of introducing an open plan space to your home. One more thing though- while we love this tip, we don't recommend it to renters!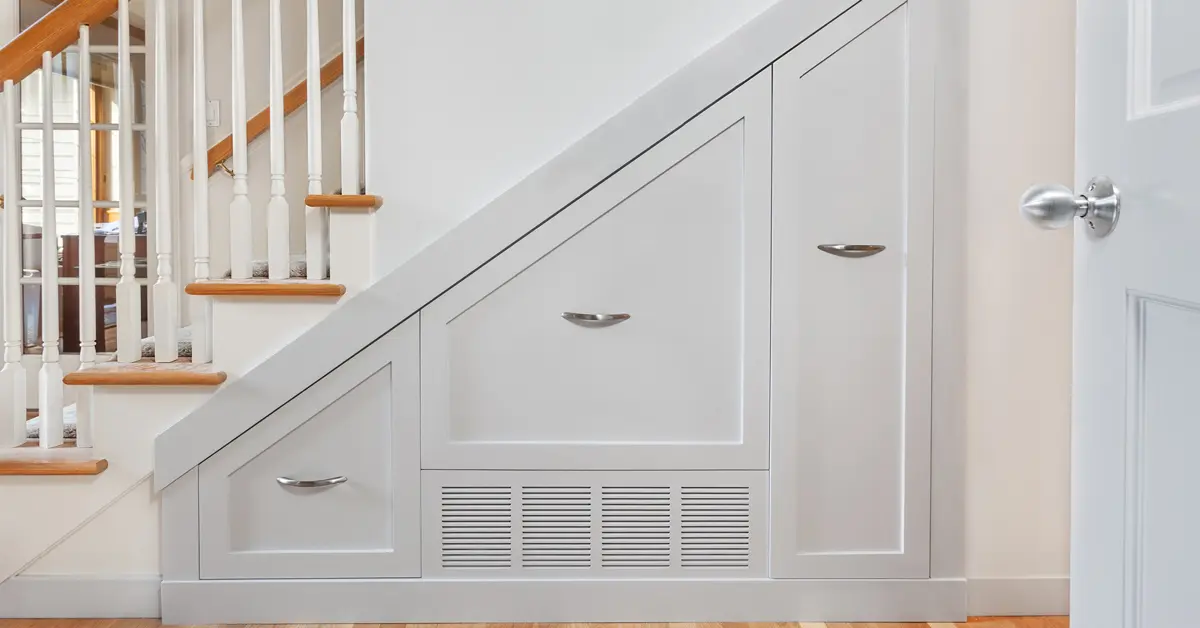 LIGHTING IS EVERYTHING
A dark space often feels smaller and tighter. On the flip side of that, bringing light into your space is a great way to open it right up. Natural light is the best place to start when it comes to adding light to your space, make sure your windows are unobstructed by other objects and have a removable blind or shade that you can open up during the day. Adding windows on strategic sides of your home- depending on its location relative to the sun- will help you to maximise the amount of light they let in.
USE LIGHT COLOURS AND STRATEGIC CONTRASTS
Similarly to how darkness can shrink a space due to poor lighting, it can do the same if used incorrectly in your colour choice. Try to opt for light and bright colours for the base of your design like in flooring and wall colour and use pops of dark colours in smaller items like accent chairs, throws and section rugs. Using contrasts of both light and dark colours will help to add dimension to your space.
INVEST IN HIDDEN STORAGE SOLUTIONS
Clutter can make even the largest of spaces feel closed off and overwhelming. Investing in hidden storage solutions are a great way to keep all of your knick-knacks in an organised and clean manner. Hidden storage solutions come in all shapes and sizes from couches with liftable chaises to discreetly stowaway boxes that slide under large furniture items. You will be able to breathe easier with clutter tucked away, giving your space an immediate hit of openness.
At EE Windows we like to make the most of your space- so whether you are thinking of opening it up with new windows or replacing your old ones, we have the range to give you a stylish and eco-friendly solution. If you would like to learn more about our products contact us today!