As we settle into the colder months of the year, you may be considering how to warm up your home in a way that's sustainable and environmentally conscious. There are many quick fixes when it comes to heating up your home but keeping it green may require a little more thought. At EE Windows, we like to go the extra mile to keep your home choices energy efficient, saving the environment and your wallet. We have put together a list of switches you can make to keep your home warm in a more sustainable way.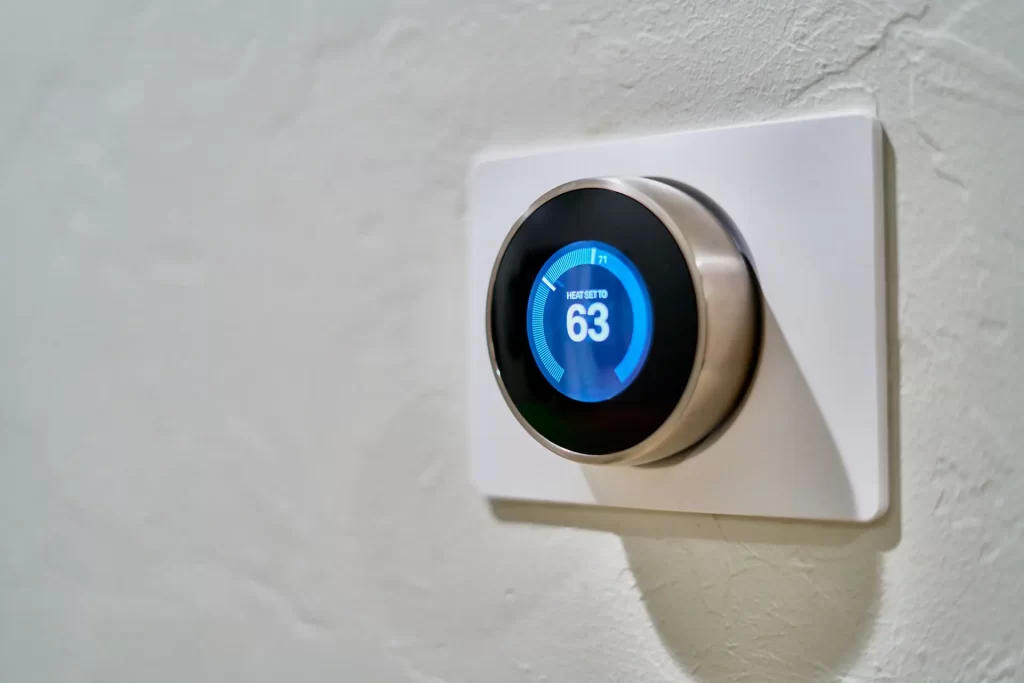 Smart Thermostats
Cranking up the thermostat is everyone's first instinct when the temperature starts to fall outside. But careless increases of your thermostat can leave you with both a hefty energy bill and creating an amplitude of harmful emissions. A smart thermostat is a clever way to keep an eye on your heating usage to make it as efficient as possible. Smart thermostats can be controlled through your mobile device, allowing you to monitor your heating and cooling remotely, so forgetting to turn it off is a problem of the past. Some smart thermostats even incorporate machine learning technology to monitor your typical temperature patterns and suggest the most energy-efficient ways that your thermostat can be set according to your observed behaviours.
Solar Energy and Heating
Solar is an accessible renewable energy source that can easily be incorporated into your home's energy usage. When winter rolls around, many of us start to use more energy, whether it be through heating for plummeting temperatures, appliances for cooking warm tasty meals and lighting for the narrower window of sunlight during the day. Solar is a great way to offset your typical harmful energy consumption and adopt a more sustainable method.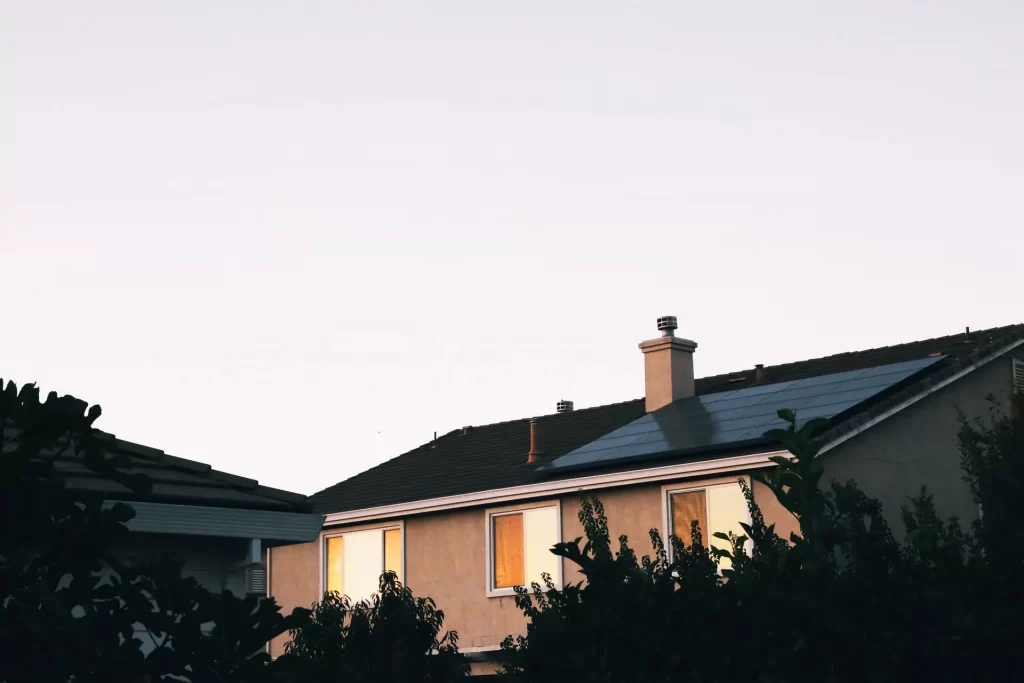 Install Insulation
Properly insulating your home is one of the best ways to reduce your need for prolonged heating system use. The correct insulation will keep the heat in and the cold out and conveniently the exact reverse in summer. You can insulate your ceilings, walls and floors- the more you insulate the more heat you can keep in. There is a range of sustainable options available to insulate your home from glass wool to earth wool.
Double Glazed Windows
Double Glazed Windows do more than just give you a beautiful view of the outdoors for when it's too cold to venture out. In the winter months, heat loss is a common problem with most traditional window fittings. Our double glazed windows provide a level of insulation to your home that typical insulation misses, as traditional types can surround window fittings rather than providing insulation to the window itself. Through their multi-layered, sturdy design double glazed windows can keep the heat in and the cold out.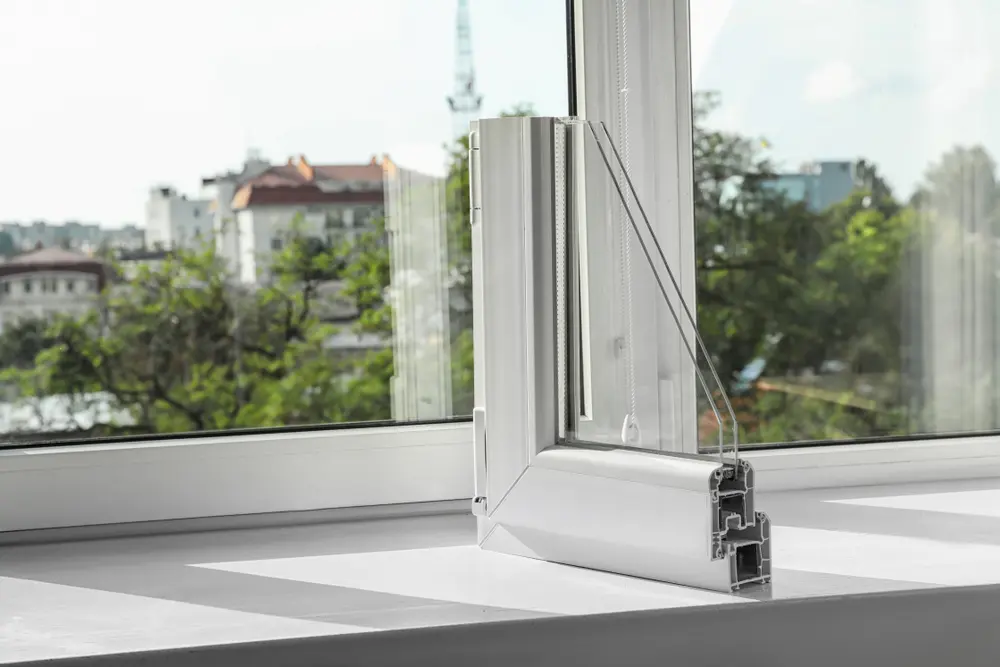 Sustainable Blankets and Throws
Throws filled with down or made with fur may be sought after luxury items but they are far from the most sustainable. Textiles made with animal products require huge scale farming operations that create huge emissions and contribute to the deforestation of thriving ecosystems. Opting for blankets made of organic or recycled cotton, tencel or organic hemp are all great materials that can be incorporated into lightweight throws and cozy weighted blankets keeping you just as warm and snug without the huge carbon footprint.
At EE Windows, we are ready to take you home into the sustainable future one window at a time. Our versatile, double glazed range will help you to achieve a beautiful and eco friendly design. Contact us today to see how we can transform your home.