A sustainable community is a gathering or village of people who come together from a range of diverse backgrounds, united by a common goal of self-sufficiency and sustainability. In the last three decades, these communities have evolved into structured neighbourhoods or towns which thrive on their dedication to social well-being, community culture and political empowerment. Below, we discuss some of the most successful sustainable communities in Australia and explain why their work is so important:
CRYSTAL WATERS, QUEENSLAND
Crystal Waters is Australia's longest-running sustainable or 'permaculture' community. When this community was first designed and created, it was truly one of a kind. Queensland had no policies or legal processes in place to support an alternative community so the designers settled on a structure based around the idea of a body corporate which was quite risky considering how rural the area is. Richard Gilles, a current resident of Crystal Waters, states, "This was a pretty radical thing back then".
This permaculture community is set on 640 acres of land, with 200 residents and only 20% of the space taken up by the residential and commercial lots and buildings. The rest of the space is used for the regeneration of trees and is often licensed for various uses like bamboo farms. Crystal Waters has been absolutely vital to the growth of sustainability within Australia as they paved the way for the practice of regenerative land use, solar panels, and composting toilets.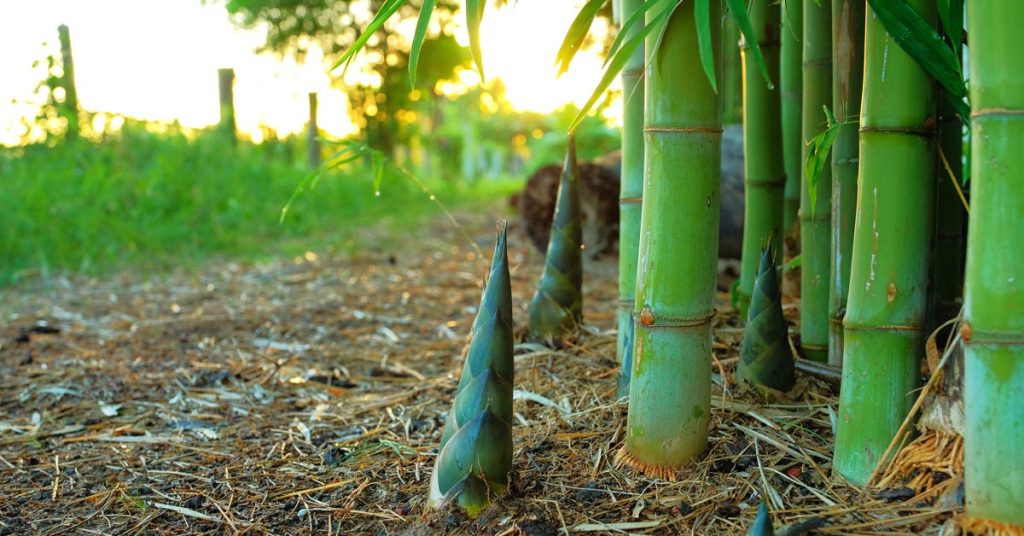 WITCHCLIFFE, WESTERN AUSTRALIA
In some ways, the residents of the Witchcliffe hamlet are pretty privileged given they live in such close proximity to extraordinary beaches, world-class wineries and gourmet farm cuisine. However, beyond these advantages, the residents lead a simple lifestyle with 100% renewable power generation, 100% of their water being harvested onsite using dams and rainwater tanks, solar passive homes, a micro-energy grid which uses smart grid technology and much more.
Witchcliffe is a brand new Ecovillage set to open in the next month. This permaculture community is a milestone for sustainability as it's set to become one of the world's first villages to be completely self-sufficient in terms of water, produce, fresh food and renewable energy.
BELLBUNYA, QUEENSLAND
Just fifteen minutes from Eumundi on the Sunshine Coast, this small sustainable village is very much focused on community spirit as they are on a mission to prove non-violent, eco-friendly existence is possible. Surrounded by wildlife, stunning views and a creek and lagoon, the residents of Bellbunya live harmoniously, with resident Madeleine Ford stating that "Bellbunya is about community, self-development and an alternative way of living to the western suburbia model in a beautiful environment".
This ecovillage runs entirely off of renewable energy from solar panels, has an organic vegetable patch and a policy that all produce bought should be organic and bought from farmers who live within a 200km radius of the community (except for the purchase of rice). Another resident of the community, Joan McVilly states the "most important thing for living here is being willing to look at your own stuff, to accept that I am responsible for my relationships with the people around me", highlighting the importance of the work that this sustainable community is doing not only for the environment but for the improvement of our attitudes towards one another as human beings.
At EE Windows we proudly incorporate our high-quality uPVC doors and windows into eco-friendly and sustainable building practices. We recently completed one of our most environmentally friendly and innovative projects in partnership with the Ecovillage at Currumbin. When we were approached to supply the windows for their eco-home build, we were honoured and excited to get started on helping to create the ultimate energy-efficient home. Click here for more information on this project. To make an enquiry with EE Windows, contact us today!