Windows play a critical role in the exterior and interior appearance of your home. How you choose to place them will affect how you experience each room in your home. From waking up too early to hardly seeing your television screen, poor window placement can be a headache. To avoid regret when planning your window placement, read on for our round-up of where you should avoid placing windows.


LIVING ROOMS
Typically, the living room is the largest room in the house. It can therefore take larger sized windows. If you love your view from your living room, install large windows. But if you're in a highly built-up area, chances are you want a sense of privacy in your home. Therefore, avoid placing large windows in your living room if you're not interested in the view on offer.
DINING ROOMS
Often we use our dining rooms in the evening. When it's dark, we can't exactly admire the view outside. Also, a lot of us tend to draw the shades for privacy. It may be worth installing small, high windows in these spaces – they offer privacy while letting in natural light in the day. Limiting your windows and/or window sizes for your dining room also affords you more space to showcase art or family photographs.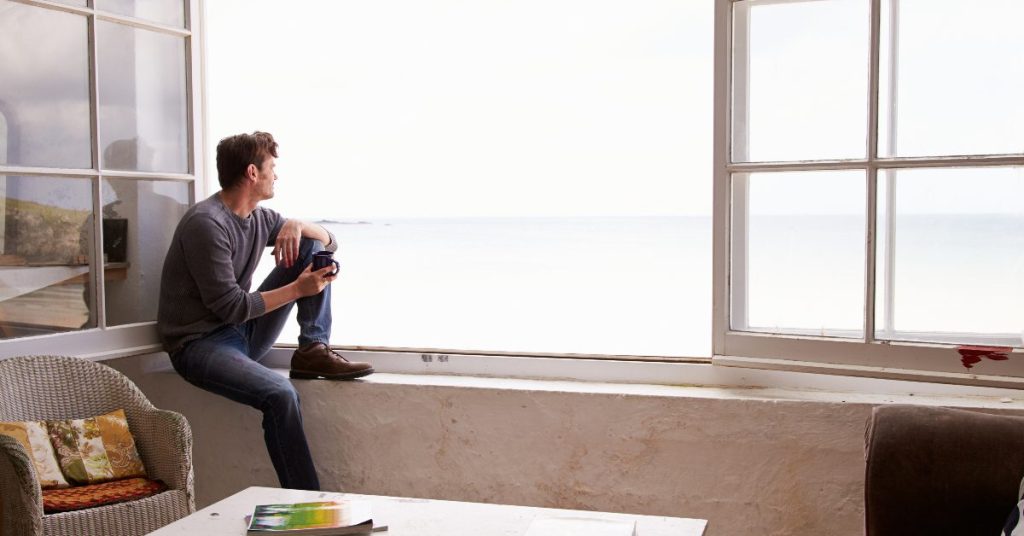 KITCHEN WINDOWS
When placing windows in your kitchen, they should not compete with valuable wall space needed for shelves and cabinets. Placing windows above the sink is the best option. Also, avoid double hung windows here – they can be tricky to open and close when positioned above a sink. Instead, casement and awning windows are a practical and stylish solution.
BEDROOM WINDOWS
The window placement in your bedroom is a very personal choice. If you're not a morning person, avoid placing your windows near your bed if your room faces east to prevent morning rays. Instead, place large windows that face east in the kitchen or bathroom. This is a great way to help wake us up in the morning – without interrupting our precious sleep.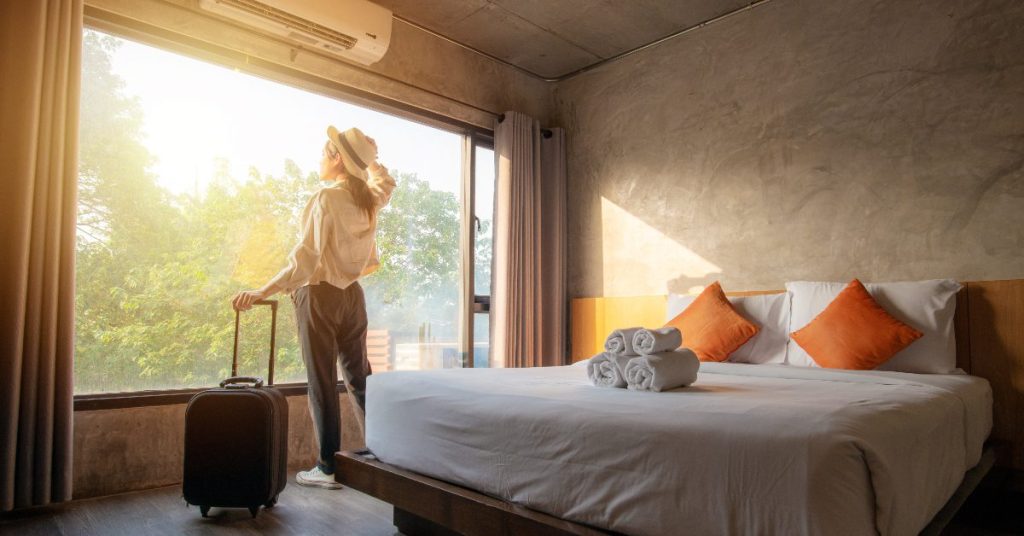 BATHROOM WINDOWS
To ensure efficient air ventilation, avoid installing smaller windows in your bathroom. If you can fit them, opt for medium-sized windows instead.
For all parts of the house, consider how your window placement affects the temperature of the room. Rooms facing north will likely cause heat in summer while being cooler in winter. Considering this will affect window placement, and also the size of windows you choose to install. Installing double glazed windows is an eco-friendly and financially viable solution that helps regulate house temperatures year-round.
At EE Windows, we supply thermally efficient steel reinforced uPVC windows and doors. We use a highly sought after design with UV-stability specifically formulated for the Australian climate. Our stylish uPVC windows are available in many styles, including casement and awning, tilt 'n' turn, bi-fold and sliding. Be sure to contact us to find out more.