When it comes to the interior design of your home, windows have a big influence as they dictate the amount of light in a space, create natural focal points in a room and set the tone of a space with the view they provide. There are so many handy tips and tricks you can use when deciding on window placement depending on what your desired effect is. Below we have explained some of the main factors to consider when it comes to window placement.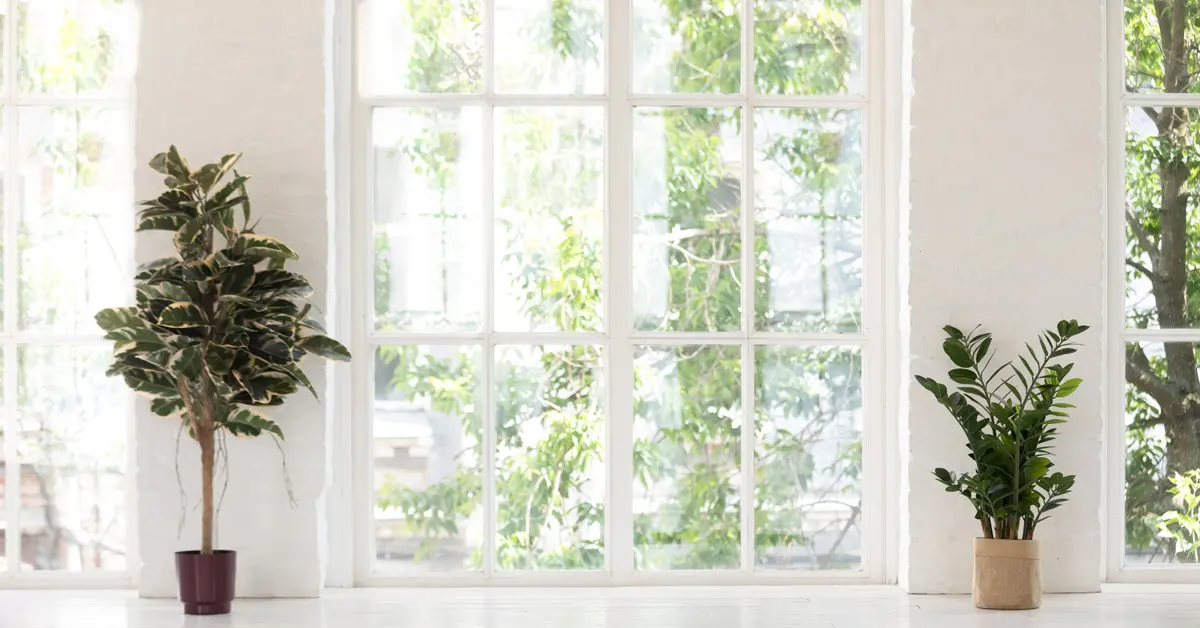 'CREATE' MORE SPACE
Larger windows that allow more light into a room will create the illusion of the space feeling bigger. By this same standard, you should ensure to never place small windows in small spaces like a storage area or narrow hallway. What's more, placing your curtain pole as high up as possible and hanging long drapes will help to make your walls feel elongated adding to the impression of spaciousness.
FRAME YOUR VIEW
If your home has a nice view, whether it be some nice greenery or a striking cityscape, make sure you use your windows to frame the view properly. Consider the placement of your windows to make sure you're maximising the view and opt for a bold or modern window frame that draws the eye's attention to your landscape. If you have a particularly impressive view you may want to opt for floor to ceiling windows that will almost bring the view indoors.
MAXIMISE NATURAL LIGHT
Interior design often means incorporating as much natural light as possible into your home and playing with that light as part of the overall look. Natural light will not only make your space more visually appealing but will boost your mood whilst at home. Place more windows and larger windows in the spots that will get the most sunlight and try to include windows in every room or space as a room with no natural light will often feel dark and dingy.
BRING THE OUTDOORS IN
If you have an outdoor space, corner stacker doors or cavity stacker doors are an amazing way to create a multifunctional space that allows you to seamlessly transition from indoors to outdoors.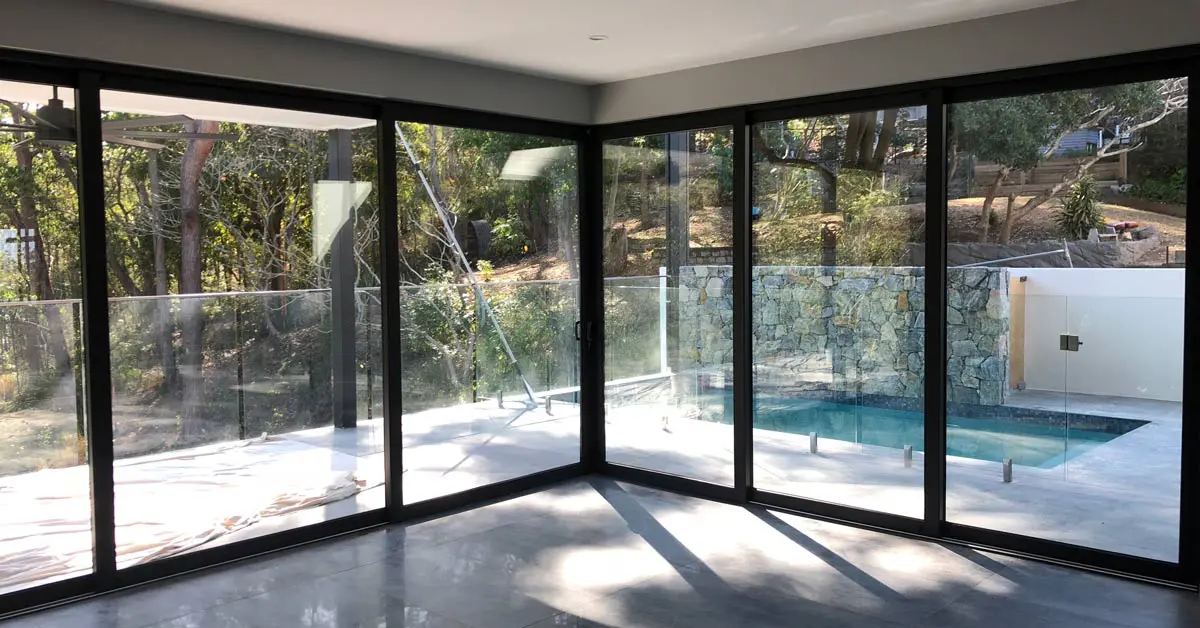 These are essentially glass floor to ceiling doors which can neatly slide open, giving you the option of completely opening up your home to take advantage of some sunshine or a nice breeze. What's more, this is a great option if you enjoy entertaining as it helps to expand your space and gives guests the option of moving freely between the indoors and outdoors. Even with the doors shut your home will feel much more connected to the outdoors and nature that surrounds it.
CREATE PRIVACY
When deciding on the placement of windows it's important to consider your surroundings, especially if you like to have a bit of privacy. Opt to place your windows a bit higher up or choose smaller windows for the sides where you don't have another home or a road looking in. Alternatively, you can simply incorporate stylish blinds or curtains into your interior design.
At EE Windows, we are committed to finding the ideal window solution for your home and preferences. All of our windows are energy-efficient, high quality and stylish and can be manufactured to suit your design and needs. To learn more about our services, get in touch with us today!