With the turn of the decade, there has been a tangible sense of change and progress in the air and the way that we design and build our homes is by no means impervious to the developments that occur throughout a new decade. At EE Windows, using our experience and expertise, we've made some predictions that we're pretty confident will come to fruition in Australian homes throughout the 2020s. Below are our top 3: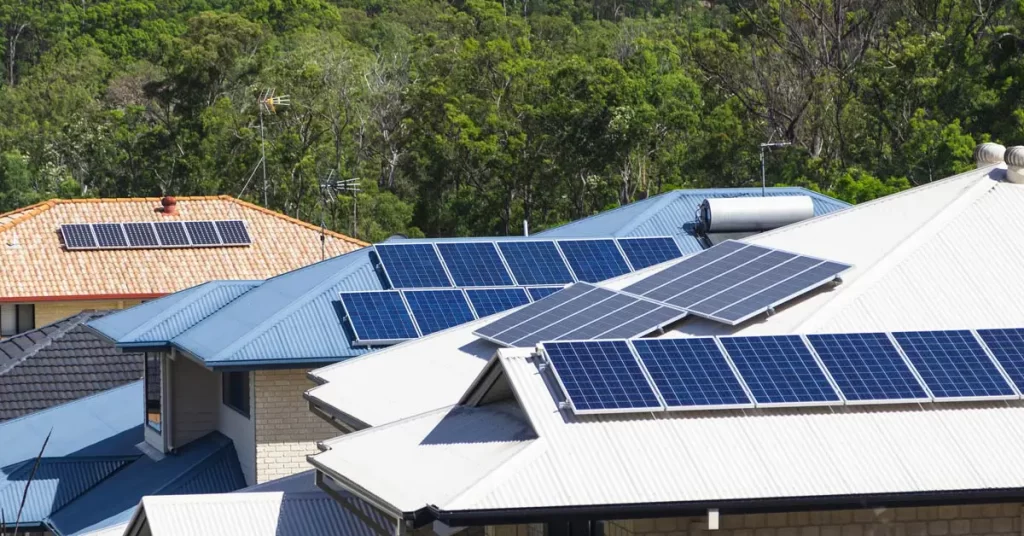 "OKAY GOOGLE, TURN ON THE TV"
With constant progress being made within technology, the growing trend of automation in our homes is really going to explode in the next decade. Automation is the process of developing a technology to perform a once human completed task. And just in case you're a bit behind the times and still don't quite know what we mean by automation, check out the hilarious advert for Amazon's Alexa below:
https://youtube.com/watch?v=iNxvsxU2rJE%3Ffeature%3Doembed
As much as we're sure we all wish we could have Rebel Wilson "setting the mood" for us, we're talking more about smart gadgets; lights being triggered by sensors and blinds that are activated by your voice, which to be fair, are still pretty amazing features if you ask us.
GOING GREEN
In 2020 we are more aware than ever of the effect that our lifestyles are having on the environment. Throughout this decade we are sure to see energy-efficient design and construction practices take centre stage when it comes to the homes we live in. These features will include energy-efficient windows, solar panels, geothermal pumps and passive design.
"Energy efficiency will continue to dictate building design in the 2020s. Research shows that up to 40 per cent of heat escapes from homes via windows, while double glazing can decrease heat loss by almost 30 per cent,"
– Christine Evans, Marketing Director of Stegbar.
Including these eco-friendly items in your house is not only kinder to the planet but also saves you money on bills and often increases your return on your investment.
THE HAMPTONS WITH A TWIST
Hamptons style houses are set to make a huge comeback (not that they ever completely left). While Hamptons style homes traditionally feature a colour scheme of blues and soft whites, the 2020s will see more colour variation. Natalee Bowen, a leader at the forefront of the interior design industry, says, "The Hamptons style will evolve… into an Australian look that imitates its unique landscapes, with the additions of muted greens and mustards''. However, the marble and stone benchtops, as well as the large balconies and gable style roofing, will remain a popular, stylish and elegant choice throughout the 2020s.
At EE Windows, we are all about creating a sustainable future with our products and construction methods. We have over 3 decades of experience in creating and producing windows and doors that benefit our clients' homes, their financial outgoings and the environment. If you would like to learn more about our range of products or services get in touch with us today!