Want to renovate your home but don't know where to start?
Restoring a house is an expensive, time consuming and often overwhelming process. It can be hard to know which items in your home need an upgrade the most and what will add the most value to the building.
So whether you're looking to add value to your home or just freshen up an area, here are some features which will have a massive impact on how your home looks.


WALLS
Walls can be the biggest job in your renovation. Making alterations to the walls of a house means you will need to consider plumbing, electrical and construction services. The walls create the space you have to work with, so it's beneficial to hold off on other jobs until you can see the outline of your new space.
If you're looking at building new walls, knocking old ones down or rearranging the structure of a house, planning is a critical step. Walls are a multistep process which may require several tradespeople to complete. Carpenters, bricklayers, plasterers and maybe even painters will need to be involved.
If you're happy with your home's layout, a new coat of paint and some repair work will do wonders as well. Unless you want to reinvent your house, the walls can be one of the quickest jobs to tick off the to-do list.
WINDOWS
A new set of windows is a quick way to spruce up your area. Clean, white frames can make a space seem new even when nothing else has changed. Windows are a fantastic way to modernise a room. EE Windows offer windows in a variety of colours and styles so you can create a new aesthetic with minimal change.
New windows and doors can also lead to lower costs in running the house. Double Glazed windows and doors help insulate a house which reduces the need for heating and cooling systems. It is a fast way to improve your home's market value.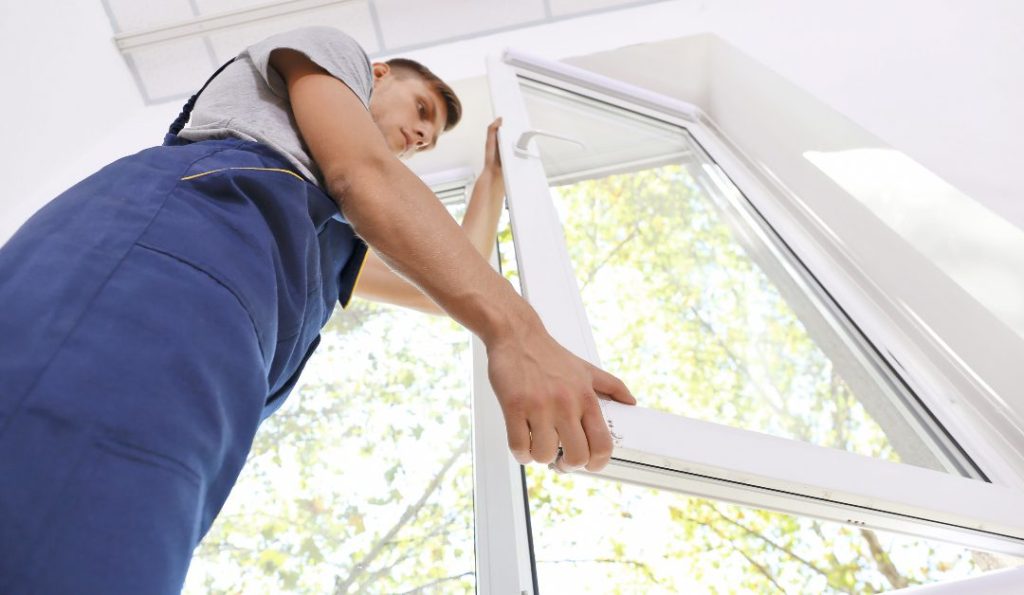 KITCHEN & SPLASHBACK
The kitchen is often at the centre of the house. Because of all the activity that occurs in the kitchen, it is quick to deteriorate and age. It is also an appliance-heavy area where stoves, ovens, microwaves and a variety of other utensils are presented front and centre. Old appliances are a quick way to make your space seem outdated.
With the need for energy access, renovating a kitchen can be a long process because of the plumbing, electrical and gas fitting work that will need to be done. It's up to you and your budget to decide if you want to invest several thousand dollars on new benchtops, cabinets and appliances – or if a makeover can breathe fresh life into your kitchen.
Due to the amount of usage the kitchen gets each day, it is recommended that if you're looking to invest your money anywhere, it should be the kitchen. Experts recommend that your kitchen be worth 5% of your entire house value, so it is a highly sought after feature in the housing market.
FLOORS
Removing the existing flooring should be done at the beginning of renovations, but installing new flooring should be one of the last jobs you complete. This lowers how much traffic is going over your new floors and prevents any damages that could be caused during the construction of other jobs.
A new floor can do wonders for the aesthetic of your building. Floors are one of the first things to show wear, so renovating it will play a significant role in making your home look fresh again. If you're looking at which area to do first, try to replace the spots which get the most traffic (living room and bedrooms) or the materials which have deteriorated the fastest (such as carpets).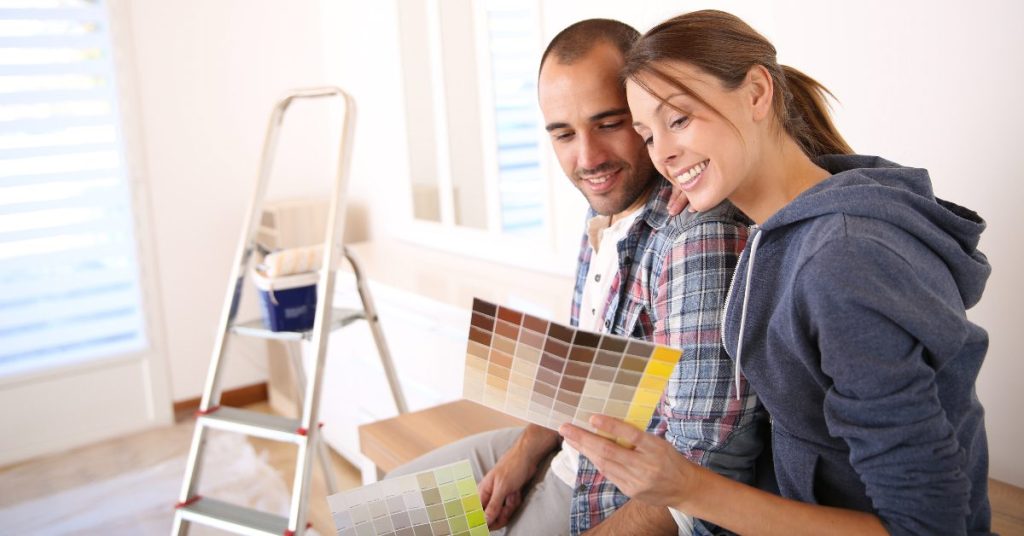 OUTSIDE
First impressions count, so the outside of your home is often just as influential as the insides. Street appeal can make the difference between getting the attention of a potential buyer, or them driving past without notice. A new patio or carport will add value to your house. If a whole construction project isn't an option, then a quick clean, some gardening and maybe some new windows will totally transform your house's facade.
At EE Windows, we have worked on countless different styles of homes, so we know what works best when trying to achieve a particular look or atmosphere with your new windows and doors. If you're renovating or building a home and would like to achieve both style and energy efficiency, our double glazed windows are the perfect product for you. Get in touch with us today!