Moving into 2020, the vast majority of people building homes are making many design and material decisions with sustainability at the forefront of their minds. Making more sustainable decisions has more than one benefit; reducing your energy bill and carbon footprint while raising the overall longevity of your home! We've put together a list of the most popular sustainability trends of the year so far: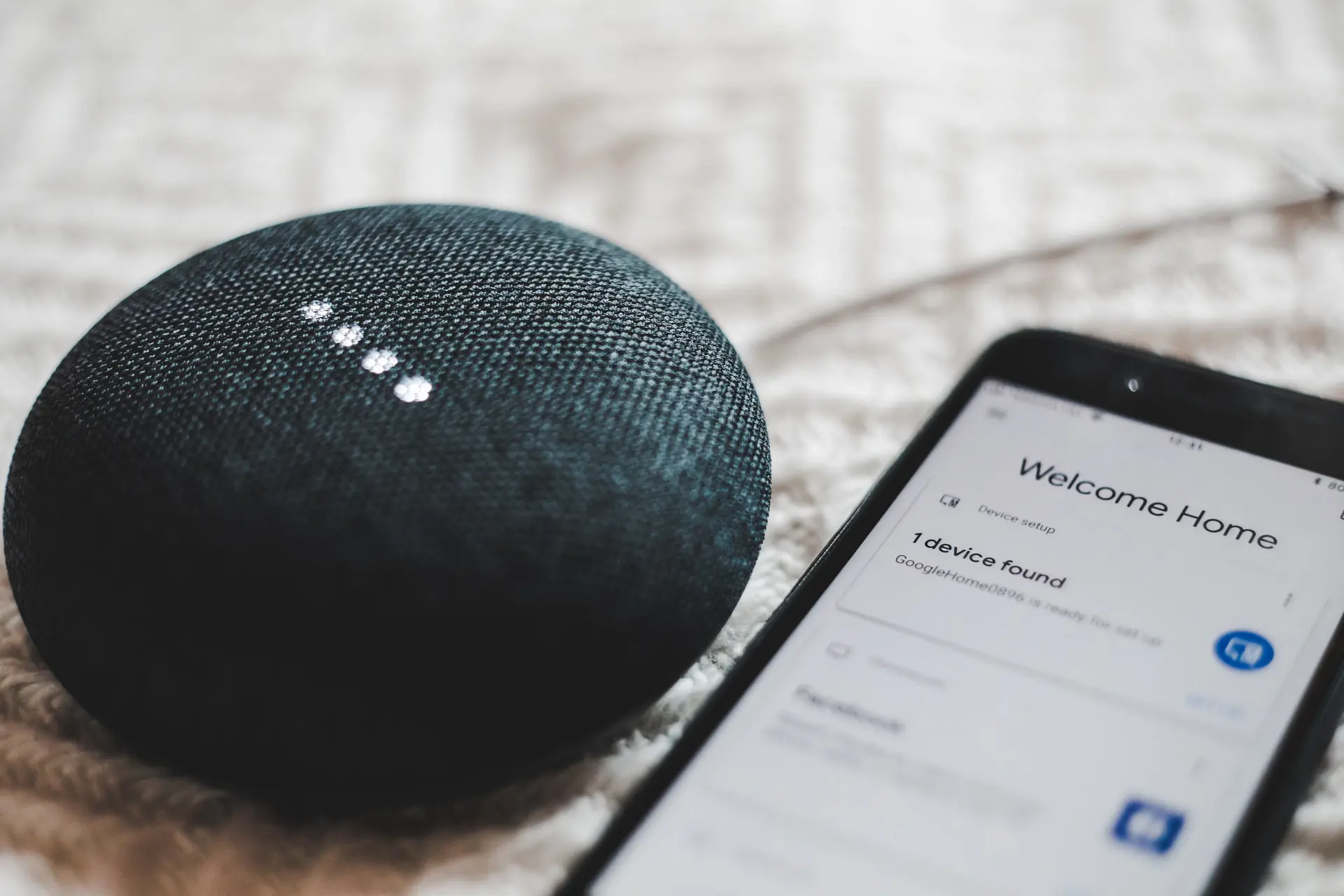 Home Automation:
The way we power our homes has changed dramatically in the past few decades, with no chances of slowing down. Investing in home automation not only makes your life easier, but it helps to improve energy efficiency. You can control almost every element in your home via your phone, from the lights, washing machine to automated window curtains – this will mean that when you leave the house you can double check if you did turn off that iron! Having complete control in the management of shading, temperature control and privacy can all aid in the reduction of energy consumption and increase security.
Double Glazed Windows:
In many parts of the world, double glazed windows are the building standard and are a necessity when beginning a new building project. In Australia, it's not mandatory to use double glazed windows and there is the common misconception that it's only for cold climates to keep the cold out, but they're also just as effective in keeping the heat at bay in summer. During the cooler months, 40% of heat escapes from the windows in your home, so by installing double glazed windows you can decrease the heat loss by 30%.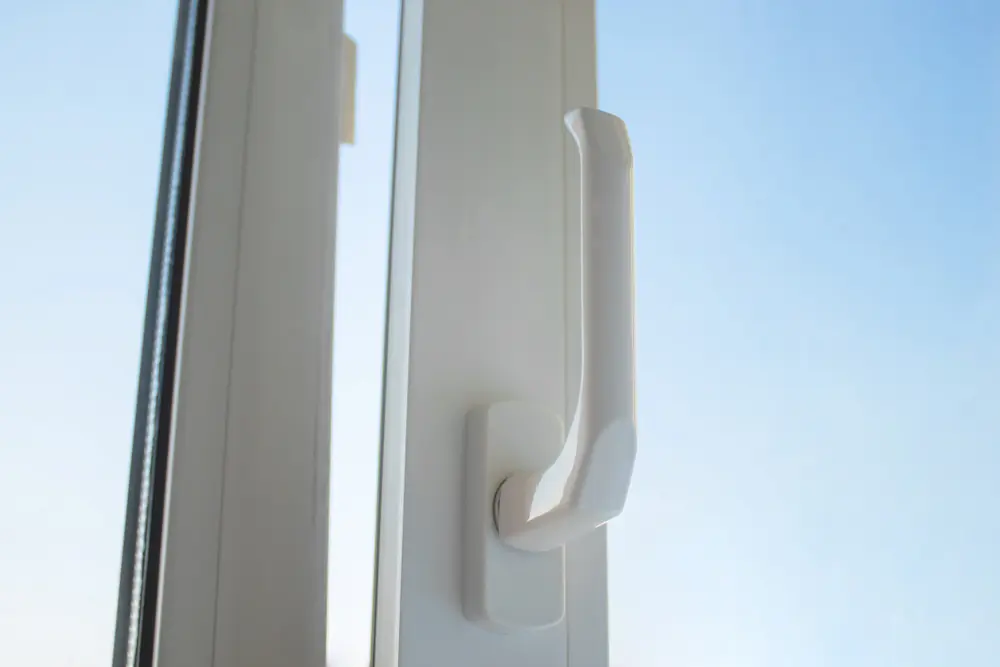 Vegetable Garden & Compost:
Having your own vegetable garden and subsequent compost is a powerhouse for growing in-season, healthy food. Throughout the course of 2020 so far, there has been a major spike in the eco-friendliness of creating an at home veggie garden and composting. This saves you money while ensuring you're eating the healthiest form of vegetables and herbs in your area, and you can control the levels of pesticides and chemicals being used – resulting in benefits of vitamin packed produce, all while reducing your waste consumption. Turning your old vegetable scraps into compost is super nutritious for your garden and will feed your future plants very well!
Water Waste Reduction:
The consistent weather conditions of extreme heat, droughts and bushfires means that water restrictions are strict with rates and charges skyrocketing to further enforce the severity of the issue. This means that reducing water waste will be crucial for both the environment and your wallet. Whether you're doing a new build, renovating or just looking for ways to become a more conscious consumer, changing out your tap ware and shower fixtures for water saving options is a very popular (and necessary) step forward. The bathroom accounts for most of our indoor water consumption, so opting for a low flow shower head and fixing that leaky tap is a great way to lower your usage.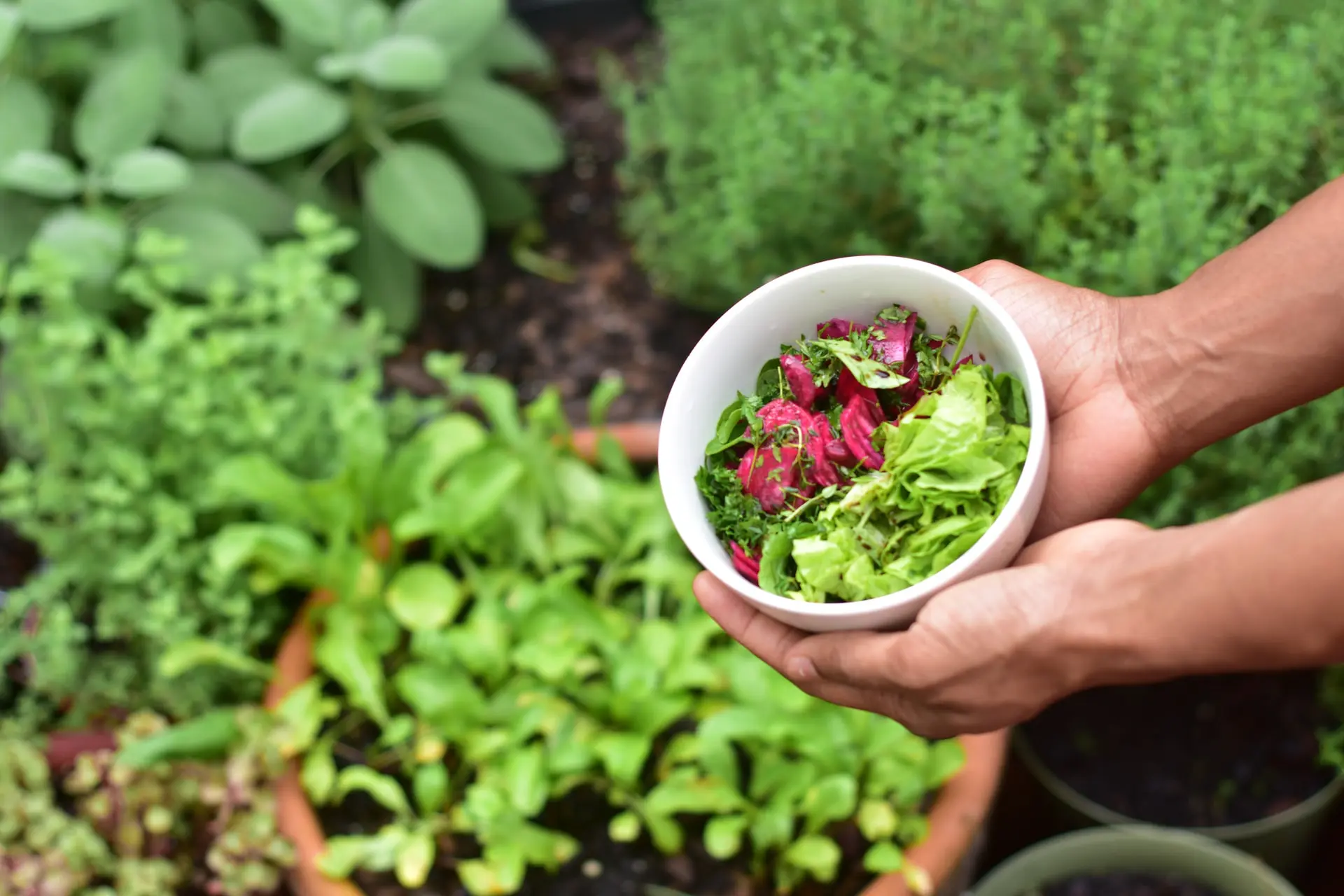 Bamboo Hardwood:
Bamboo material is making a huge comeback in design lately, due to it's eco-friendly nature. Bamboo is technically a grass, so when it's chopped down it has very minimal impact on the environment around it. For the same reasons, it is highly renewable as it regenerates itself from the root and grows quickly and when it's harvested, it's done so by hand instead of a machine – making it gas emission free when it's being collected! In addition to the eco-friendliness, it's more durable than most hardwood, promoting absolute longevity. We think it's an absolute win-win!
Here at Energy Efficient Windows Australia, we're always keeping our finger on the pulse of all things sustainable and forward-thinking in the design landscape. We are passionate about good quality products that are not only cost-effective, but also cause minimal harm to the environment. If you're considering double glazed windows, contact us today to speak to one of our team members.