Taking on a big building project can be daunting – if you've decided to renovate or build a house, you may be stumped on where to start.
You've likely already decided that you want something new, be that a few fresh changes to an area of an existing house, or starting from the ground up entirely. It won't take long to discover that there are many big decisions to make and a lot of planning/paperwork before you can even start. So what should you consider before you start?


Establish A Budget
You're not made of money, and this job is likely coming out of your pocket. Before you even touch a phone, sit down and crunch some numbers. Call some nearby builders and ask for some quotes to get an idea of your job's scale.
It's not like you can Google "How much will my renovation cost?" and get an exact answer. You'll be required to do some good research, or run the risk of biting off more than you can chew. A big mortgage can cause significant strain, so look at where you're at in life and decide if it's the right time to tackle this task.
Consult Your Council & Builder
Council regulations on building and renovations vary between regions. You must check with your local council to get the green light on any big projects.
The Australian Government says a general rule of thumb is "internal renovations generally don't need council approval unless they involve structural changes, but most external renovations, extensions or building work will".
Once you get the 'go ahead' from the council, check with your selected builder or a qualified building inspector to ensure your house can support the work you want to have done.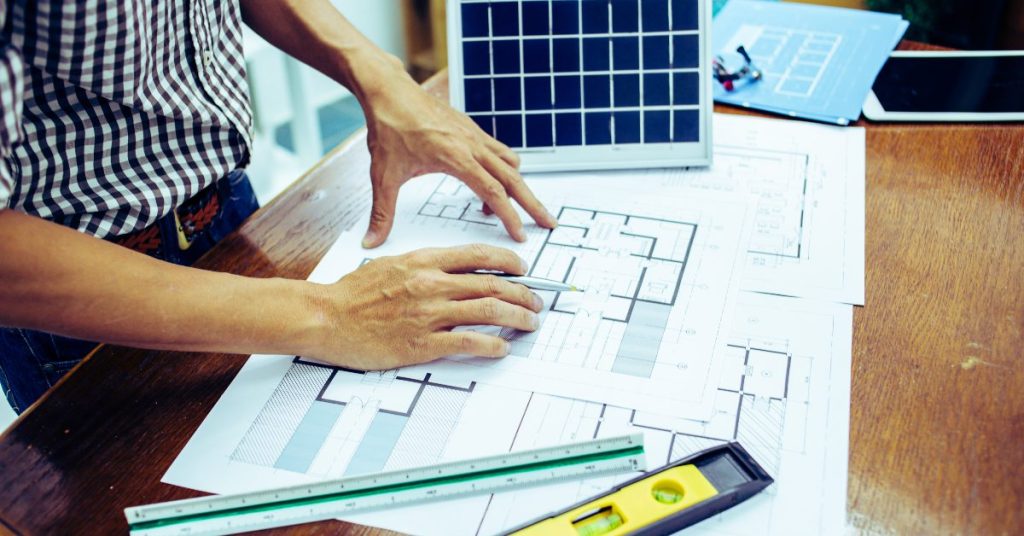 Make A Time Table
Poor timing can be costly and frustrating. Depending on the size of your revamp, it's likely you'll need to call-in several trade professionals. No one likes having their home in construction, so a good plan can reduce the time you have to deal with workers moving around your living area.
Your builder/project manager should have enough experience to recommend a procedure. There is a chronological order you should follow when adding home improvements; for example, there's no point laying fresh carpet first if workers will walk over it while they put up a wall.
Good tradespeople have a busy schedule and can be booked months in advance. If they can't do their job in one go, you may be left waiting for a while before they come back. Still, don't be tempted to hire someone who doesn't meet your standard even if they are more available. This investment is here for the long run, so impatience will only hurt you in the end.
Visualise The End Product
Some of us are better at visualising an end product than others. It can be a blow to your ego when the tiles you picked out don't match the rest of the area. It's a small mistake, but one that happens more often than you would think.
Of course you want your revamped house to look beautiful. An interior designer or architect can help create some mockup graphics before you commit to a build. This way, you can get an idea of what the result will look like months before it's completed.
It's not a necessary expense, but it can put your mind at ease if you're the worrying type.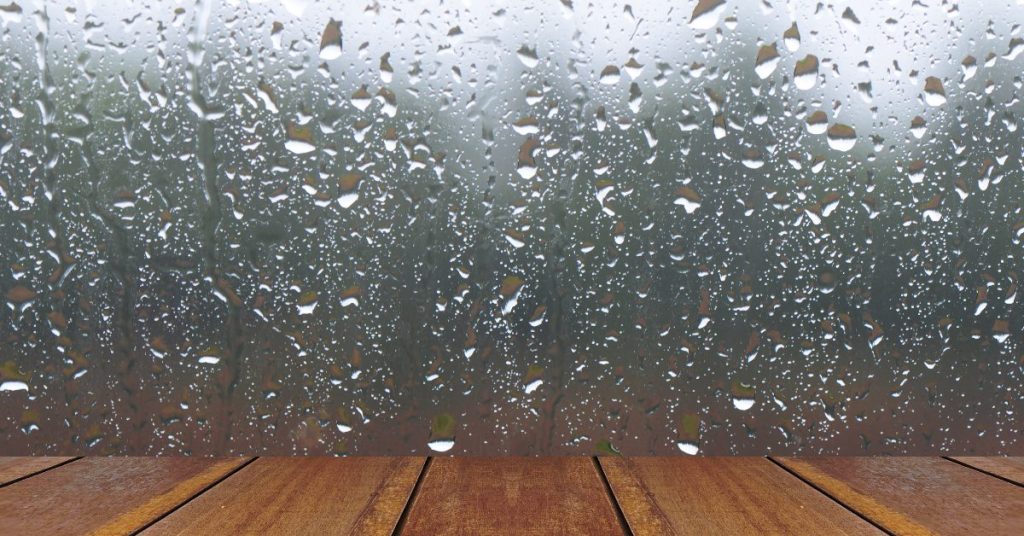 Cyclone & Weather Resistance
It may be called the Sunshine State, but when it rains in Queensland, it pours. Depending on your area, flooding could be a severe problem. If you're adding something to your home's lower levels (especially if you're in a flood zone), it's best to plan for the worst and implement flood protection measures.
The Flood Resilient Building Guidance For Queensland Homes provides information and ideas about improving the flood resilience of new and existing Queensland homes. It utilises resilient designs and water-resistant materials to minimise damage in the event of a flood.
The Queensland Government states that buildings built before 1980 are at a higher risk of storm damage than newer homes. If you live in an older home it may be beneficial to you, and your home's safety, to seek structural upgrades.
The Cyclone Resilient Building Guidance And Storm Tide Resilient Building Guidance For Queensland Homes provides information and ideas about improving the resilience of new and existing Queensland homes.
Improve Your Insulation & Energy Efficiency
To best protect your home from the elements, you will want to insulate it properly. We recommend a multi-step process to get the best climate control and maximise your home's energy efficiency:
Internal Insulation – This is most likely what you thought when you read the topic. There are several options for wall and ceiling insulation. In gist, these all will help moderate your home's inside temperature.
Windows & Glazing: High-performance windows can help regulate the internal temperature of your home. Energy Efficient Windows and Doors that utilise double or triple glazing technology create a protective barrier between internal and external conditions.
Improve Cross-Ventilation: Retrofitting openable, breeze catching windows and doors gives you more control over internal temperatures. It may benefit your home to install new openings in non-loadbearing walls to improve breeze paths. You can also landscape or add fences to better funnel wind into chosen areas. This helps regulate temperatures without the use of fans or air conditioners.
Other additions can improve the energy efficiency of your homes. Consider adding solar energy/heating systems, buying appliances with higher energy and water ratings, and improving natural light access in your home.
Whether you are building or renovating, EE Windows are here to provide the best windows for your home. We stand by our superior quality and fantastic value with a guarantee to beat any genuine 'like for like' quote by 10% on our uPVC range. Contact us today to see how we can help improve your home or business.